What is the most reliable and affordable online course hosting plan?

Platform Review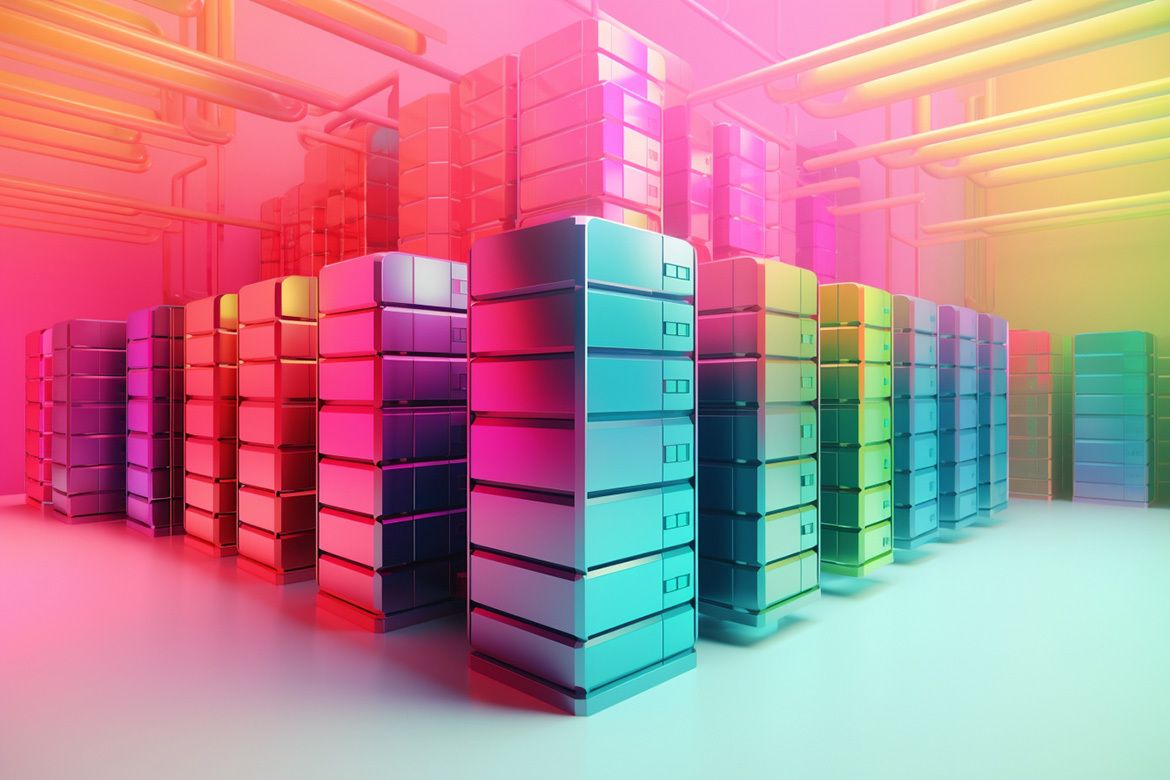 Find the right hosting plan for your online course website.
So you're ready to start hosting your online courses. Congratulations! This is an exciting step in your career.
But with so many options for online course hosting providers, it can take time to decide which one is the most reliable and affordable for you.
That's where I come in. In this article, I'll introduce you to what I think is the best online course hosting plan on the market.
What to Look for in a Course Hosting Plan
When looking for a reliable and affordable course hosting plan, there are a few things you'll want to keep in mind.
First, you'll need to think about your needs and what type, of course, you'll be hosting.
For example, will you need a lot of storage space or access to live chat support plus marketing features?
Next, you'll want to consider your budget and find a plan that fits your needs and your wallet.
There are a variety of plans available, so you're sure to find one that's perfect for you.
Be sure to do your research and read reviews from other students. The best way to judge whether or not a course hosting plan is right for you is by hearing from those who have already tried it.
Here are some important key features to consider:
Cost consideration
When it comes to selecting an online course hosting plan, take some time to look at the pricing structures.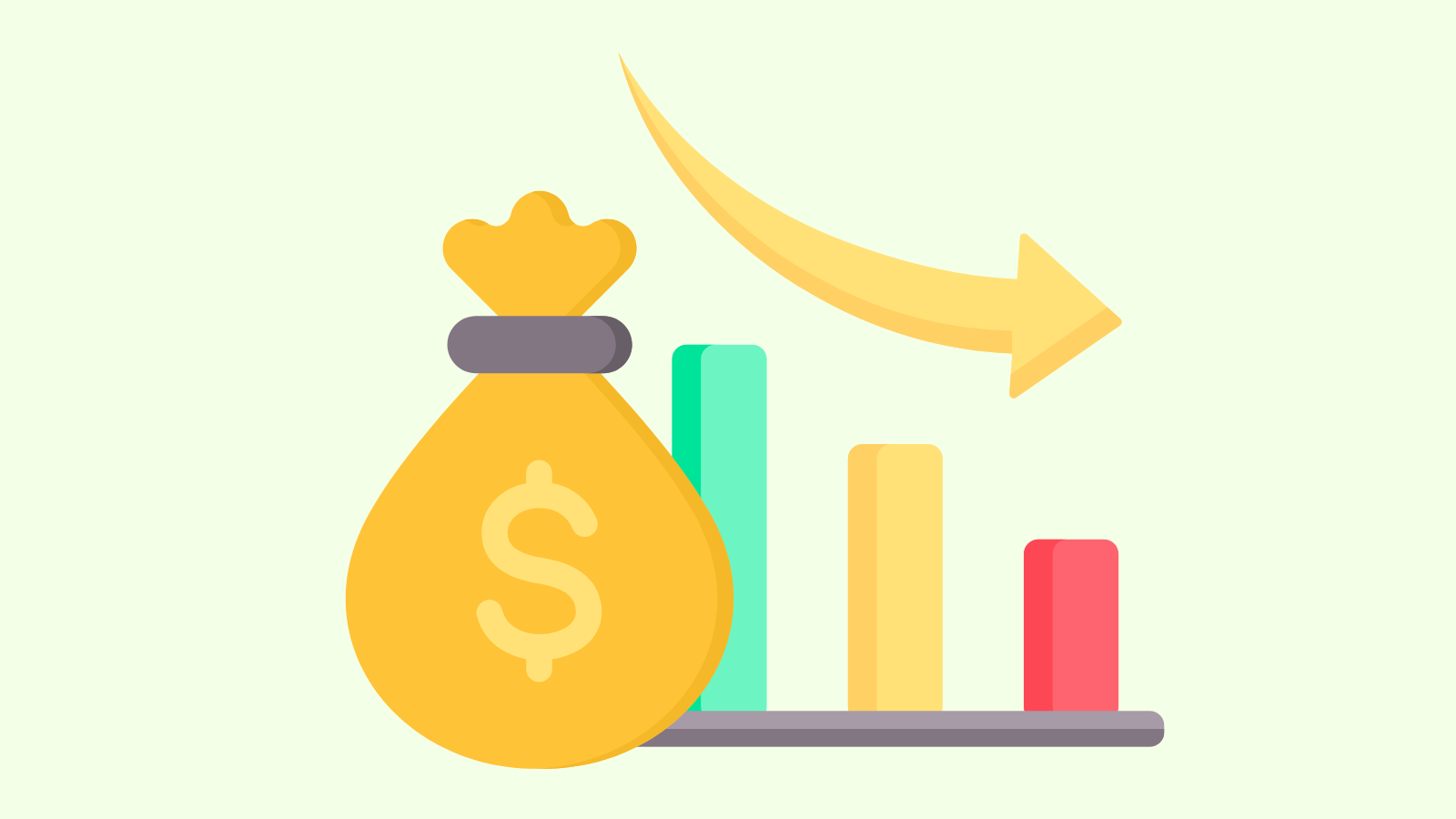 Are there set-up costs? Are there hidden fees? What type of plan is the most reliable and affordable?
The truth is that the most reliable and affordable course hosting plans vary, depending on your needs.
Look at the basic plans, which offer good value for their low cost. Or you can check out premium plans which often have more features and options, but can be more expensive.
Also, consider any discounts or special offers that you may be able to find. Deals like free trials, free access for first-time customers, or even annual subscription discounts can help make your budget stretch even further.
Compare the different options side by side and pick the option that provides you with everything you need at the best price.
One cost-effective option is to use a dedicated online course hosting platform like OnlineCourseHost.com.
These platforms are designed specifically for online courses and offer all the features you need to deliver an effective online learning experience.
While these services typically charge a monthly fee, they offer features like course management, automated grading, and student support that are essential for the success of your online course.
They can be a good option if you don't want to deal with the hassle of managing your own website, or you do not know anything about coding or website design.
Another option is to use an LMS platform like WordPress or Joomla.
These platforms are free to use and allow you to host your courses on your own website but can become very expensive for you depending on the type of plugins you need to make use of.
This can be a great option if you're comfortable with web design and have the time to manage your own website.
Ultimately, the best option for you will depend on your budget and needs.
However, if you need all the features necessary to deliver the best student experience, then I definitely recommend a paid course hosting service.
Security and reliability
When it comes to finding an online course hosting plan, security and reliability are key factors to consider.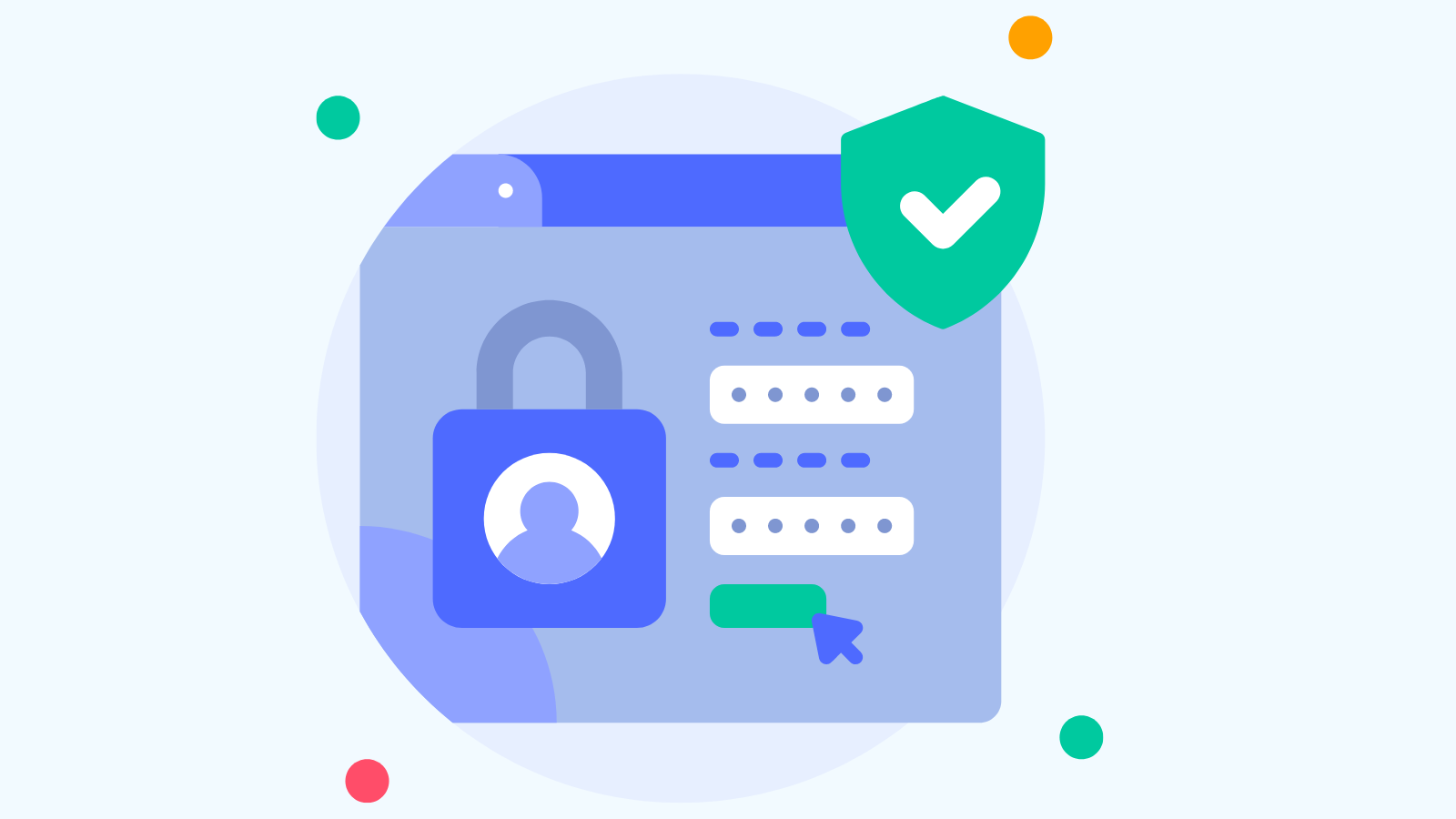 You want to be sure that your student's data is safe and secure, and that the platform you choose is reliable and won't experience any downtime.
There are a few different things to look for when considering security and reliability in an online course hosting plan.
First, make sure that the platform uses SSL encryption to protect student data.
This is the industry standard for data security, and it will ensure that your student's personal information is safe from hackers.
Next, you'll want to check out the uptime statistics for the platform you're considering.
Downtime can be a major problem for online courses, so you want to be sure that the platform you choose has a good track record of uptime.
Look for a provider that offers 99% or higher uptime.
Also, read reviews from other users to get a sense of how satisfied they are with the security and reliability of the platform.
If there are a lot of complaints about downtime or data breaches, then you might want to consider another option.
Marketing
When you're looking for an online course host, it's important to choose one that offers robust marketing features.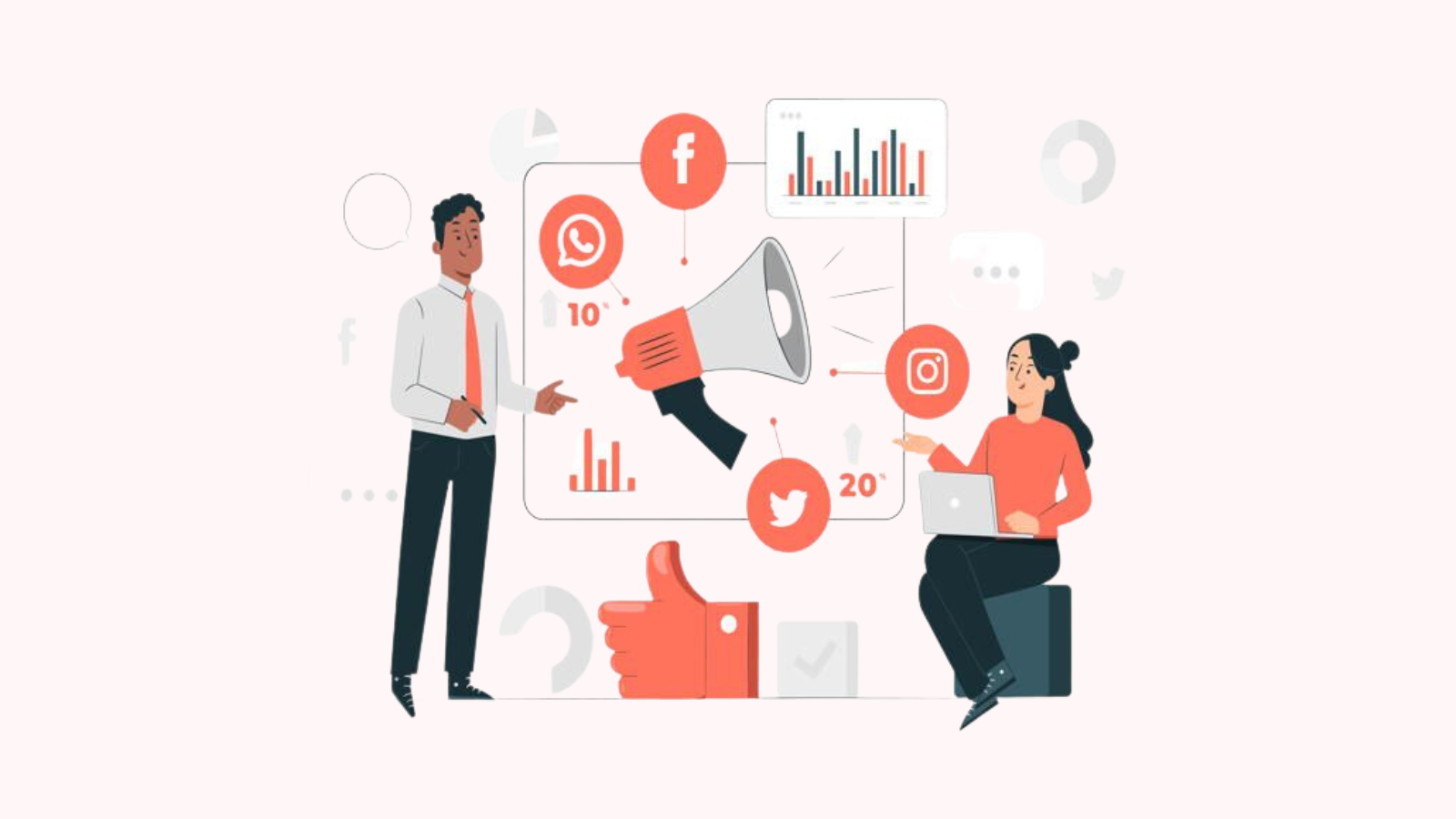 After all, you want to make sure your courses shine, reach and convert the right audience and you need the right tools to do so.
The right host will give you access to a variety of features, such as:
A customizable website
A blog
Social media integration
Custom landing pages
Integrations with email service providers
Another helpful feature is a built-in customer feedback system. This allows you to collect and analyze data from your users in order to improve your courses and make sure they are meeting your student's needs.
And don't forget about analytics, having a way to measure your progress, track progress over time and display metrics visually can be invaluable in making data-driven decisions and improving course performance.
By choosing a host with strong marketing features, you'll be able to reach more students and create a successful online course business.
Product update
You also want to make sure that the online course hosting plan you choose will offer automatic product updates, so your courses are always up-to-date and protected.
These updates could be anything from additional content, to bug fixes and security patches.
Automated updates keep your courses running smoothly, and help you safeguard against cyberattacks.
It's worth checking the hosting platform's record on product updates when deciding on a hosting plan.
It's also important to consider how easy it is to update your courses.
Most reputable plans provide easy-to-use tools that allow you to make changes quickly and easily so you don't spend hours trying to figure out how to tweak your course without interrupting its flow.
Some platforms also come with batch upload features, which make course updates super simple.
This means that you can queue up multiple updates and make them instantly at the same time, saving you even more time.
Also, look for a provider that has a simple content editor for making small changes on the fly.
This way, if you need to tweak copy or add new images and videos to your course, you don't have to waste time digging through menus and settings just to make a few minor updates.
Payment processing
The most reliable and affordable online course hosting plan should offer a variety of payment options, including credit cards, PayPal, and Stripe.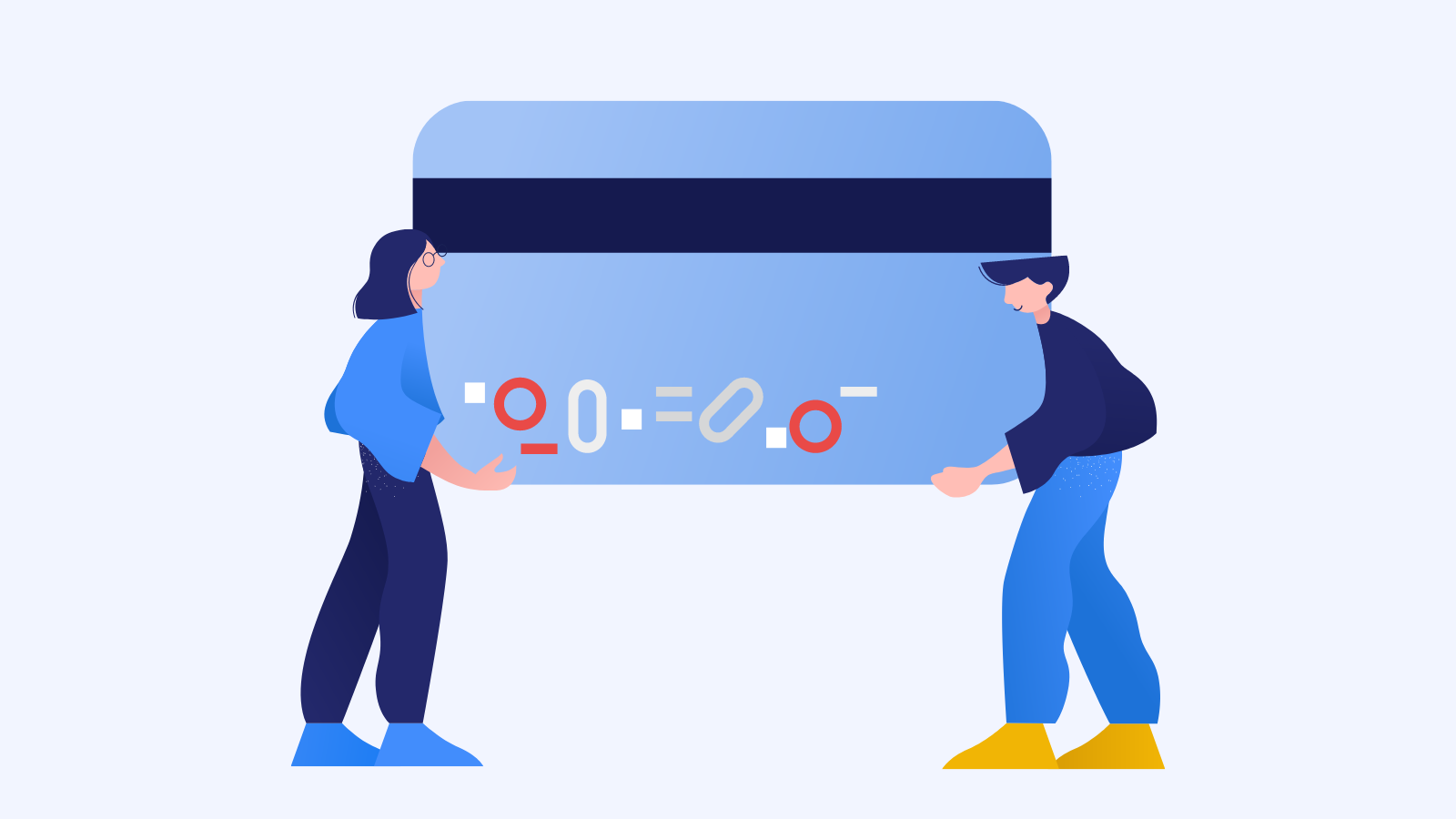 The platform should also provide a secure payment gateway to protect your customers' information.
Ease of use
The most reliable and affordable online course hosting plan should be easy to use for both you and your students.
The platform should have a user-friendly interface that is simple to navigate.
Additionally, the platform should offer customer support in case you have any questions.
24/7 customer service
The most reliable and affordable online course hosting plan should offer customer service 24 hours a day, 7 days a week.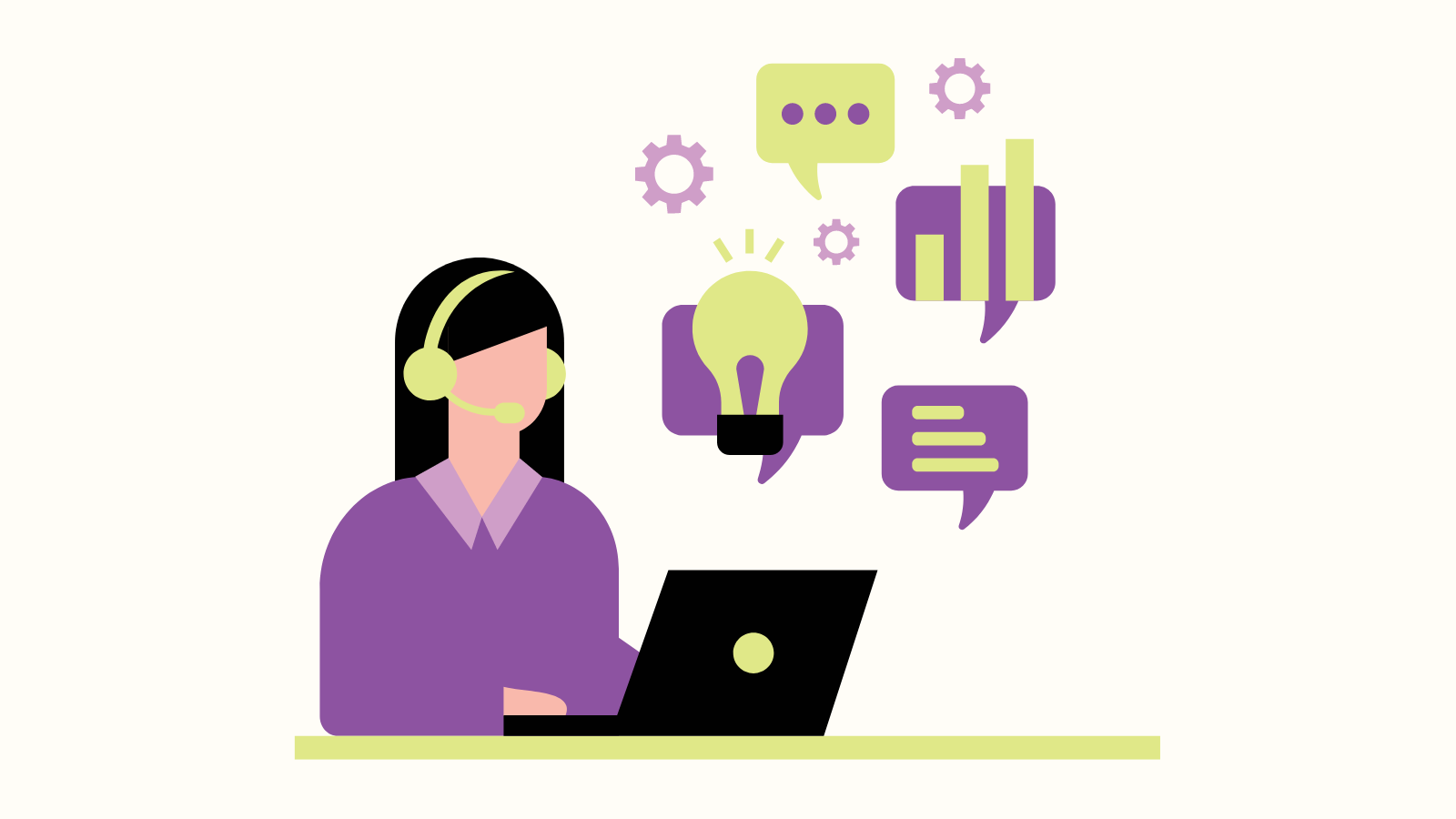 This way, you can be sure that someone will always be available to help you with any problems that may arise.
Technical support
The most reliable and affordable online course hosting plan should offer technical support in case you experience any technical difficulties with the platform.
Additionally, the company should have a team of experts who can answer any questions you may have about using the platform or setting up your courses.
Conclusion
With so many options out there, it can be tough to decide which one is right for you.
But the good news is that you don't have to look far for a plan that is both reliable and affordable.
So,
What is the most reliable and affordable online course hosting plan?
OnlineCourseHost.com. It is a hosting plan that offers all the features you need for your online course, plus marketing features that help you get your course off the ground.
This plan is reliable, affordable, and easy to use. Your students will appreciate the smooth checkout process and fast loading times, and you'll have peace of mind knowing that your course is secure and always online.
Remember, the right platform will make your courses shine, and will help you reach your target market quickly and easily, and you can focus on creating an amazing online course that your students will love.
So don't wait, pick the best hosting plan for you today and start your journey to success!
What people are saying about OnlineCourseHosting.com
This section covers some of the feedback from people who have used the platform to host their courses.
"OnlineCourseHost.com Review: Absolutely love it
Wow, what an incredible platform, it offers so many pluses and perks. It was super easy to upload my course content and materials. The customer service is phenomenal, I had support at every step of the process. They are very responsive and provided unlimited guidance and support. I love the simplicity but classiness of my site.
I was with Teachable and found that their prices were expensive and didn't offer as much. I was recently informed that Teachable would implement a price hike in January. I knew I needed to find something that provided what I needed for a reasonable price. The quality surpasses my expectations. I am very pleased. Thank you for an incredible platform and a wonderful place to house my training."
Mauro.lupi4 (review page)
"OnlineCourseHost.com Review: Makes setting up a course-based business EASY instead of Makes setting up a course-based business EASY instead of feeling like a monstrous feat
Excited about this one! I'm still figuring out the best platform for my particular needs, but OnlineCourseHost is a keeper regardless. I feel like telling anyone who has ever thought about selling a course to grab this now.
The dashboard is very straightforward, pleasant to navigate, and has clear descriptions so you know what to enter to get everything set up. I think most people could do it all with ease--their payment integrations, brand colors, Facebook pixel, etc.
You get a built-in email. There's a page to review and approve all assignments submitted by students. There's (much-appreciated) filler text you can follow to get your landing page written easily. In minutes you can have a homepage set up. There's limited customization, but that's part of what makes this fast and stress-free.
OnlineCourseHost feels very well-thought-out with all you need, from someone who knows what they're doing. With more features coming. I even asked a question here about disabling comments on lessons, and Vasco implemented it the same day! : There's also a huge database of information on everything related to building and selling courses.
Great site, a great concept, and will help people be successful with their courses with minimal headache. Get this and you're ready to go.
Thank you, Vasco!"
Gtrsumo (review page)