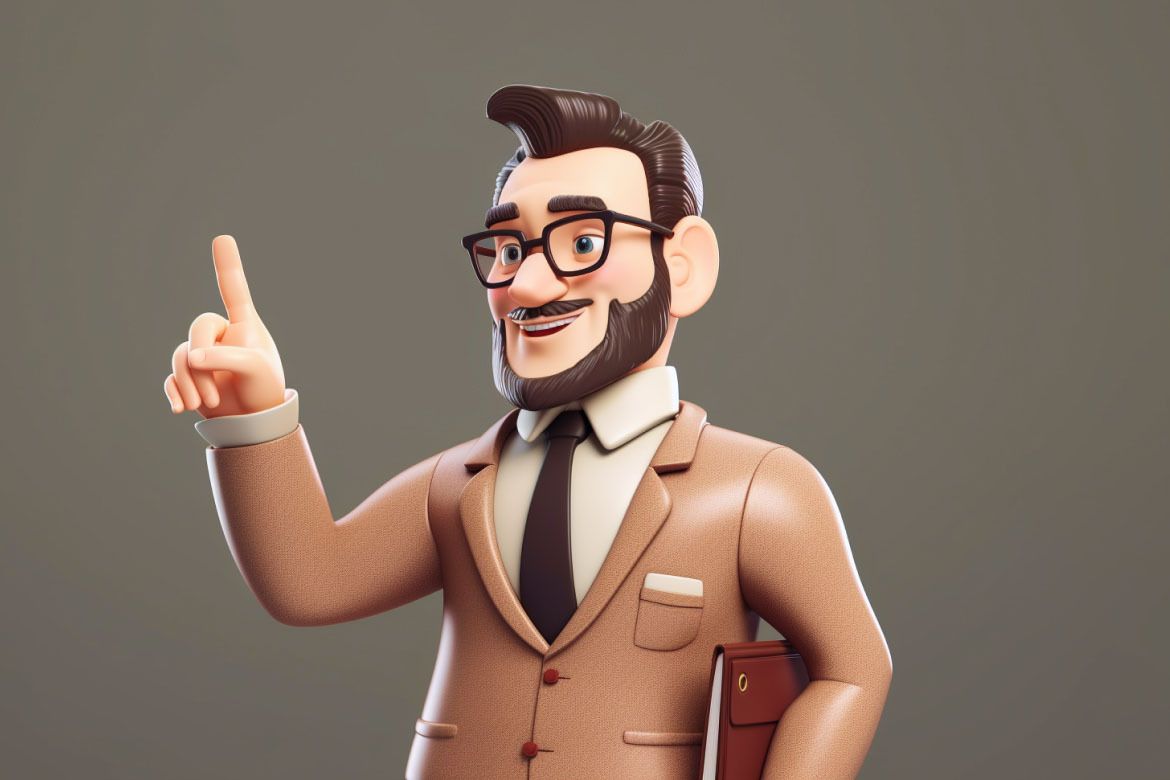 Find out if need to hire an online course coach to guide you in creating and selling your online course or learn the ropes by yourself.
As a beginner online course creator, getting excited and passionate about your course topic is normal.
Still, as you delve deeper into creating the course, you realize that there are some areas you lack the expertise to pull off or you're struggling with accountability or feeling extremely overwhelmed by the whole process.
And then you start wondering, "Do I need to hire an online course coach?"
However, you don't want to feel like a fraud to your students. Why should a coach hire a coach to guide him?
I get your predicament because I have also been in the same shoes as you. Creating an online course is no small feat and requires significant effort, time, and dedication.
And if you are wondering whether getting an online course coach is worth the investment, here's what I think.
You can also check out all the free guides available at the Course Creator Academy by clicking on the Academy link on the top menu.
Do You Need To Hire An Online Course Coach?
No. You don't necessarily need to hire an online course coach especially if you have a specific vision for your business or you're a beginner course creator working with a limited budget.
My advice to you is that you should watch what successful course creators are doing, subscribe to their newsletters, and follow their updates on social media. Also, you should check out their courses, pricing, and how they market and promote them to their audience.
For example, the Course Creators Academy on the website contains everything that you need to know to become a successful online course creator. And it's for FREE!
Over time, you will learn from them what works for these online course creators and what doesn't. And if you are just a beginner, look for people that are starting out but are just one or two steps ahead of you, study what is working for them, and emulate.
Overall, I don't see the need to hire an online course coach particularly because it gives you limited control over your online course business.
The coach may come up with their own ideas and strategies.  And if you have specific goals different from what the coach is bringing, it can be a frustrating experience.
When Should I Consider Hiring an Online Course Coach?
You could have the required knowledge and experience to create an online course but still desire to have the guidance of a coach. Below are instances where it may make sense to hire a coach for your online course: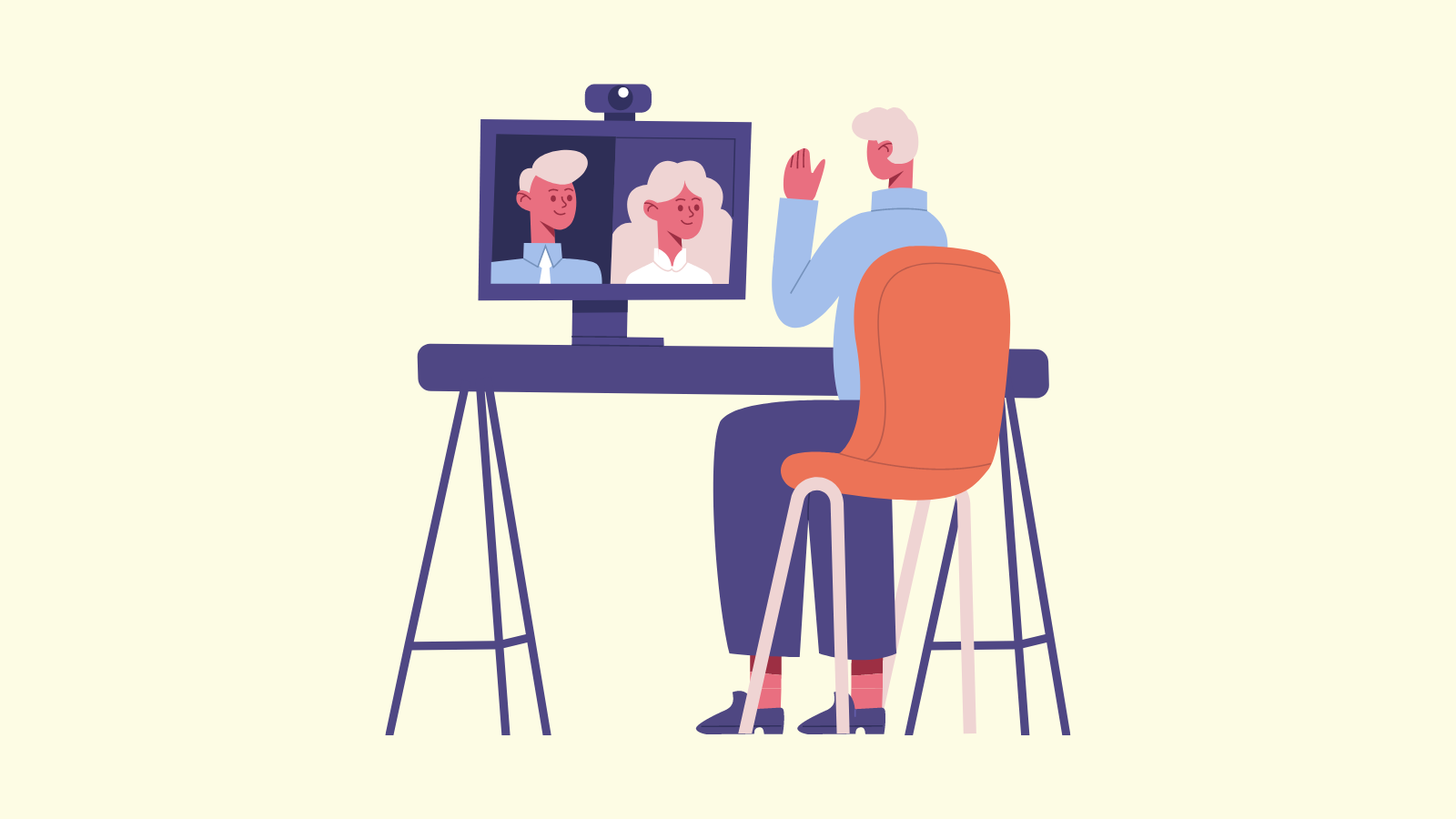 #1: You struggle with accountability
As humans, it's easy for us to cut a few corners or go easy on ourselves when no one is watching. It's normal and happens all the time.
Haven't you seen talented athletes hiring coaches to help keep them on track?
The same goes for online course creators. Because you're not answerable to anybody, you need a good dose of motivation and fire to push you to achieve your goals.  
And if you struggle with this level of accountability, you should consider getting a coach. They will help you to set clear goals, create a plan for achieving them, and then follow up with you until those goals are achieved.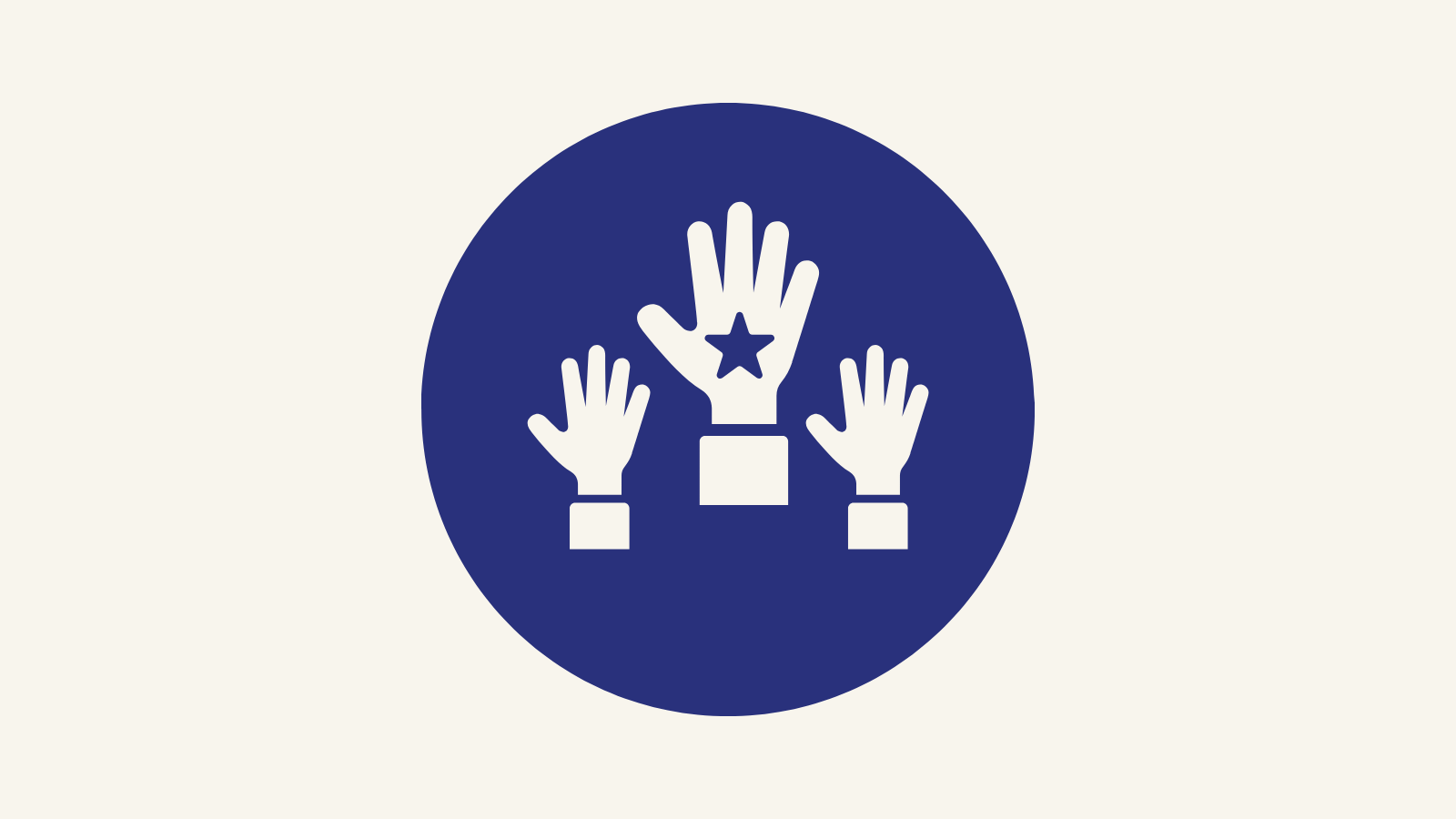 #2: You're overwhelmed by the process and need support
I understand how overwhelming the whole process of creating an online course can be especially if you're a beginner.
Rather than give up on the business, you can hire a coach. They will help you identify areas you're struggling with and provide you with the guidance, and resources you need to overcome those challenges.
They can also assist you in breaking down larger assignments into smaller, more manageable tasks and provide you with deadlines to help you stay focused on your goals.
Overall, an online course coach will motivate and encourage you whenever you're overwhelmed. They will celebrate your successes and help you stay calm in the midst of setbacks.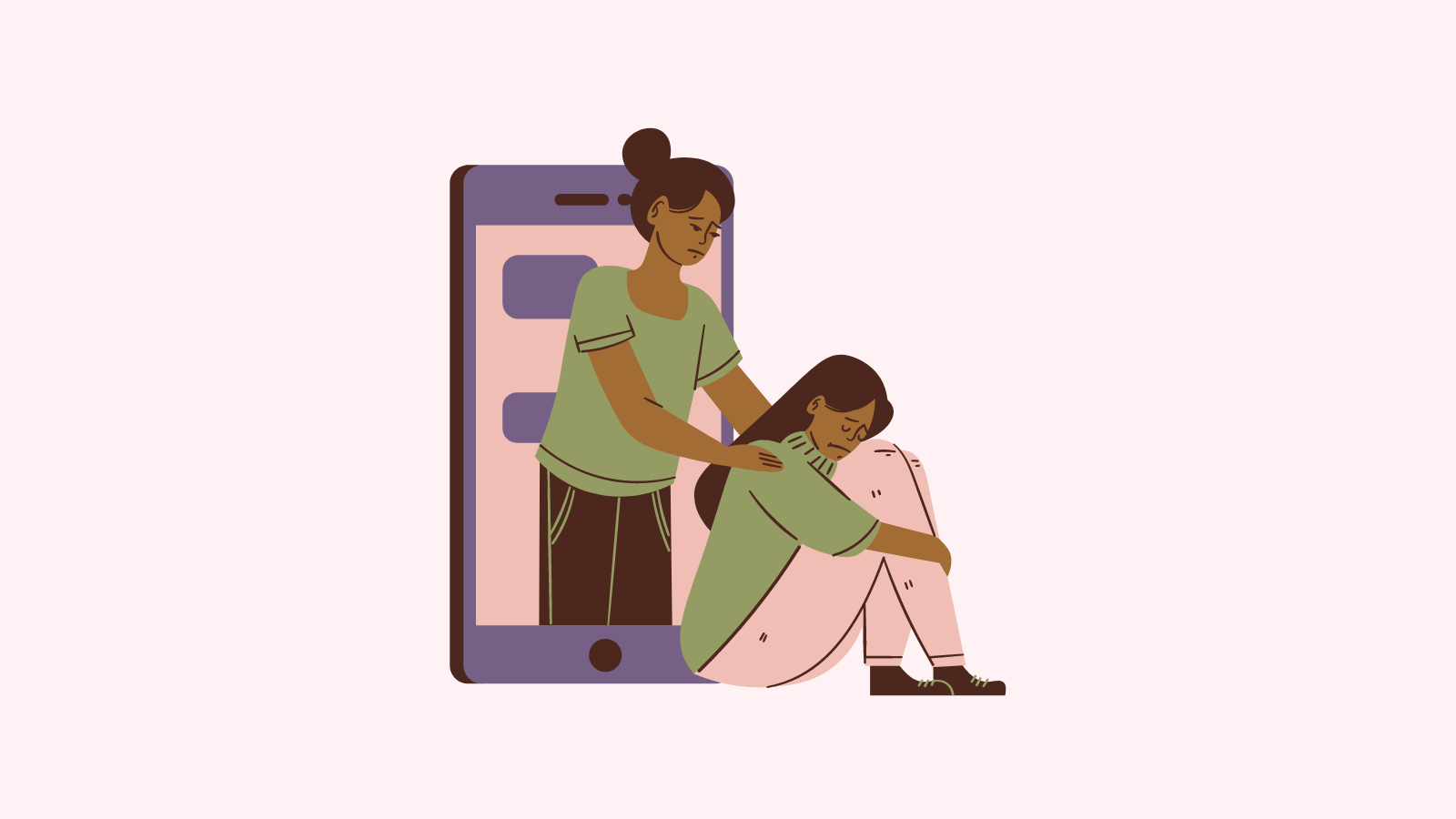 #3: You're excited about creating courses but not sure if it's the right path for you
Most times you could be all pumped to start an online course creation business but become doubtful and unsure when that fire dies down.
In situations like this, it's okay to seek the guidance of an online course coach to help you get clarity on your goals and whether creating courses is the right path for you.
And if you're not sure if your course idea will sell, they will help you conduct market research to determine if there is a demand for your online course.
Creating and selling online courses requires a lot of dedication. So, it's best to get your priorities right and know what lies ahead before jumping in.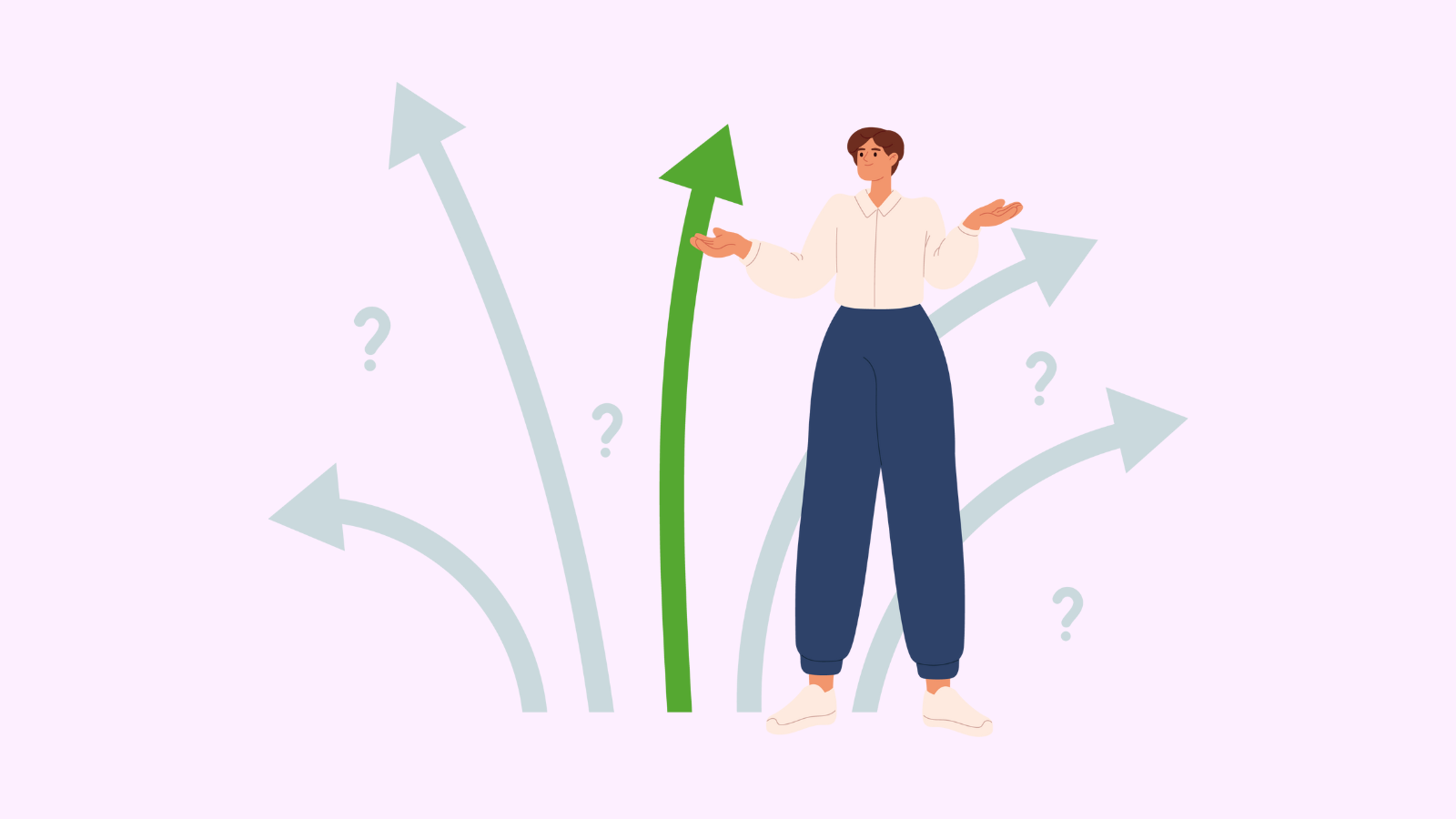 #4: You're working with a limited time
Another reason why you can consider hiring an online course coach is if you have limited time to create and set up your online course business.
It can be challenging trying to balance work, family, and other commitments while creating your online course. With the help of a coach, you can better manage your time.
They can help you prioritize tasks, and provide you with a clear roadmap and plan for creating your online course. That way, a year-long work can be collapsed into a few months.
Conclusion: What's Next?
As a beginner course creator, there is no need to hire an online course coach. First, you may not have the required funds to afford that.
Plus, there are a lot of resources and materials online where you can learn how to create and sell online courses.
It's okay to feel overwhelmed by the whole process because you're on an unfamiliar route.  You should take it one step at a time, dedicating enough time to watching and studying successful course creators in your niche.
Regardless of the advantages that come with hiring an online coach, nothing beats learning the ropes by yourself.
The coach may not entirely understand your business goals plus what happens when you can no longer afford their services? You automatically go back to square one.
If you're truly desirous to kick start your online course business and become highly successful at it, then you should check out Online Course Academy.
You'll find everything you need to know to become a successful online course creator. And the lessons are for FREE.
To get notified when new content is available here at the Academy, you can subscribe here to our weekly newsletter:
If you are looking to ask any questions on online course creation, you can reach me here on my Facebook group:
Join the Course Creator Academy Facebook Group
Ready to learn how to launch your first course on OnlineCourseHost.com? Here are the helpful guides for you to check out:
I hope you found this post helpful, let me know in the comments below what other topics you would like me to cover, or any questions that you have?
Thanks for reading… and enjoy the course creation process! 😉
---
Course Creators Academy, a community by OnlineCourseHost.com
Founded by Vasco Cavalheiro
Online Course Creator