How To Grow Your Coaching Business Using Online Courses (9 Effective Tips)

Platform Review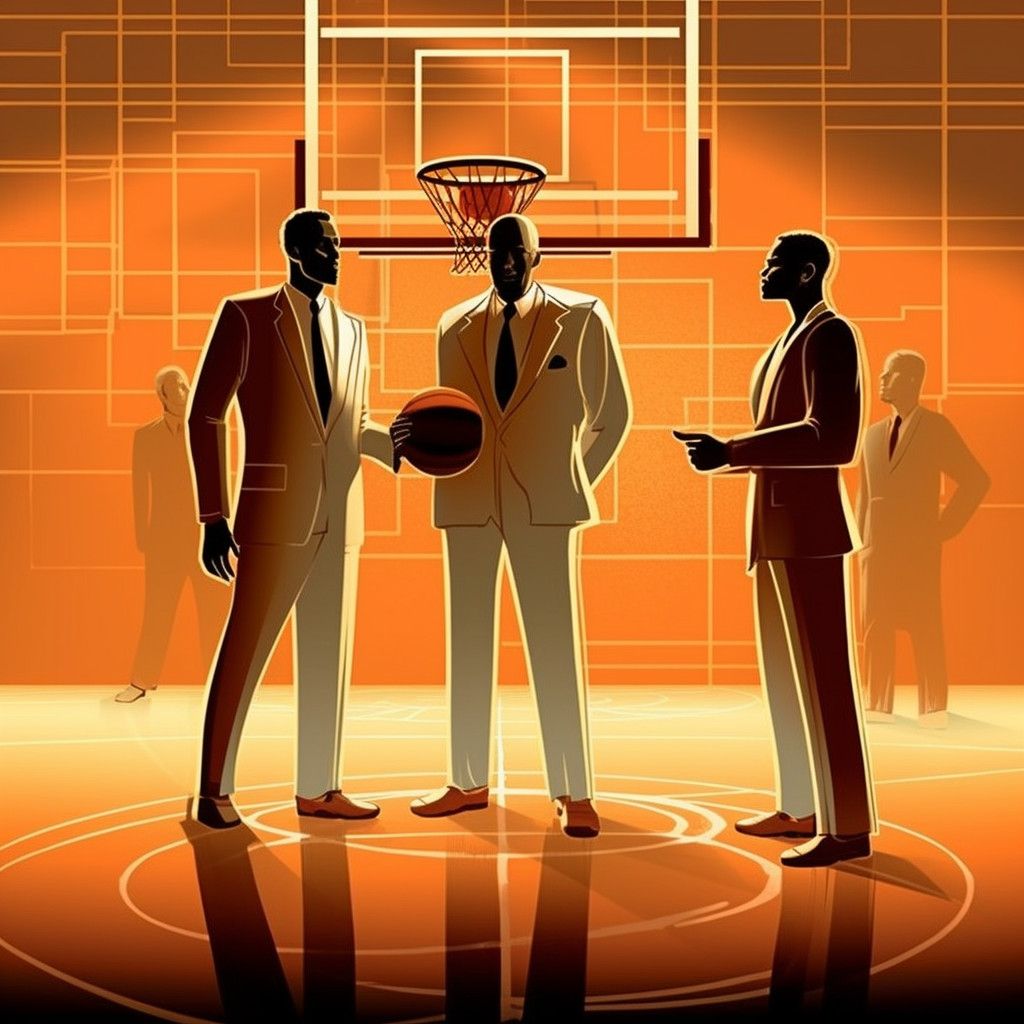 Do you know that course creation can boost your earnings as a coach? Discover effective tips to grow your coaching business with online courses.
As a coach, you don't have to limit yourself to one-on-one sessions with your clients especially if they are usually in person. Not only does this place your earnings on a lower scale but also limits your client base.
Considering your wealth of knowledge and experience that you can share with others, and with the high demand for online courses in the past years, it's only wise to incorporate them into your offerings.
You shouldn't miss out on this lucrative opportunity to expand your reach and increase your income.
However, the question is, how can you grow your coaching business using online courses?
Here are effective tips on how to take your coaching business to the next level with online courses:
Identify the most demanding topic among your clients
Validate the course idea with your clients
Develop a high-quality course content
Choose the right hosting platform to sell your course
Set up and brand your course website
Test different pricing strategies for the course
Promote and market your online course
Build relationships with your students through online communities
Share testimonials from past students and clients
In this article, I am going to explain each step extensively with practical steps on how to actualize it. So, whether you are a seasoned coach or just starting, read on to discover how you can grow your coaching business with online courses.
Now, let's dive in!
You can also check out all the free guides available at the Course Creator Academy by clicking the Academy link on the top menu
You might also want to check out: Why You Should Add An Online Course to Your Coaching Business
Now, let's dive in and see how best you can grow your coaching business with online courses!
Step 1: Identify the most demanding topic among your clients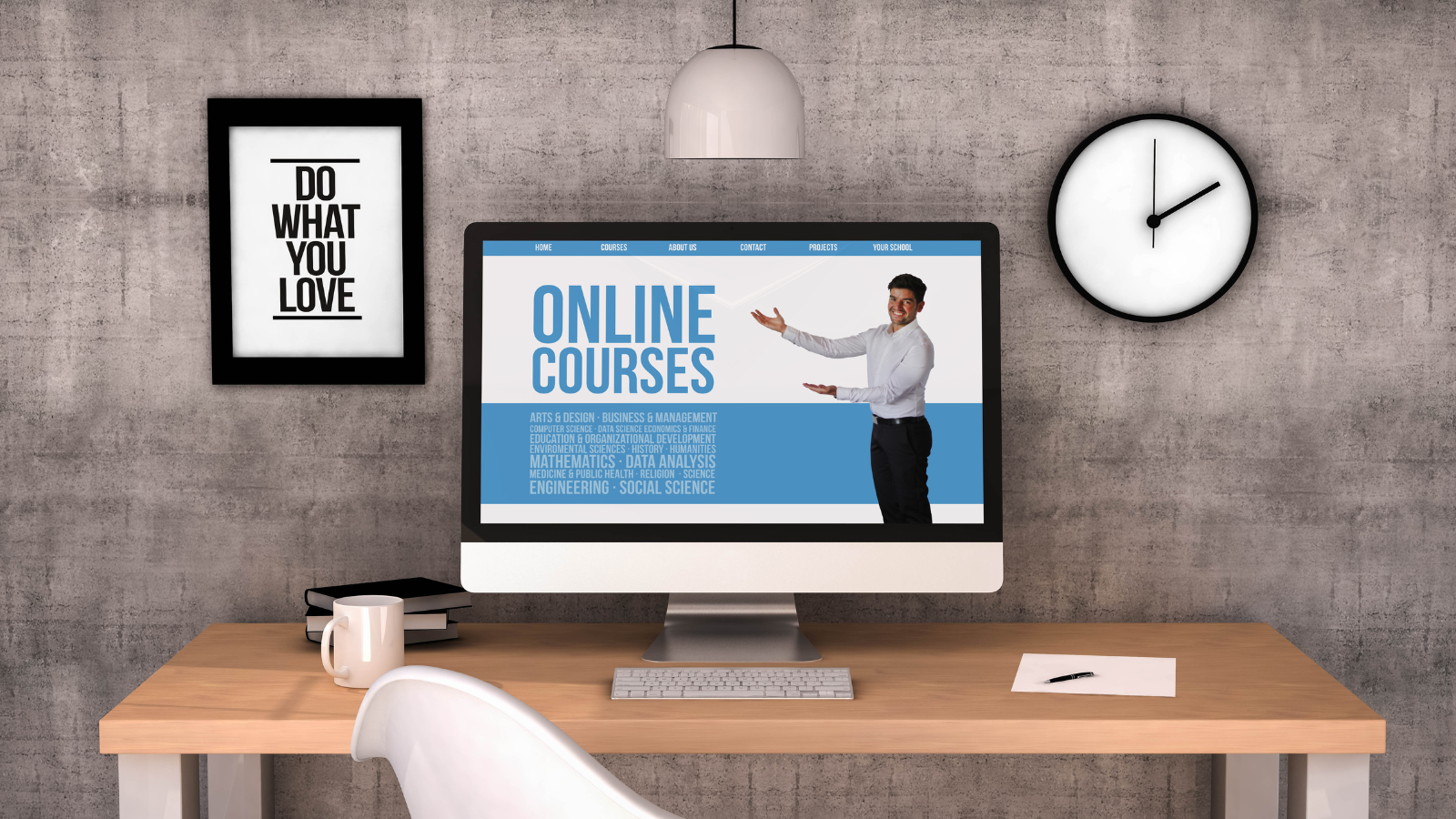 Sure, I know that you're knowledgeable on a lot of topics in your industry but before creating an online course as a coach, make sure that it's a topic your clients are very much interested in.
Remember the goal is to grow your coaching business. Topics with high demand rates will increase the likelihood of more students enrolling in your courses.
This means more revenue and more recommendation.  
So, how do you identify the topic that your client is most interested in?
Ask them directly: You can do this by conducting surveys with tools like SurveyMonkey or Google Forms. Ask them what topic they're interested in learning and gather their feedback. Alternatively, you can conduct a survey on any of your social media handles where you suggest some topics and have your audience vote for their favorite.  
Pay attention to online forums: Monitor and analyze the frequent questions in your industry. Some of the forums to check out are Quora, Reddit, Facebook, and Linkedin groups. You'll find topics that are most frequently requested or that clients seem to struggle with the most.
Research industry trends: Use keyword research tools like Google Trends, Ubersuggest, and SEMRush to check for popular topics among your target audience. Also, keep an eye on industry hashtags on social media
Check out your competitors: You can also monitor your competitor's offerings, see what topics they are offering and determine if there are any gaps in the market that you can fill.
These strategies above will help you come up with the most demanding topic among your clients. That way, you can create an online course that will meet their needs.
Step 2: Validate the course idea with your clients
Now that you have your course topic, it's time to validate the idea with your clients. Remember that a topic that works offline may not really work online and people learn differently online.
So, validating your course idea helps you to determine whether your target audience wants to learn the same content from you differently.
To do this, you can draft your course outline and send it to your clients, asking for their feedback. Or you can even presell your course.  
Alternatively, you can check Udemy market insights. Simply type your proposed course topic in the search bar to see if the courses appear. If they do, it means the topic has a demand on Udemy and has potential.
You can also create a free short course and use it as a lead magnet to confirm if your clients are interested in such a topic. Depending on their response rate, you can then create an in-depth course on it.
To understand better how to validate your course idea, read these articles:
Step 3: Develop a high-quality course content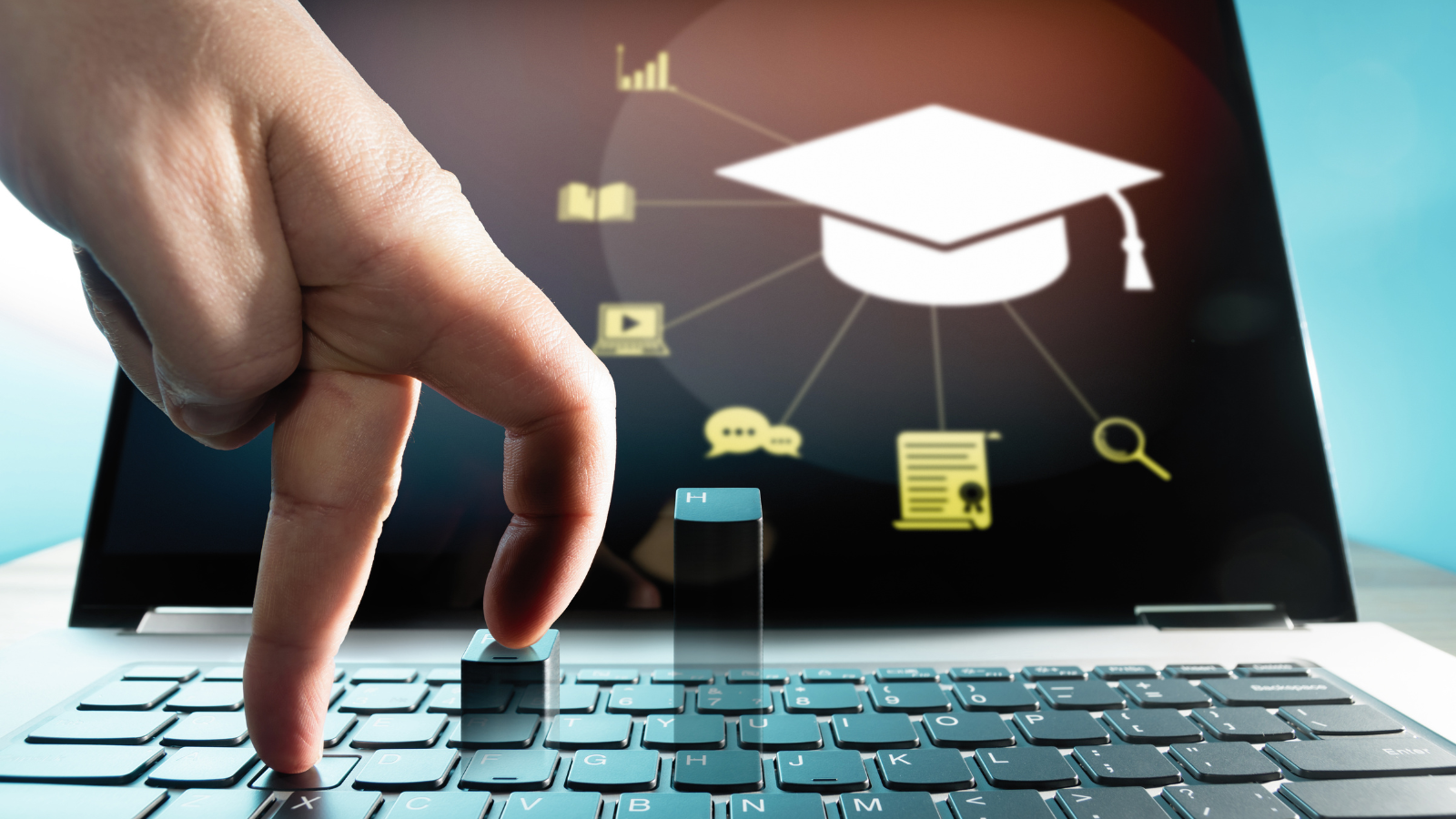 An effective way to grow your coaching business with online courses is to ensure that you deliver valuable and high-quality course content. This involves careful planning, attention to detail, and a focus on the needs of your learners.
How can you achieve this?
Set clear learning objectives: Before creating your course, you must first write down the lessons your students will take away at the end of your online course. It's essentially how your course will address their pain points and help them achieve their goal. Make sure that the objectives are measurable and achievable.  
Adopt different teaching methods: People learn differently - some are visual learners, and others are auditory. There are also kinesthetic learners and people who learn by reading and writing. So, you can incorporate videos, podcasts, interactive quizzes, and group discussions into your course.
Keep your course outline organized: Write down the topics you want to cover, and then break them down into smaller chunks of information. This way, you won't overwhelm your students with lots of information.
Deliver informative lessons: Make sure to include practical examples and activities to explain complex topics when necessary. It will help your students to put the knowledge they gain into practice.
Foster a sense of community: Incorporate discussion forums or chat groups where your students can share ideas and ask for help. It increases the engagement level of your online course.
To learn more on how to create high-quality course content, read the following:
Step 4: Choose the right hosting platform to sell your course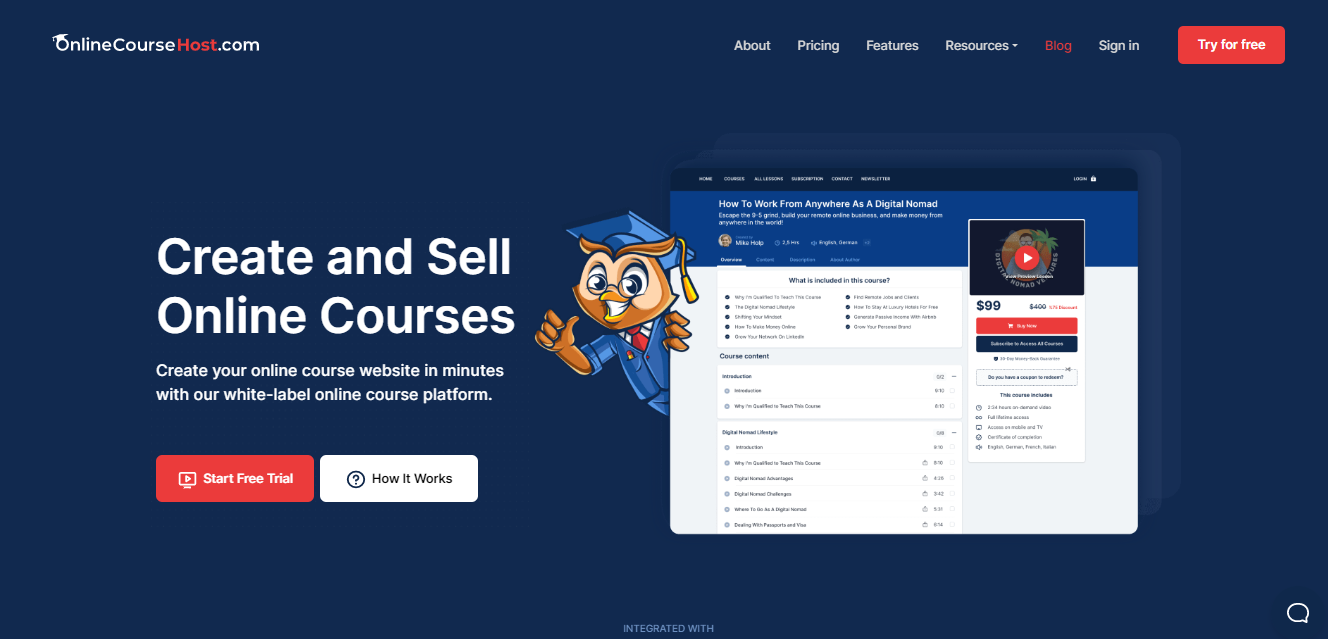 Now that your online course is ready, it's time to give it a home!
And in this case, you need the best hosting platform.
Before choosing a platform, first, make sure that the pricing plan is within your budget. Since this is your first time creating an online course, it's smarter to go for a platform with a more affordable plan that can also accommodate long-term use.
But it doesn't end there.
Also, ensure that the platform has certain engagement features like quizzes and assignments, certificates, student discussions, and a responsive course player that will provide a great course experience for your students.
More so, you really need a platform that makes it super easy for you to build your lessons, upload content, and collect payment from your students.
Your ideal platform should also have core marketing features like email marketing and Facebook Ad Pixel, allowing you to market and sell your course.
You should check out: How To Choose an Online Course Platform (Complete Guide)
Step 5: Set up and brand your course website
There are a lot of coaches already in this field and doing the same thing as you. So, the best way to stand out from the competition is to set up a brand around your online courses.
That means, making your courses easy to recognize so that your students remember them after seeing them for the first time.
And it all starts from your course website. How do you achieve this?
Use the right brand colors
Create an eye-catching background banner
Have an impactful brand logo
Choose a memorable domain name
Knowing the power of colors and how they effectively evoke different emotions when used properly, you should reflect on what your brand stands for before making a choice.
Generally, when choosing brand colors for your course website, I recommend choosing two brand colors (the primary and the accent colors) based on the emotions you want to communicate to your students.
This will then inform the colors you'll use in your banner and logo. You can either hire a designer to take care of that for you or simply use free tools like Canva to create one.
Your domain name should be memorable, easy to remember, and must reflect the nature of your online course.
To learn more about how to brand your online course business, read this - Create a Powerful Brand for Your Online Courses (In 5 Steps)
Step 6: Test different pricing strategies for the course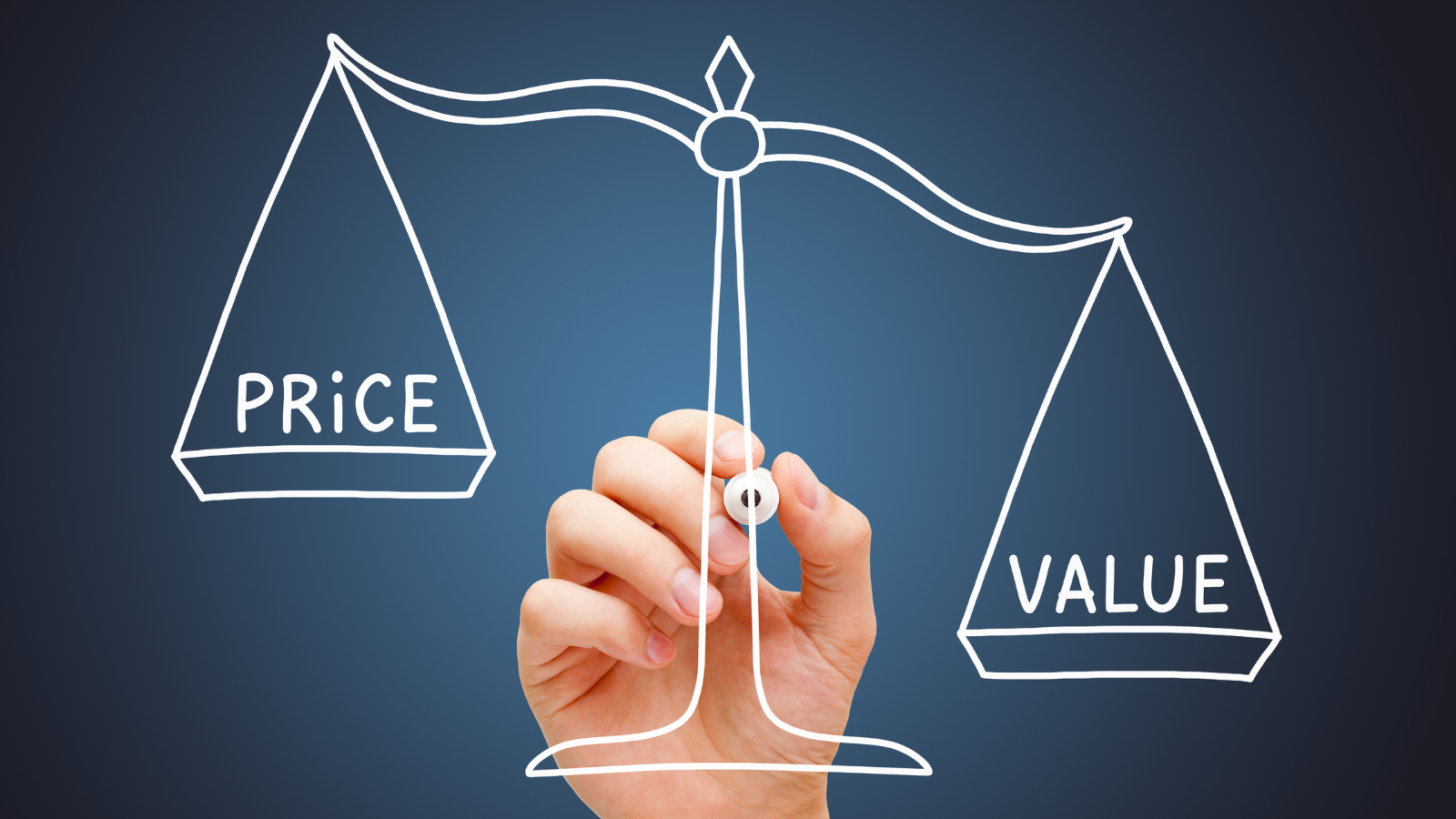 The pricing strategy used for your coaching business may not work with your online courses. So, you need to take a step back and choose a different route when setting a price for your courses.
While pricing your course, you have two goals:
Ensure it's not too high such that students can't afford it.
Ensure it's not too low such that students doubt its quality.
To achieve this, it's best to check the standard market rate. Check marketplaces like Udemy or even other coaches offering similar courses to see their course prices. That should inform yours.
Also consider the time, research, the extra materials provided, and the profit you want to make from the course before setting the price.
Here are some scientific pricing strategies that work well while pricing online courses.
The good thing about course pricing is that you can always go back and make necessary changes if the strategy employed isn't working out or bringing in the anticipated results.
Step 7: Promote and market your online course
Now it's time to let your target audience know about the newly created online course. Since you already have an existing audience, it will be easier for you to sell your courses.
I believe that by now you have pages across several social media platforms that you use in promoting your coaching business. You can utilize those pages in advertising your courses.
You can also organize free webinars and offer course discounts to attendees. Affiliate and referral marketing are also great ways to promote your online course.
Here, people simply advertise the course for you and get a commission with each sale through their links. It's an effective marketing strategy because it takes lots of weight off your shoulder.
Additionally, ensure that your website is optimized for SEO and that you consistently publish valuable blog posts with a call to action asking your audience to enroll in your course.
To learn more about the effective ways to drive students to sign up for your course, read these articles:
Step 8: Build relationships with your students through online communities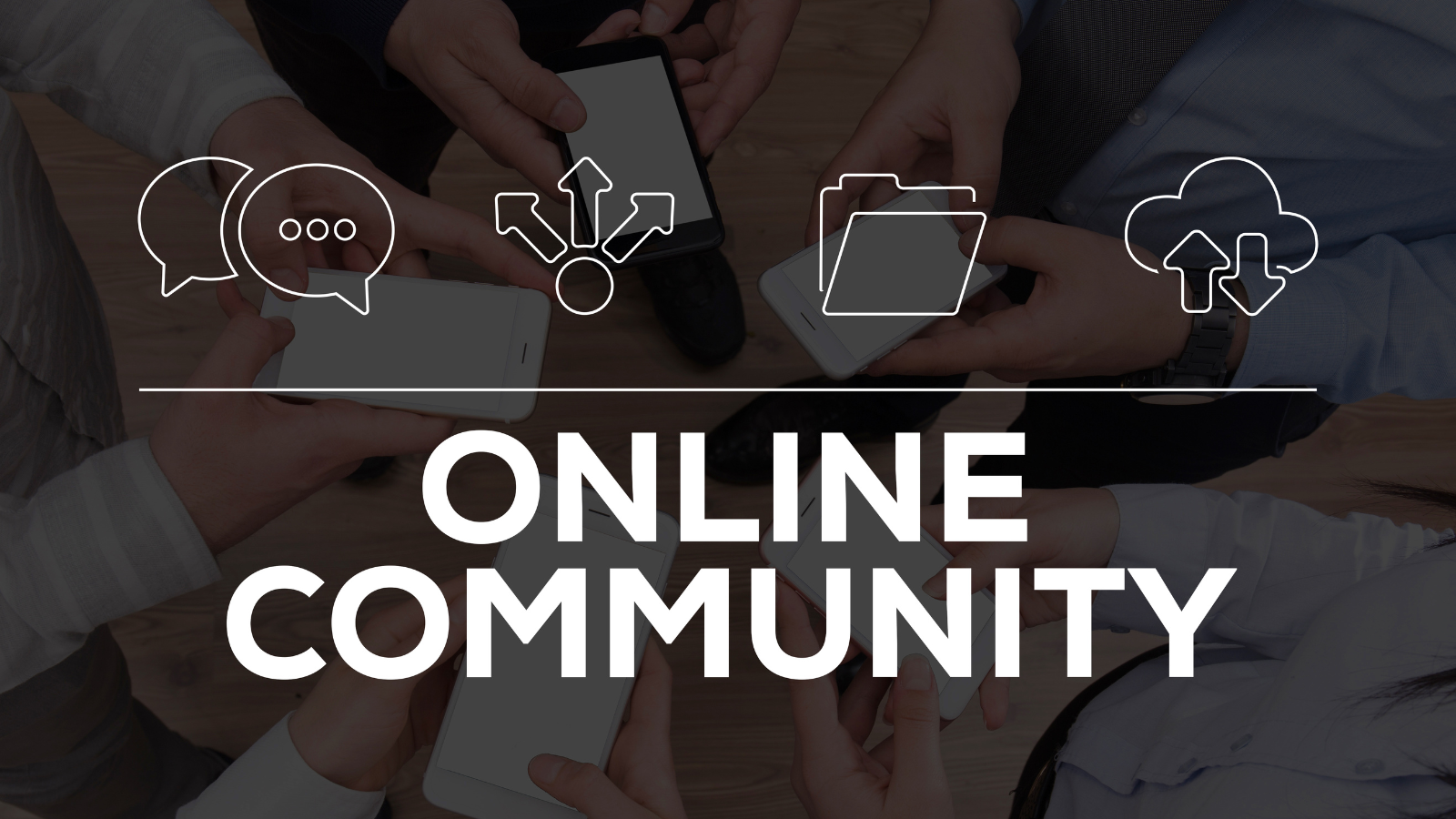 Once your online course is live and selling, it's tempting to relax. Don't rest on your ores yet because this is when the next phase kicks off.
Your success in creating online courses depends on how dedicated you are to ensuring that your students have the best experience. And the best way to do that is by building relationships with your students.
You can set up online communities like a Facebook Group or even Linkedin or Telegram group so that your students can interact, ask questions and receive feedback from their colleagues.
You should also endeavor to follow up with your students and see if they need any help after the course. Also, encourage them to ask questions in areas they don't understand and always provide personalized feedback to them.
The goal here is to build a long-lasting relationship with your students. That way, your promotion and marketing for subsequent courses will be as easy as pie.  
Step 9: Share testimonials from past students and clients
One of the reasons why it's important to build relationships with your students is so that they can easily share their testimonials with you.
When you publish these reviews on your website and across your social media pages, it reinforces your credibility and builds trust with your subsequent students.
When they see how much your past students have achieved after taking your course, they will be motivated to purchase it as well.
Conclusion: What's Next?
As you can see, creating online courses is a smart way to grow your coaching business. When you build a valuable course that offers the best student experience, your students can easily become your clients.
That is to say, aside from taking your online course, they may take interest in your coaching business and request for your services. That way, your business grows tremendously.
Also, you don't have to replace your existing program with an online course. It's best to upsell or have it complementary to your coaching program.
In the end, having the best hosting platform will solidify your success with your online courses. With OnlineCourseHost.com, you'll get everything you need to create and sell your courses.
The platform has lots of beautiful and helpful features like email marketing, a simplified course builder, Facebook pixel, and a responsive course player to make the process easy for you.
You'll enjoy using the platform as it is intuitive. It's also very affordable so you don't need to break the bank to subscribe to a plan.
If you need more information to grow your online course business successfully, you should check out the Course Creator Academy.
You will find everything you need to become a successful online course creator all in one place for free.
To get notified when new content is available here at the Academy, you can subscribe here to our weekly newsletter:
Course Creator Academy
Learn (for free) everything that you need to know to become a successful online course creator.
If you are looking to ask any questions on online course creation, you can reach me here on my Facebook group:
Join the Course Creator Academy Facebook Group
Ready to learn how to launch your first course on OnlineCourseHost.com? Here are the helpful guides for you to check out:
I hope you found this post helpful; let me know in the comments below what other topics you would like me to cover or any questions that you have.
Thanks for reading… and enjoy the course creation process! 😉
---
Course Creators Academy, a community by OnlineCourseHost.com
Founded by Vasco Cavalheiro
Online Course Creator