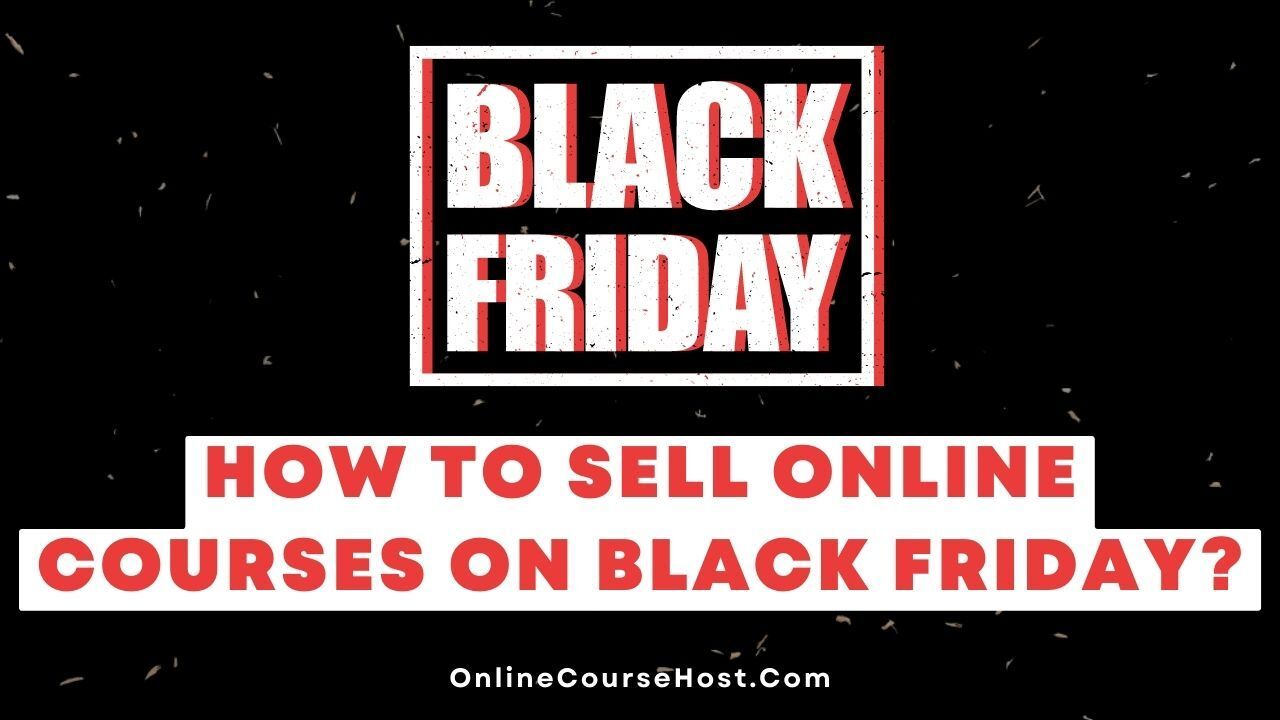 One of the biggest sales events of the year is right around the corner: Black Friday!
And even if it's not when you are reading this, you want to make sure you prepare for it in well in advance. 😉
I'm a course creator myself, and I've been creating courses since 2016. And let me tell you, by far the biggest sales and spikes of revenue that I had were on Black Friday, followed closely by New Year.
Needless to say, I have all my promotions ready for my courses since later October of each year, and I never leave it to the last minute.
I will tell you exactly how I do it each year.
However, don't make the mistake of assuming that your Black Friday promotion will be a success just because there is a lot of purchasing activity.
Remember that you are still competing just like everyone else for those Black Friday sales.
To stand out from the crowd and cut through the noise of all the competing offers during this busy sales period, you'll need the right approach to sell and promote your online courses.
In this article, I'll show you how to turn your Black Friday promotion into big profits for your online course business.
You can also check out all the free guides at the Course Creator Academy by clicking on the Academy link on the top menu bar.
If you are looking to learn how to sell online courses here is my most detailed guide on it. In it, I talk in detail about all the strategies that have worked for me:
How to Sell Online Courses? The Ultimate Guide
And now without further ado, let's start our deep dive into this set of tactics that are specific to Black Friday.
Creating Your Black Friday Offer
Your offer is the first and probably the most important aspect of your promotion strategy. Therefore, it must be unique and compelling.
The money isn't only in the number of people your audience has, it's also in the offer that you make to them.
To create a unique and compelling Black Friday offer, you must have something that your competitors, or the majority of them, do not have. That is what makes an offer truly irresistible.
So, how do you create an irresistible black Friday offer?
Here is how you can do that.
#1. Choose your discount carefully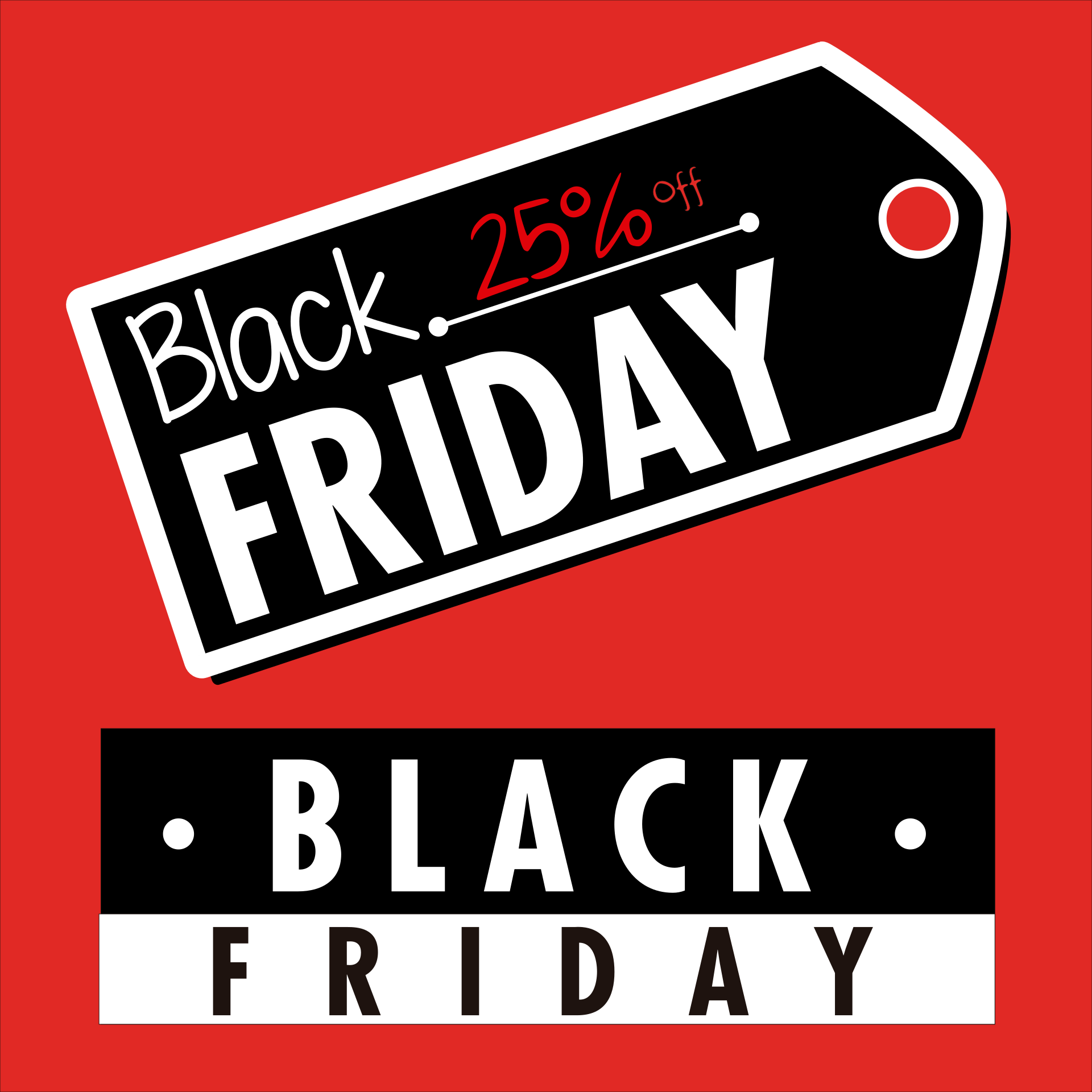 Discounts are the hallmark of Black Fridays, as most people associate this period with price reductions.
And you can leverage this to drive massive sales for your online courses, coaching programs, or membership.
However, you should be careful with this approach because it can backfire if not used correctly. You don't want to drastically reduce your prices and risk lowering the perceived value of your product.
People aren't going to buy your course just because you're offering 60% or 70% off.
A big discount helps, but you also need to keep in mind the relation between the discounted price and the perceived value of the offer.
For example, your students are not going to purchase your course by $99 even if you are giving an over 70% discount, if they don't perceive that the value that they are getting is way higher than $99.
Don't be afraid to offer high discounts, on the order of 60 to 70% or more.
People are used to it and kind of expect it when it comes to digital products.
Remember that after your course is produced, the cost of hosting and maintaining it is almost negligible.
Your sales are almost 100% profit, so don't hesitate to offer a big discount.
Don't forget that discounts are a great way to make someone become your customer by making that first sale. You can then sell more things to the customer in the future.
#2. Create Bundles With Different Offerings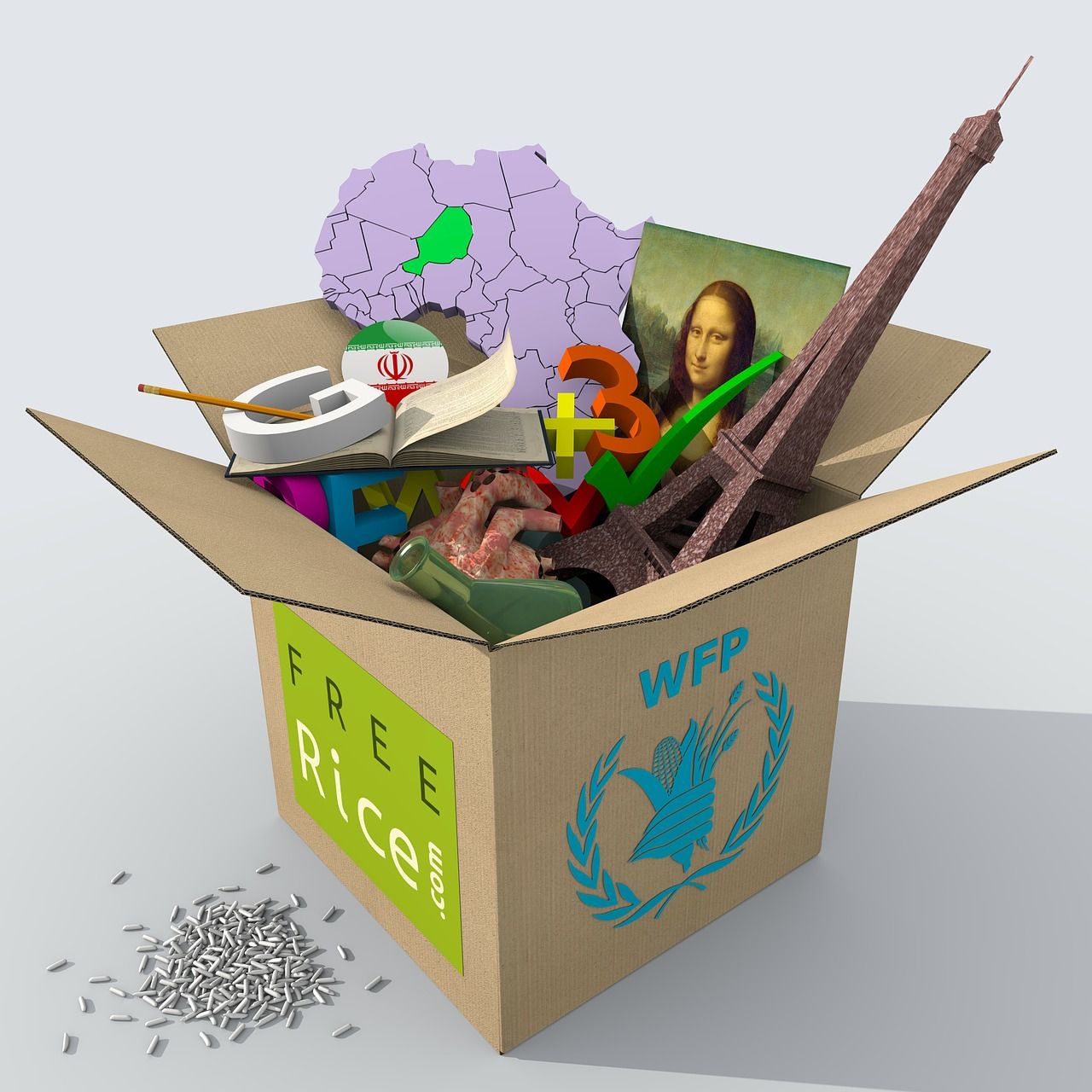 It's important to note that just because you need to offer great deals on Black Friday doesn't mean you have to slash your prices on literally everything.
There are other excellent ways to make your offer more appealing without actually lowering the price.
Bundling a set of products as a special offer is a good example. Instead of taking one course and offering a significant discount, you could bundle a number of your programs or offerings into a single package and offer a discount on that.
This way, you're not actually lowering the value of any particular course or program; rather, you're raising the perceived value of your bundle offer, making people more likely to buy it.
#3. Add Extra Value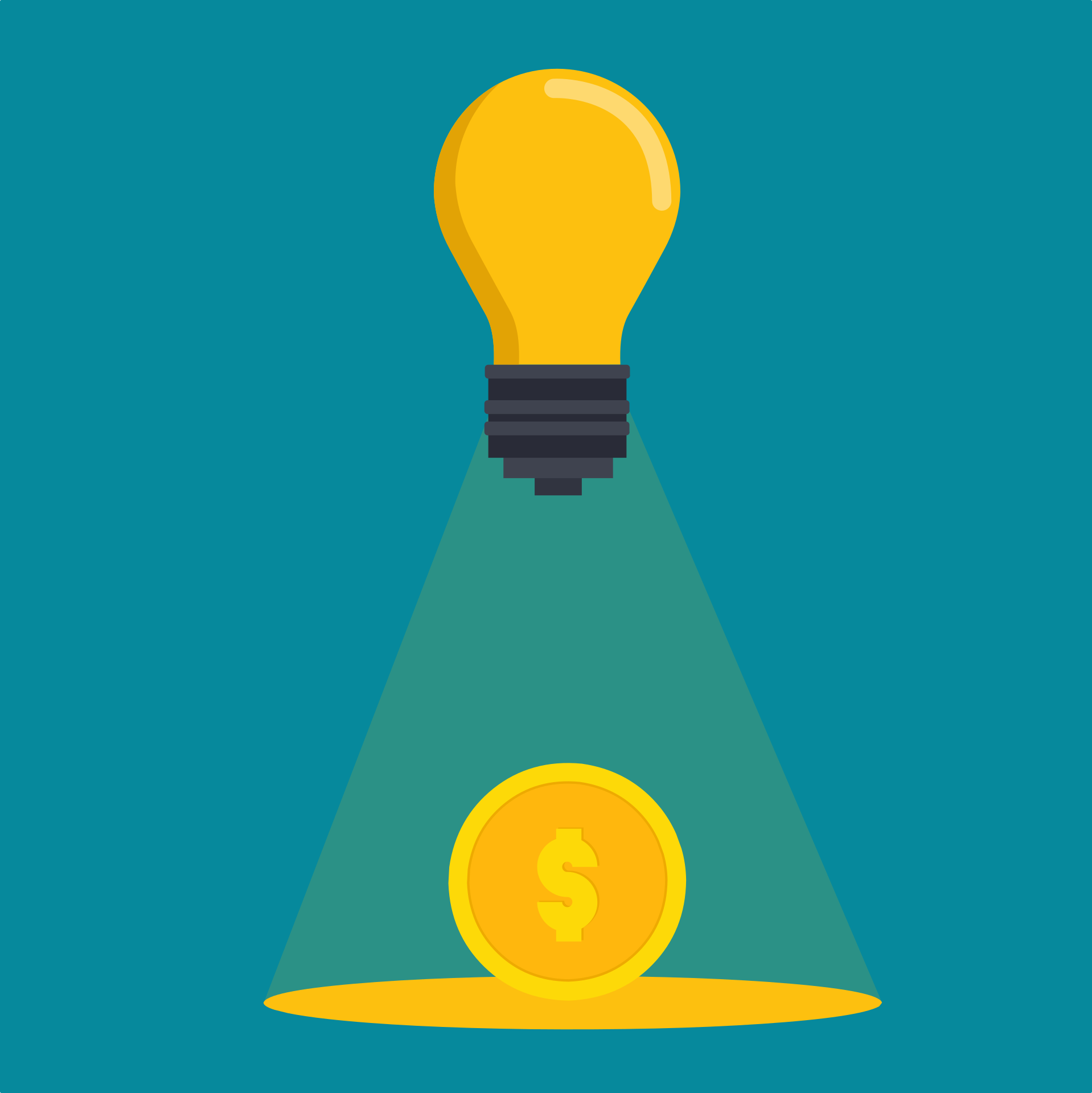 Another way to make your offer compelling and drive sales is by adding extra value to your products and offerings.
Think about anything that you can add to your black Friday deals to make them even more appealing, besides a better price.
For example, you can add bonuses, extra materials, and services, such as access to a community or mastermind group, to add value or raise the perceived value of your offer.
You can also decide to offer a gift if people spend over a certain amount.
In addition, you should include a BOLD guarantee in your offer, one that removes all possible perceived risks from the point of view of your students.
This is an excellent way to handle their objections, making it nearly impossible for them to refuse your offer.
Remember that instead of offering a huge discount on the final price, you can also go the alternative route and simply add extras to increase the perceived value.
Promoting your Black Friday Offer
Now that you've created your Black Friday offer, it's time to promote it!
In the weeks leading up to Black Friday, you want to create a buzz around your special offer. You want people to look forward to your offer with great excitement.
So, how do you promote your Black Friday offer?
Here are some of the best ways to do that.
#1. Send Out Multiple Email To Your List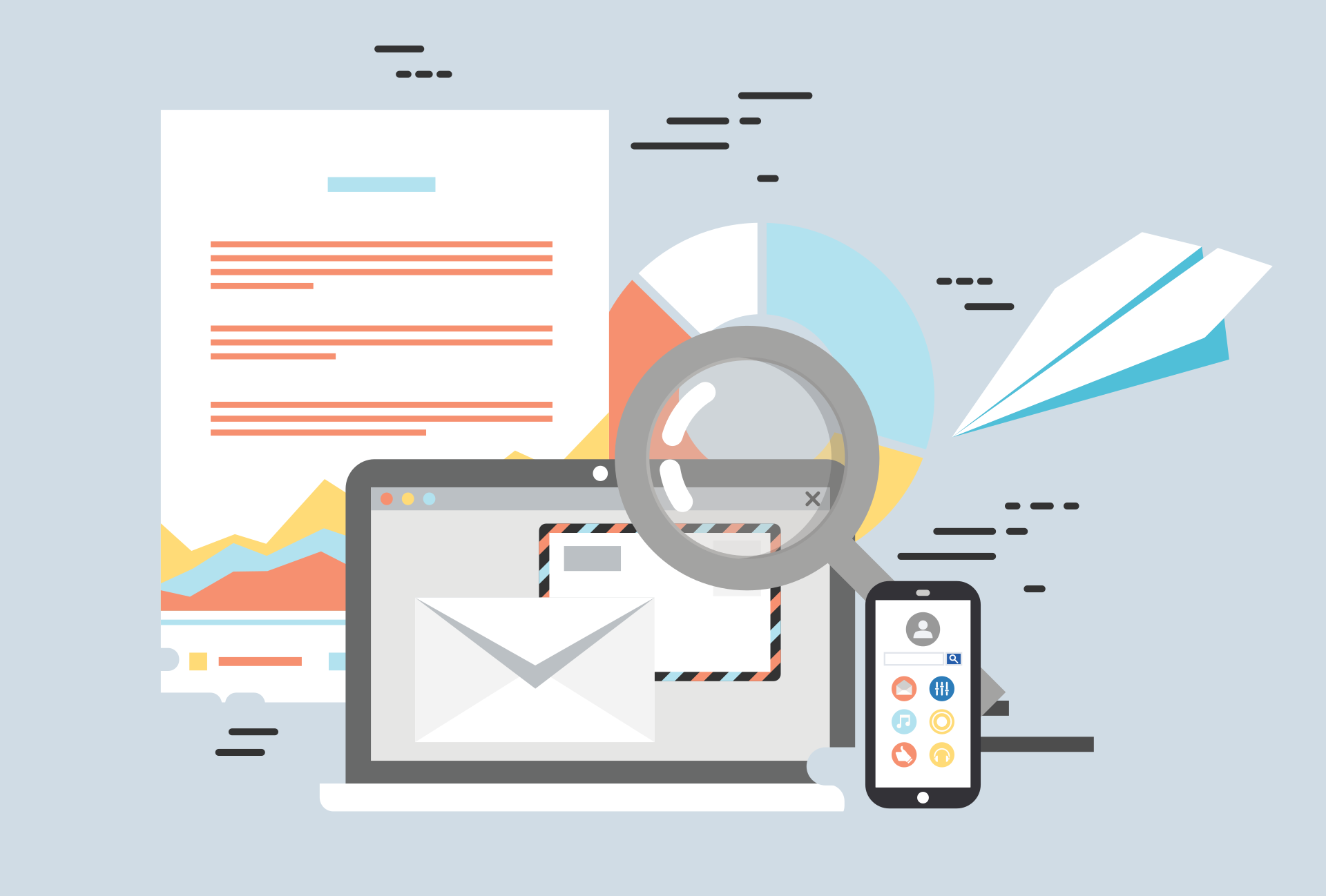 If you're a course creator, you should already have an email list. But if not, you can start building one right away.
A very effective way to do that is to offer people something valuable for free in exchange for their email address or contact information.
You can, for example, offer them a small but valuable section of your main course or program to whet their appetites.
The idea is to make it something they'll find really valuable and interesting that they'll want to come back for more by the time you announce your Black Friday deal.
So, the first thing you should do to promote your offer is to email your contacts a few weeks before the big day, informing them about your special Black Friday sales.
People like a good offer, no doubt.
But even when you come up with such an amazing offer and show it to them, a large portion of them won't respond the first time they see it for various reasons.
So you need to structure your emails and show them the offer several times.
You can begin by informing them two weeks before Black Friday, and then send reminders in the days leading up to, during, and even after that day.
Remember that Black Friday is only considered really over after Cyber Monday, and often the promotion is run until the end of November.
Also, you should consider injecting some urgency and scarcity into your offer.
These can increase the pulling power of your offer in ways you can't imagine.
To do this:
Create a Black Friday coupon code that is catchy and relates to the discount you are offering.
Make only a limited number of coupons available and inform your audience that they are limited.
Add a countdown timer on your website or sales page to inform customers when the discount will be available or when it will expire.
Finally, if you have an entirely new course, this is a great opportunity to re-engage with old customers who haven't purchased anything from you in a while.
You can run some promotions and offer them special discounts to entice them to sign up.
#2. Promote On Social Media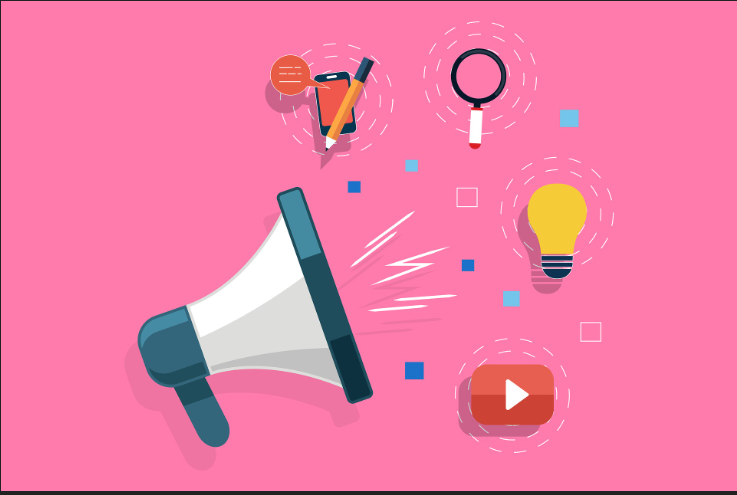 Another way to promote your Black Friday offer is to use social media platforms such as Instagram, Twitter, and Facebook to raise awareness and generate buzz about your upcoming sales.
For example, you can run engaging campaigns, post exciting ads, host live webinars, and upload informative videos and content about your special offer to these platforms.
To gain more visibility, make sure you are posting multiple times per day during the promotional period. Also, remember to include popular trending hashtags in each post. People are constantly looking for Black Friday deals, and including hashtags can help them find you.
Additionally, you can ask your social media audience to join your email list to receive more information about upcoming Black Friday sales. This is an excellent strategy for growing your email list, expanding your reach, and getting your products in front of more people, resulting in new customers over time.
Finally, don't forget to publish coupons on these platforms and use scarcity to drive sales. This increases the value of your brand and allows you to run a more effective marketing campaign across all channels.
#3. Optimize Your Website
Optimizing your website for both human visitors and search engines is a smart way to promote your Black Friday offer.
Lots of visitors coming from your newsletter or social media profiles will not click on any links that you send them.
Instead, they will type in directly your website name in the browser, expecting to find the promotion.
It's important that your promotion is easily findable on your website, preferably in the home page itself.
You can for example use pop-ups to make the coupon code easily visible to customers before they check out.
How do I promote my courses each year on Black Friday?
I've been following this formula for several years now, and it works great. First of all, my course business revolves around subscriptions, much more one-time course sales or lifetime access to everything.
And I usually don't offer discounts on the monthly plans, since the value is already so low.
So what I usually do is offer a discount on the Yearly subscription instead, but only for the first year.
For example, currently the monthly subscription costs$99. I will then offer the yearly subscription for $67, so a 33% discount, but that is only valid for the first year.
Then on the second year and going forward, the customers that subscribe to the discount will be billed the full $99, unless they cancel their subscription before the first year.
This formula continues to work great for me, and I will apply it once again this Black Friday. 😉
Conclusion
Black Friday is a great opportunity to find and convert prospects into new students, and existing students into repeat buyers.
But only if you do everything right, from start to finish.
And all you really need is an offer and a marketing strategy.
Create an offer that bridges the gap between what you're selling and what your target audience is afraid of. Then, look for the best ways to promote this course offer to them.
If you can do both using the strategies discussed in this article, you're going to crush it on this Black Friday!
In order to make Black Friday discounts work, you need a platform to host your courses that is capable of generating all sorts of discount coupons: percentage discounts, fixed amount discounts, discounts on subscriptions, bundles, etc.
If you're looking for the best platform to host your online courses, OnlineCourseHost.com is a great option for many course creators, especially if you're just starting out, and it has all those promotional tools I've just mentioned.
I hope you found this article helpful.
And I hope you've gained a solid understanding of how to promote and sell your online courses on Black Friday!
But, more than just a platform, we want to provide you with all of the information you need to successfully grow your online course business.
That is why we created the Course Creator Academy, where you can find everything you need to become a successful online course creator all in one place for free.
To get notified when new content is available here at the Academy, you can subscribe here to our weekly newsletter:
Course Creator Academy
Learn (for free) everything that you need to know in order to become a successful online course creator. Join Now!
If you are looking to ask any questions on online course creation, you can reach me here on my Facebook group:
Join the Course Creator Academy Facebook Group
Ready to learn how to launch your first course on OnlineCourseHost.com? Here are the helpful guides for you to check out:
I hope you found this post helpful, let me know in the comments below what other topics you would like me to cover, or any questions that you have?
Thanks for reading… and enjoy the course creation process! 😉
---
Vasco Cavalheiro
OnlineCourseHost.com Founder & Online Course Creator
LinkedIn   Facebook Page   Facebook Group   Twitter