How To Choose The Right LMS Platform For Your Online Courses

Platform Review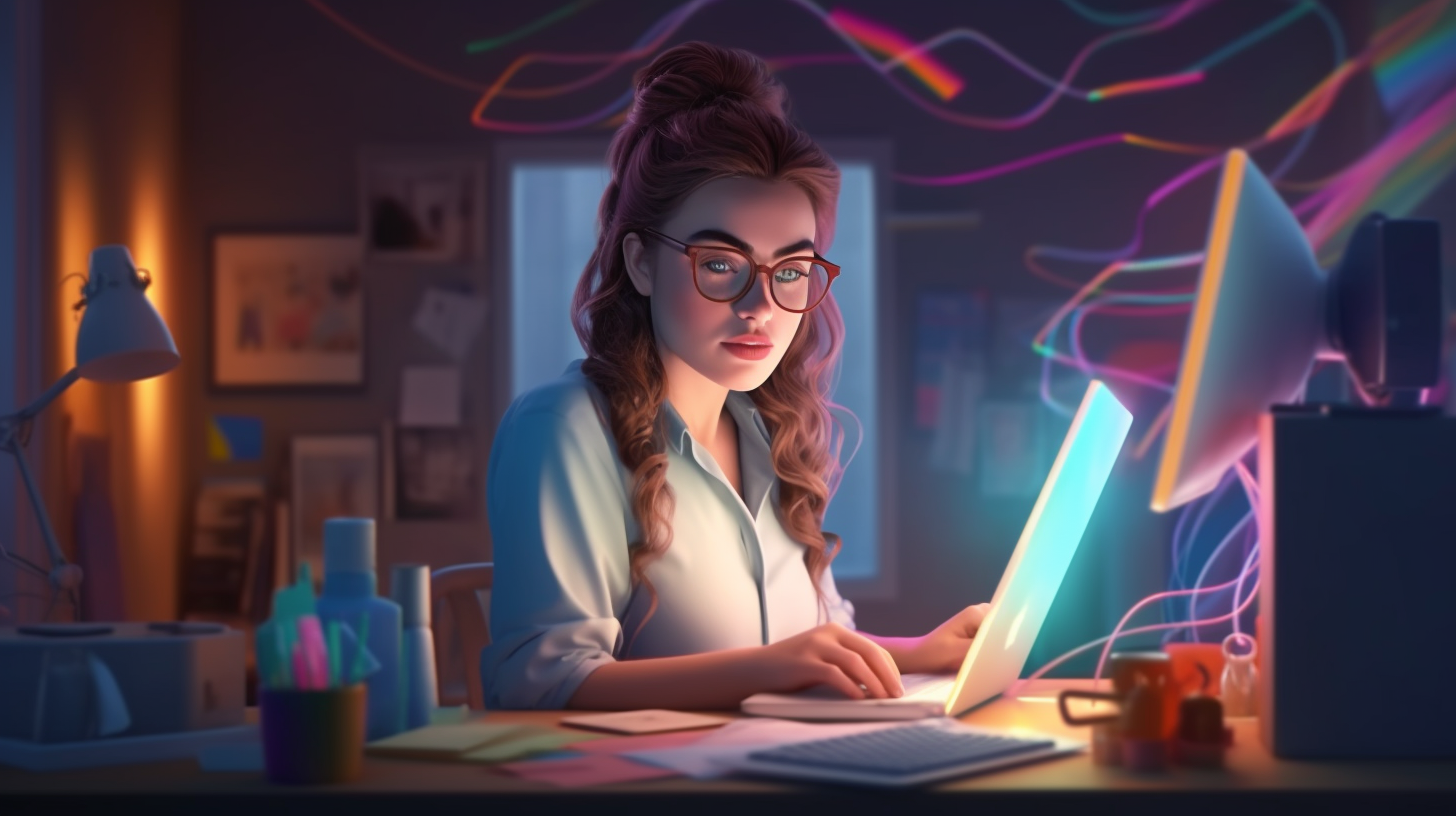 Not sure which LMS is the right choice for you? Follow these best practices to pick the perfect LMS for online course creation.
With how digital our world is becoming, online learning is now the new wave of education. Schools, organizations, and individuals are gradually moving away from the traditional classroom model to online courses.
So, if you're an expert in any topic or industry, this is the best time to share your expertise and inspire learners. It's also easy and cost-effective to offer in-house virtual employee training for your team members.
However, there's a catch - you'll need the perfect Learning Management System to create and manage your online training effectively.  
Truthfully, choosing the right LMS platform for your courses is like filling in a puzzle.  
Through the years I have been an online instructor, I have seen dozens of learning management systems in the market, each of them catering to different user needs. With these great numbers, it can be quite overwhelming to make a choice.
So, how do you choose the right LMS platform for your online course creation?
Here are the factors to consider before choosing a learning management system to create and sell your online courses:
Type of Online Course Content
Features needed for learner engagement
User-friendly Interface
Marketing Features
Customization and branding features
Integration with other tools
Responsive Support System & Course Creator Community
Budget-friendly for Long-term Use
I will explain each tip, highlighting how to check out these requirements to ensure that they align with your online training goals.
So whether you're operating as an educational institution, organization, or simply an individual course creator,  this guide will help you figure out the right learning management platform you can use.
You can also check out all the free guides available at the Course Creator Academy.
Let's get started!
So, how can you choose the right LMS platform for your course creation?
#1: Type of Online Course Content
This is the first factor that determines the right learning management system to choose. You want a platform that accommodates your course content.
Maybe the training will be delivered in different formats like videos, audio files, PDFs, PowerPoint presentations, spreadsheets, or a combination of all.
LMS platforms have their strengths and limitations in terms of supporting content types. Some platforms have robust text editor and formatting tools for text-based courses while others allow users to host video and audio content.
Other platforms accommodate all content formats and they're usually the most recommended because of the flexibility.
Once you're clear on the kind of content you'll be using for your course delivery, check out the features of the platform you plan on subscribing to see if they can handle your content format.
Alternatively, you can reach out to the platform either through emails or call to enquire more if you're not so sure about their offerings.
#2: Features Needed for Learner Engagement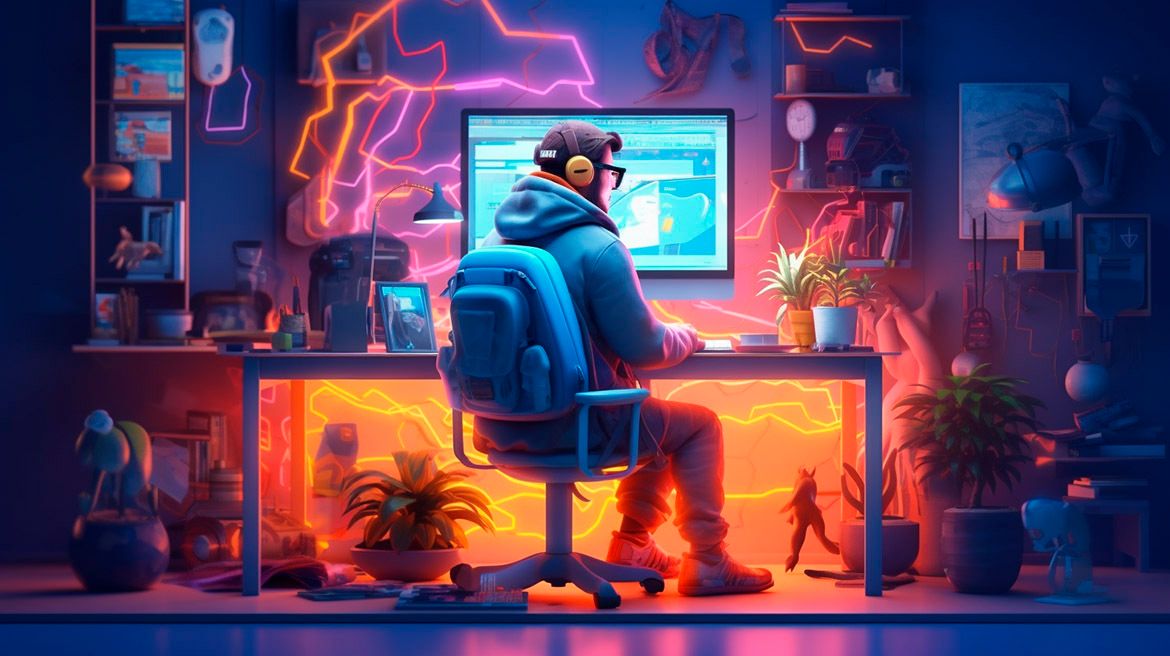 Aside from presenting online training, your ideal LMS platform should embody all the interactive features to ensure that your team members or students have the best learner experience.
You want your team members and learners to have fun during the training program. Remember, the more interactive your online course is, the higher the completion rate.
The trainees will have a deeper understanding of the course subject and will apply what they have learned to their jobs.
And you know what this means?
Increased productivity, and better job performance which in turn strengthens the foundation of your organization and opens more revenue opportunities.
So before choosing a learning management system, consider checking out for the following engagement features:
Quizzes and assignments: We all love challenges because overcoming them boosts our confidence to keep going. With well-thought quizzes and assignments, students will be challenged to remember all they have learned. It's also a good way to test their knowledge and provide feedback on areas where they need to work on.
Discussion forum: Taking online courses is a lonely journey and a lot of students don't make it through. But with discussion forums, learners can feel like they are in a traditional classroom setting where they can share ideas, ask questions and interact with each other. You can also engage with them through these forums ensuring that they have the best online training experience.
Gamification: You can also include gaming features like badges, leaderboards, and rewards to make your online course much more fun and engaging. It somehow waters down the seriousness of online training and makes it a fun experience.
Responsive course player: Learners will access the training either on their smartphone, tablet, or computer. So, the course videos should be able to play on these devices without any hitch.
#3: User-friendly Interface
To choose the right LMS platform for your course creation, you also need to consider how user-friendly the interface is.
It's already a lot of work putting together online training and the last thing you want is to use a hosting platform that requires a lot of technical know-how to navigate.
You want a platform that is less techy and requires zero coding knowledge. It will save you a lot of time and headache especially when you're setting up the training website.
It will also save your team members or students time because they can quickly navigate the website, find what they need and complete these tasks.
If the platform is complex, students might get confused and frustrated causing them to disengage from the online training and drop out. Or they may not take it seriously which will affect their work performance.
The question now is, how do you know that an LMS platform is user-friendly?
You can gauge how user-friendly a platform is from their reviews online. You should take a look at what past customers are saying about the platform.
Additionally, before publishing your course to the public, you can first sign up as a student to see what the interface looks like.
Overall, the best LMS platforms are usually those with an easy drop-and-drag course builder that allows you to create a course landing page in minutes.
At this point, I will like to point out that OnlineCourseHost.com is one of the easiest-to-use learning management systems in the market.
We have designed it in such a way that you only need to set some text and a few images, and a highly optimized course landing page will be ready in minutes.
So, anyone can easily set up a course website on the platform.
#4: Basic Marketing Features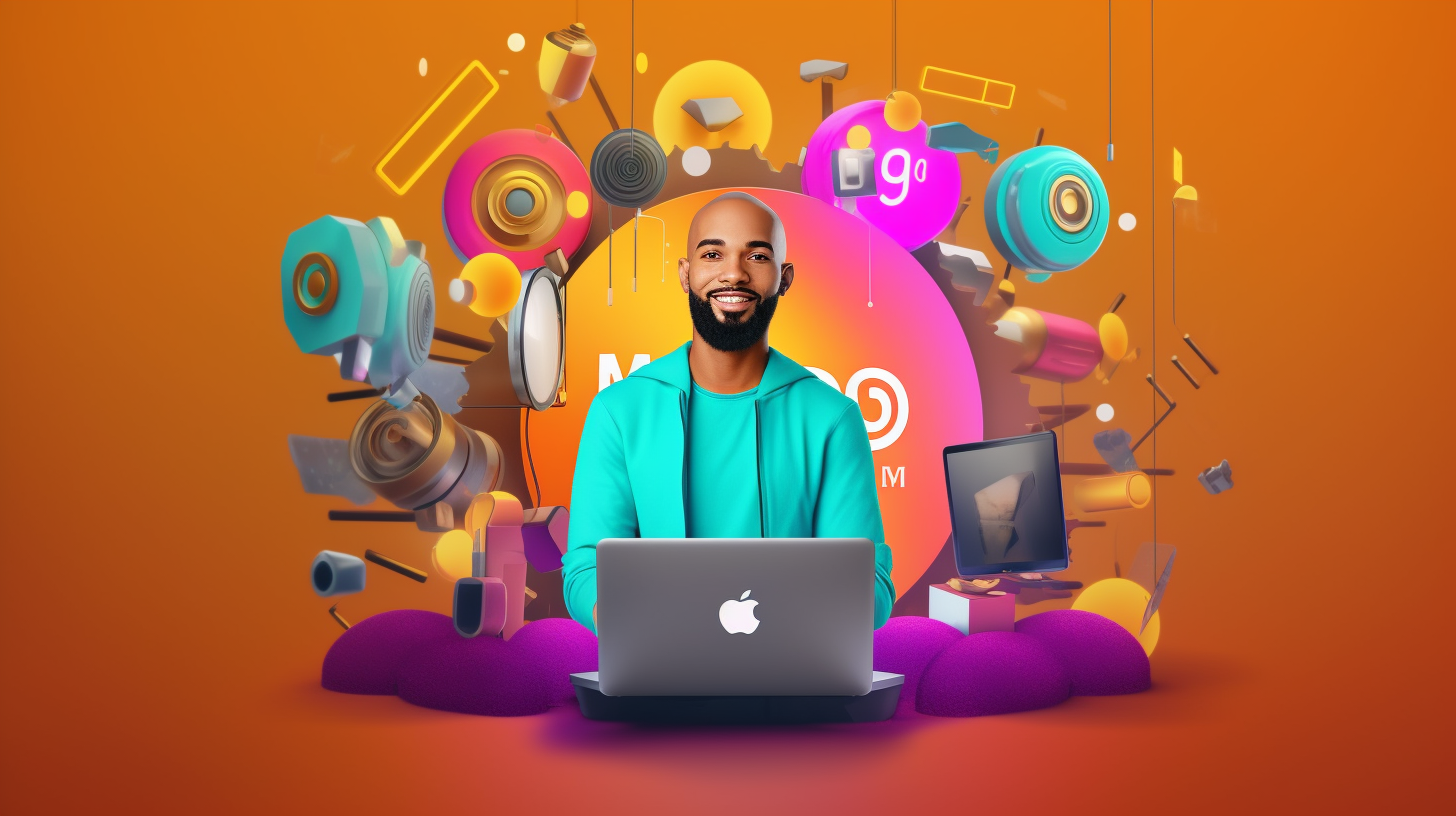 If the purpose of your online training is to generate additional revenue for your organization or institution, be sure that the LMS platform you're using has the basic marketing features to help attract the right audience.
Making training public also helps to build your brand awareness, solidifies the client's trust, and also reinforces your organization's expertise in the industry.
What are the marketing features to look out for?
First, the LMS platform must support landing pages and email marketing. You should be able to get students to subscribe to your newsletter so you can run email campaigns and even send out personalized messages to them.
Additionally, the platform should offer affiliate marketing programs. This way, marketers in your niche can help you to promote the training and earn a commission for each sale they make.  
Also carefully look out for the platform's availability to easily integrate with your favorite email marketing providers like Mailerlite, Mailchimp, and CovertKit.
It's also a plus if you can install Facebook Pixel on your course website. This will help you to re-target and optimize your Ads for more purchases.
To crown it all, your desired LMS platform should come with analytic and reporting features to enable you to track your marketing efforts and campaigns.
You'll know which areas you need to improve on and adjust the marketing strategy accordingly.
#5: Customization and Branding Features
This is another factor every organization must consider to choose the right LMS platform for their training.
Remember, one characteristic that will make your online training institution stand out from other institutions in your niche is Branding.
This includes your business and domain name, logo, banner, and brand colors. All of these should communicate your identity and values to your prospective students.
That is what sets you apart from your competitors. Without this distinction, you'll hardly make headway with your online training.
So, make sure that your ideal LMS platform affords you the freedom to customize and brand your website however you want.
First, you should be able to customize the platform's theme collection to include your color scheme, layout, and design of your course.
You should also be free to use your custom domain name so your learners will easily recognize and remember your website immediately after the first visit. So instead of using, mycourse.lmsplatform.com, you can use, mycourse.com.
Ensure that you can upload your logo and banner on your website and also include them on your students' completion certificates.
Overall, you should go with an LMS platform that allows you to remove its references and replace them with your branding.
This way, you can seamlessly reinforce your organization's image and earn learners' trust.
#6: Integration with Other Tools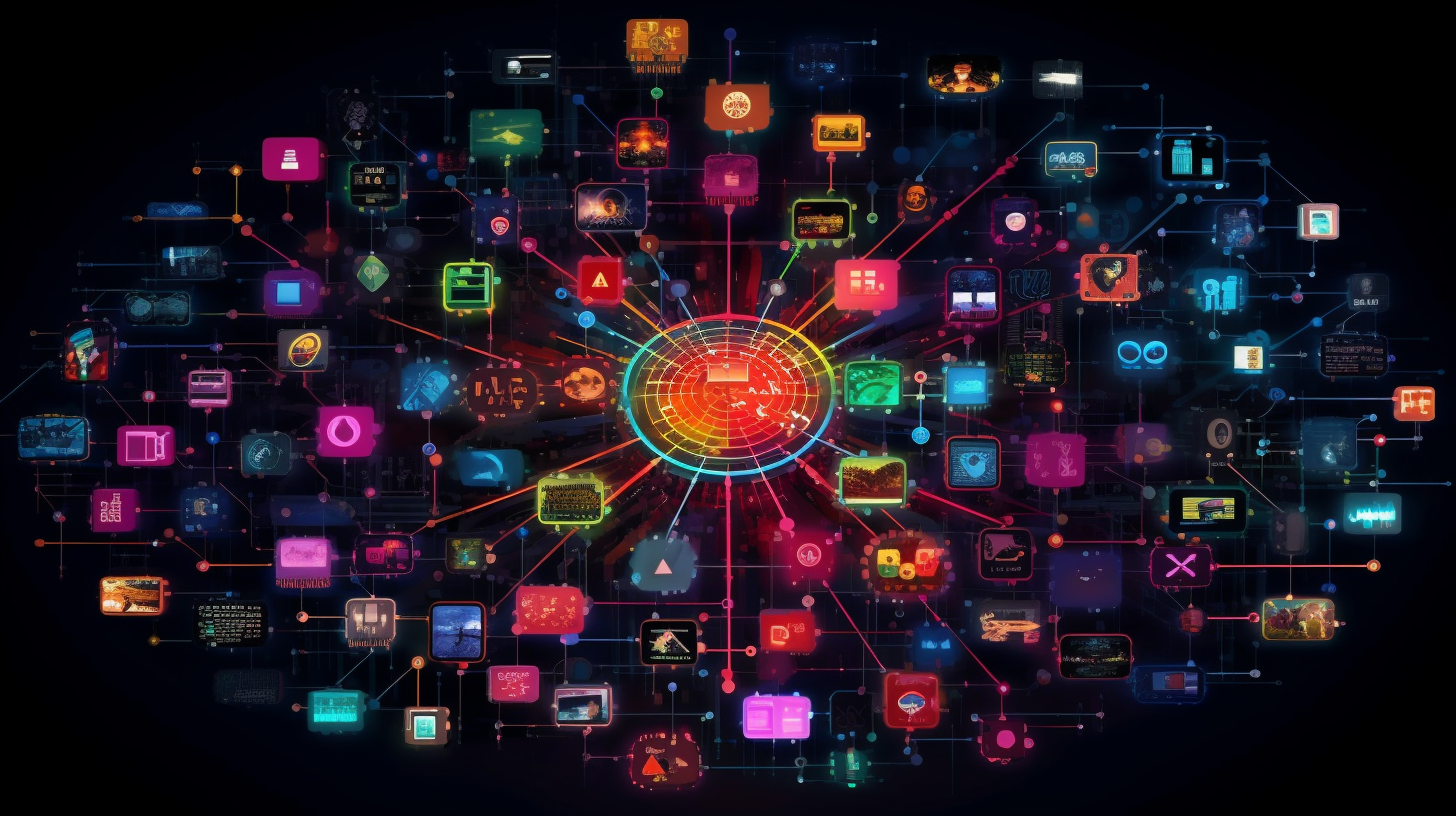 You can design your online training program so that your team members are also involved in the organization's day-to-day work. Or you want to streamline tasks and activities so it's easier to keep an eye on them.
In such cases, seamless integration with other software tools is a paramount factor to consider before choosing an LMS for your online course creation.
It ensures that you're not limited to the features of the platform. Also, it allows you to bring in your favorite apps and keep using them.
Again, considering that the more your organization or institution grows, the bigger the workforce which means you may to introduce new tools to the training program.
This won't be a problem if the LMS platform can easily integrate with other tools.
Some of the tools you may need to bring in include email marketing tools, like MailChimp, and communications tools like Zoom and Slack. You can also integrate with social media platforms and payment gateways.
#7: Responsive Support System and Course Creator Community
It's also ideal to have an LMS platform with a strong responsive support system because technical issues can come up at any time when setting up your course website.
And it needs to be resolved quickly to avoid disruptions and ensure that learners have a positive learning experience.
Also, if the platform has a strong community, you'll constantly receive advice, tips, and feedback on your course creation journey. For example, OnlineCourseHost.com has a free creator support group where all course creation questions by beginners are answered (for free) by experts.
To gauge how responsive a platform's support system is, you can sign up for a trial period.
You can also check the reviews by other users online or reach out to the platform's support team directly with any questions and see how willing and fast they are to assist.
Lastly, if the LMS platform is super responsive, you'll always be informed of its new updates and features and how they may impact your online courses. This will help you make informed decisions about the training.  
#8: Budget-friendly for Long-term Use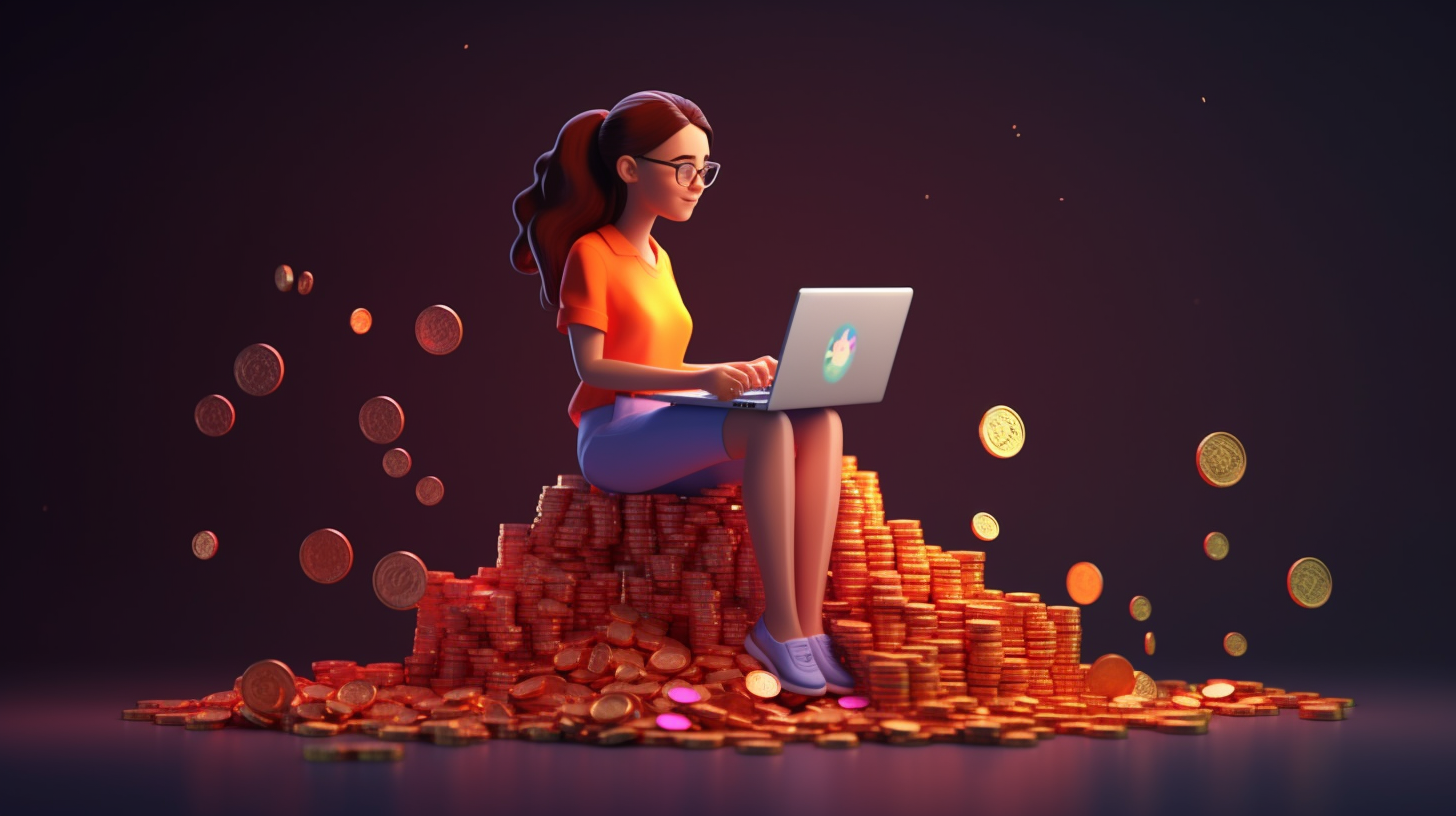 Finally, you should go for an LMS platform that is within your budget. You don't to overspend, considering other financial responsibilities within your organization.
So, you should first have a budget, then pick out the best platforms that have the basic features for online course creation. Finally, check their pricing plans including their free trials and demo if there are any.  
Ensure that you also check if the platform has a service fee. There are very few LMS platforms that don't charge these fees. Some fees are also higher than others.
Choose the one with a lower service fee or no charges at all.
All in all, you should consider if the features under the pricing plan you have budgeted for will work long-term. Start by checking:
The number of courses and students you can have under the plan
Does it support all your content formats and delivery methods
Basic marketing and promotional features
Course engagement features
Easy integration with other software apps
Seamless customization and branding
It's also important to check if integrations and add-ons on the platform come at an extra cost. All in all, just make sure that your budget fits into your desired LMS platform.
Conclusion - What is Next?
Truthfully, putting together online training for your employees or other team members holds lots of prospects for your organization, so you want to make sure that you're using the right LMS platform.  
There are a lot of options available for you and it can be daunting to make the right choice.
To choose the right platform, you need to first consider your budget and see if your desired platform has student engagement features, marketing, and customization branding feature.
Also, check if it can accommodate the type of course content you'll deliver and how responsive its support system is.
Ultimately, the platform should easy to navigate such that even if you have zero coding knowledge, you can still set up your course website in minutes.
OnlineCourse.Host.com comes with all the basic features that will get you started on your online course creation journey. The platform is easy to figure out. Its drag-and-drop feature ensures that your landing page and course website is ready in minutes.
If you need more information to grow your online course business successfully, you should check out the Course Creator Academy.
You will find everything you need to become a successful online course creator all in one place for free.
To get notified when new content is available here at the Academy, you can subscribe here to our weekly newsletter:
If you are looking to ask any questions on online course creation, you can reach me here on my Facebook group:
Join the Course Creator Academy Facebook Group
Ready to learn how to launch your first course on OnlineCourseHost.com? Here are the helpful guides for you to check out:
I hope you found this post helpful; let me know in the comments below what other topics you would like me to cover or any questions that you have.
Thanks for reading… and enjoy the course creation process! 😉
---
Course Creators Academy, a community by OnlineCourseHost.com
Founded by Vasco Cavalheiro
Online Course Creator