Is Online Coaching a Good Business: Pros and Cons of Selling Coaching Programs

Platform Review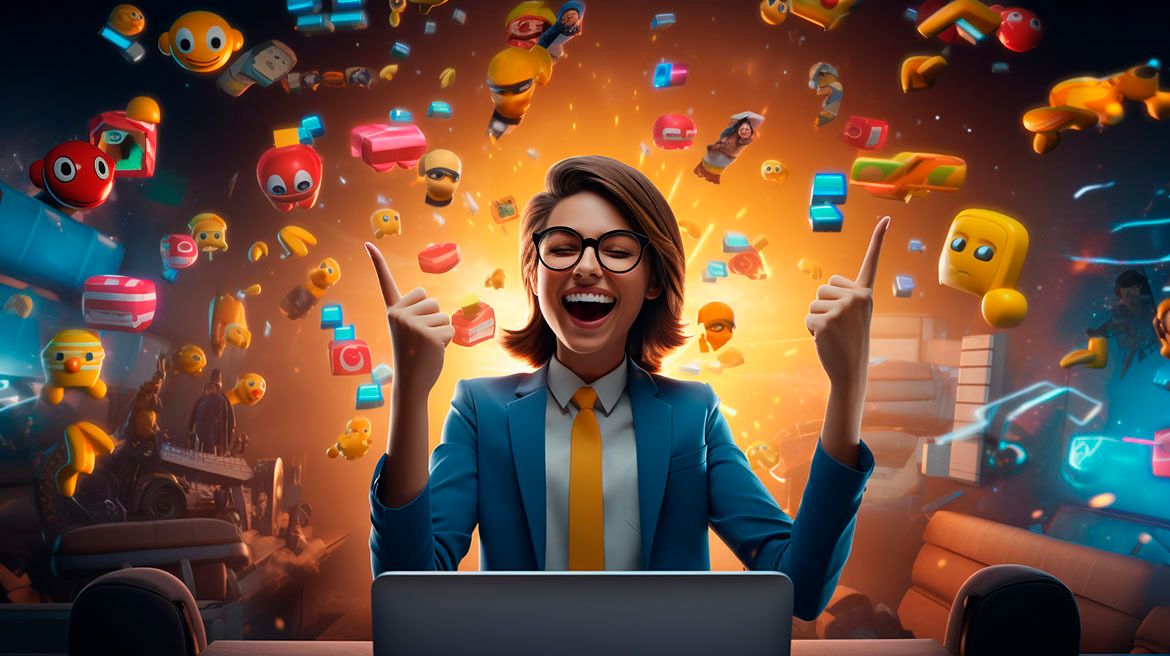 Is selling online coaching services a good idea? Find out the pros and cons of selling coaching programs and decide for yourself.
For most online course creators, the next step to upgrade their business is to start offering coaching/consulting services. But is it really a good idea?
And if so, what are the pros and cons of selling coaching programs? Can you increase your income by offering coaching services? Can you complement it with your online course business?
And first of all, how is online coaching different from selling online courses?
I'm sure you have many questions and doubts about whether or not you should start offering coaching online. This post will answer all your questions.
Let's begin.
How is online coaching different from selling courses online?
One main difference between online courses and online coaching is — your time — helps you charge premium rates as a coach.
By selling online courses, you're selling a set of pre-recorded video lessons. You'll record these lessons once, put them together as a course, price it somewhere between $20 to $200, set up a landing page, drive traffic, and sell it to students.
You're not selling your time to each student (as they'll be watching recorded sessions), so you can't charge much.
Online coaching, on the other hand, is an upgraded service that you offer to your already paying students. You offer them coaching sessions in which you have 1:1 sessions with each one of them (where you answer their questions, share your strategies, and help them at a much more personalized level), so you're able to charge premium rates (generally 10-15X the price of an average online course.)
So, is offering an online coaching service a good idea?
Yes, if you're an expert in your industry and confident in your skills, offering online coaching is a great idea to help your students advance their skillset.
With that covered, let's now look at some of the pros and cons of online coaching.
Pros of becoming an online coach
While it's true that you can become an online coach while selling your regular courses, there are many more benefits of becoming an online coach (if you choose to go with it solely):
Charge premium rates
By selling 1-hour (or however long you like) personalized sessions to your clients, you're giving them many invaluable resources:
Your time (exclusively for them)
Your expertise (they can get answered to any of their questions)
A great connection (by engaging with you on a personal level, they're building a connection)
Packaging all these benefits in a standard online course is impossible, so you can't charge high rates. But with online coaching — you can.
In fact, there's no end to how much you can charge because as you keep improving your skills and expanding your knowledge, you'll be able to help better clients and increase your rates.
Manage a small group of clients
Running an online course business is scalable. But it can become overwhelming when you're converting hundreds of students daily.
You'll reach one point when the math simply becomes unworkable, and you won't be able to keep track of anything.
But online coaching is scalable — that's the benefit. As you're selling your time, you can't take many students, which keeps you away from the overwhelm.
Not to mention, you make more by working with a few people (as you can charge high rates), so you don't have to worry about getting more clients.
For example, to make $10k monthly, you only need to onboard ten clients for a $1000/month coaching program.
Building a deeper relationship with your clients
You'll build a deeper relationship with your clients by getting on 1:1 coaching sessions with them.
The benefits of building these high-quality connections are infinite. But for your business, they can help you by sending referrals or saying positive things about you and your course.
Better ROI than selling online courses
Setting up a coaching program requires low investment (compared to an online course) — all you need to do is prepare a coaching schedule and get on regular calls with your clients.
But you'll get great ROI once you convert clients and retain them for a long time. Let's do the math to understand this.
The key to selling high-ticket coaching services is to sell to existing students (those who have already bought one of your courses.)
So if you're converting already existing students — that's free as you're not doing any marketing to attract them. And the other two elements you're selling are your time and expertise. If you're selling $1000/month to them — that's 1000X ROI.
Of course, the math will be more complex, but when you compare it with the costs of running an online course business, you'll find that it's better.
Low refund rates
With selling online courses, you'll find that a percentage of your students will ask for a refund — as not all of them would like it for all possible reasons.
Some might not find it valuable, some would have already taken many courses on the same topic, and some would just like to request a refund.
But with online coaching, as you work with each student closely, they're more likely to implement what you teach and therefore get results.
When you help them get results, fewer will be unhappy with your services and ask for a refund.
Cons of becoming an online coach
As you guessed, there are some cons of becoming an online coach compared to selling online courses:
More time taking
You can record an online course once and sell it to thousands of people for months without updating it — you can't do the same with online coaching.
As each 1:1 session is personalized to the client, you'll have to be physically (and mentally) present for that duration. Now suppose your daily schedule includes four 1:1 coaching sessions. That means four hours every day is spent on coaching clients.
Less scalable
Limited time means limited slots to fill clients. As you can sell a once-recorded online course to thousands of students, you can't sell a recorded coaching session to coaching clients — technically, that can be sold as a masterclass (but not for a premium price.)
This makes online coaching hard to scale. So, you might want to consider if you're OK with spending all your time helping a few clients.
Smaller target audience size
Lastly, selling a premium offer to a random stranger isn't possible. That's why I recommend selling premium coaching sessions to your already existing students who have purchased from you once.
But this limits your audience size by a large margin as you can only target a few students. So getting new clients can be difficult unless you regularly add new students to your audience size.
Final thoughts: is online coaching a good business?
Whether you've been an online course creator for years or have just started, adding online coaching as an additional service will help you connect with your audience more deeply.
You'll get to help them solve real problems, which will help you find new course ideas. So, if you're not ready to start an online coaching business, consider adding it as an additional service while running your online course business in the mainstream.
And if you need any help, feel free to reach out.
We also publish helpful guides and tutorials on our blog to ensure we're helping new course creators. Join us to become the first to know when a new post goes out.
If you are looking to ask any questions on online course creation, you can reach me on my Facebook group:
Join the Course Creator Academy Facebook Group
I hope you found this post helpful. Let me know in the comments below what other topics you want me to cover.
Have any questions about how to start an online coaching business? Leave your questions below!
Thanks for reading… and enjoy the course creation process! 😉
---
Course Creators Academy, a community by OnlineCourseHost.com
Founded by Vasco Cavalheiro
Online Course Creator