6 Ways Course Creators Can Increase Their Revenue (Asides Course Sales & Memberships)

Platform Review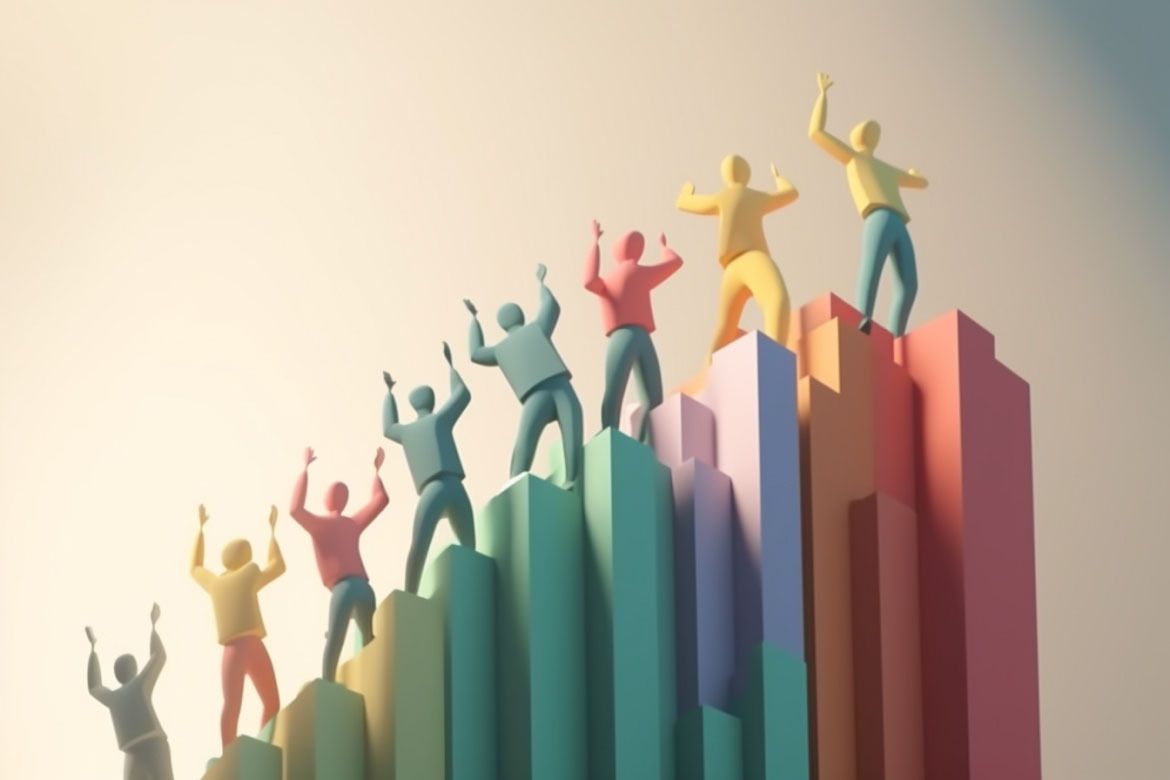 Are you struggling with your revenue inflow? Discover the different ways to increase online course revenue aside from creating and selling courses.
As a course creator, I bet you've asked yourself, "How else can I increase my revenue aside from selling your online courses and membership sites?"
I have been in the industry for years now and so I understand how essential it is to have other sources of income. Every good business requires lots of funds to maintain.
You need money to purchase equipment, pay for software and hosting platforms, and hire experts in certain fields like graphic design, or video editing. You'll also spend a lot of money on promoting your online course.
With all these expenses, if course sales are your only source of revenue, it will draw back your finances greatly especially if you're still a beginner. You'll spend all your revenue running your business with little or nothing left to take care of other aspects of your life.
So, how do you get more sales for your online course?
Here are ways to increase online course revenue aside from selling online courses and access to membership sites:
Hosting paid workshops and live events
Upselling other products related to your course topic
Offering to coach and consulting services
Creating sponsored content for businesses
Offer premium and exclusive content for a fee
Create and sell access to exclusive online communities in your field
In this blog post, I'll delve into all the tactics above and show you how you can use them to boost your revenue and grow your brand.
Whether you are a newbie course creator or an expert looking for new ways to scale your business, you'll learn a lot of helpful tips from this article. So, make sure that you read to the end.
Without much ado, let's dive right in!
You can also check out all the free guides available at the Course Creator Academy by clicking on the Academy link on the top menu.
So, what strategies can you implement to boost your online course sales?
Hosting paid workshops and live events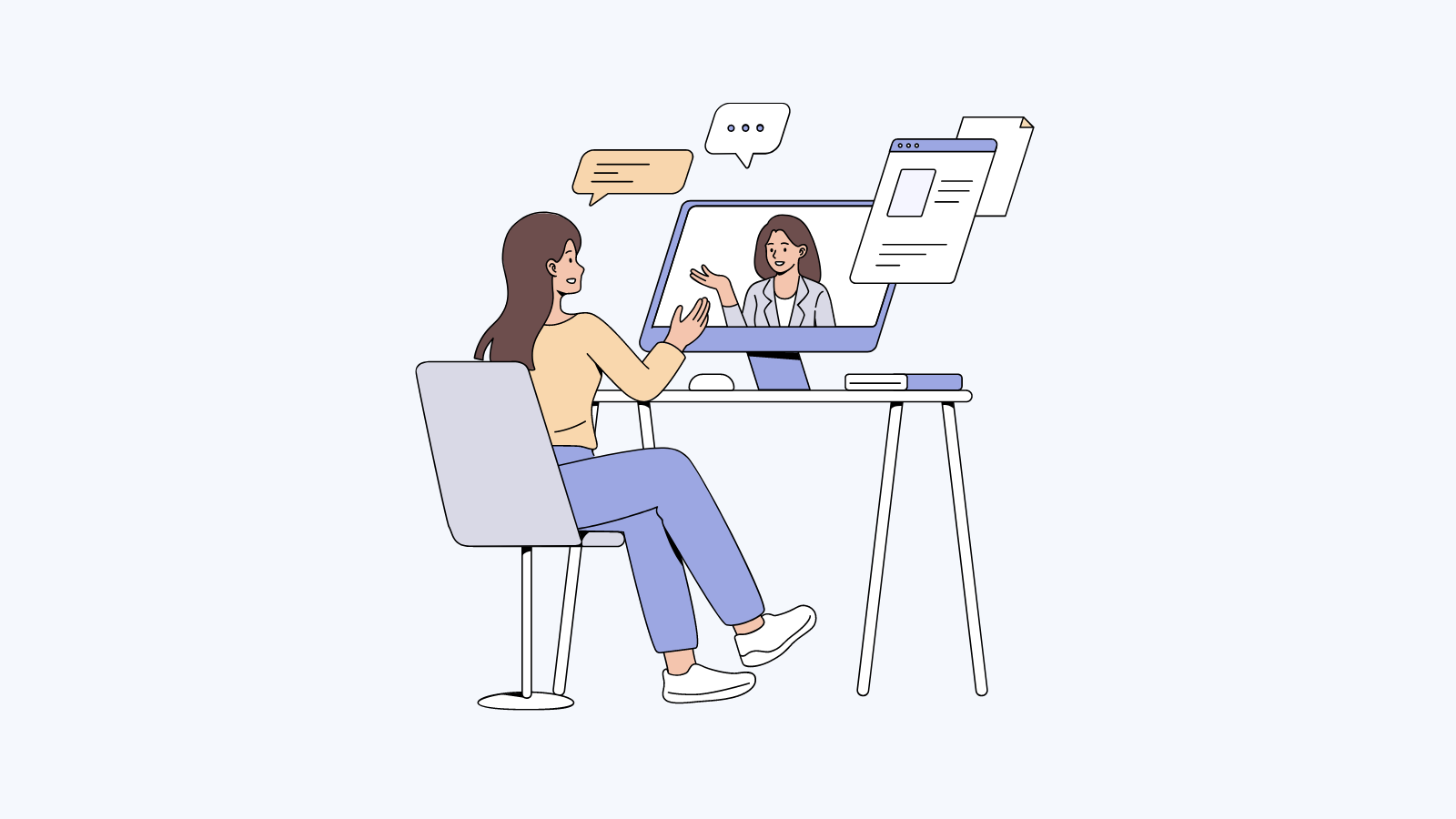 This is one of the most effective ways to increase online course revenue. A lot of people prefer learning in real-time and will choose live training over pre-recorded courses.  
So, it's not only an opportunity to scale up your earnings as a course creator, but it also allows you to establish personal relationships with your prospective students and also sets you apart from other competitors.
Before hosting paid live workshop, you should first research to know the topic that's high in demand in your niche.  Or you can offer exclusive in-depth content that's not available on your already-made online courses.
You should dedicate enough time to plan the workshop including the format, the video conferencing software to use, and the length of the event.
Also, create a landing page where your target audience can sign up and pay for the workshop. If you like, you can include additional perks like discount codes for the early attendees.
Before setting the fee for the workshop, you should consider these factors:
The spending capacity of your target audience
Your promotion and equipment cost
The unique value your attendees will get from the workshop
Your competitors and how much they charge for similar workshops.
While promoting the workshop, leverage the positive reviews and testimonials from your previous students to build trust and credibility with prospective students.
Upselling other products related to your course topic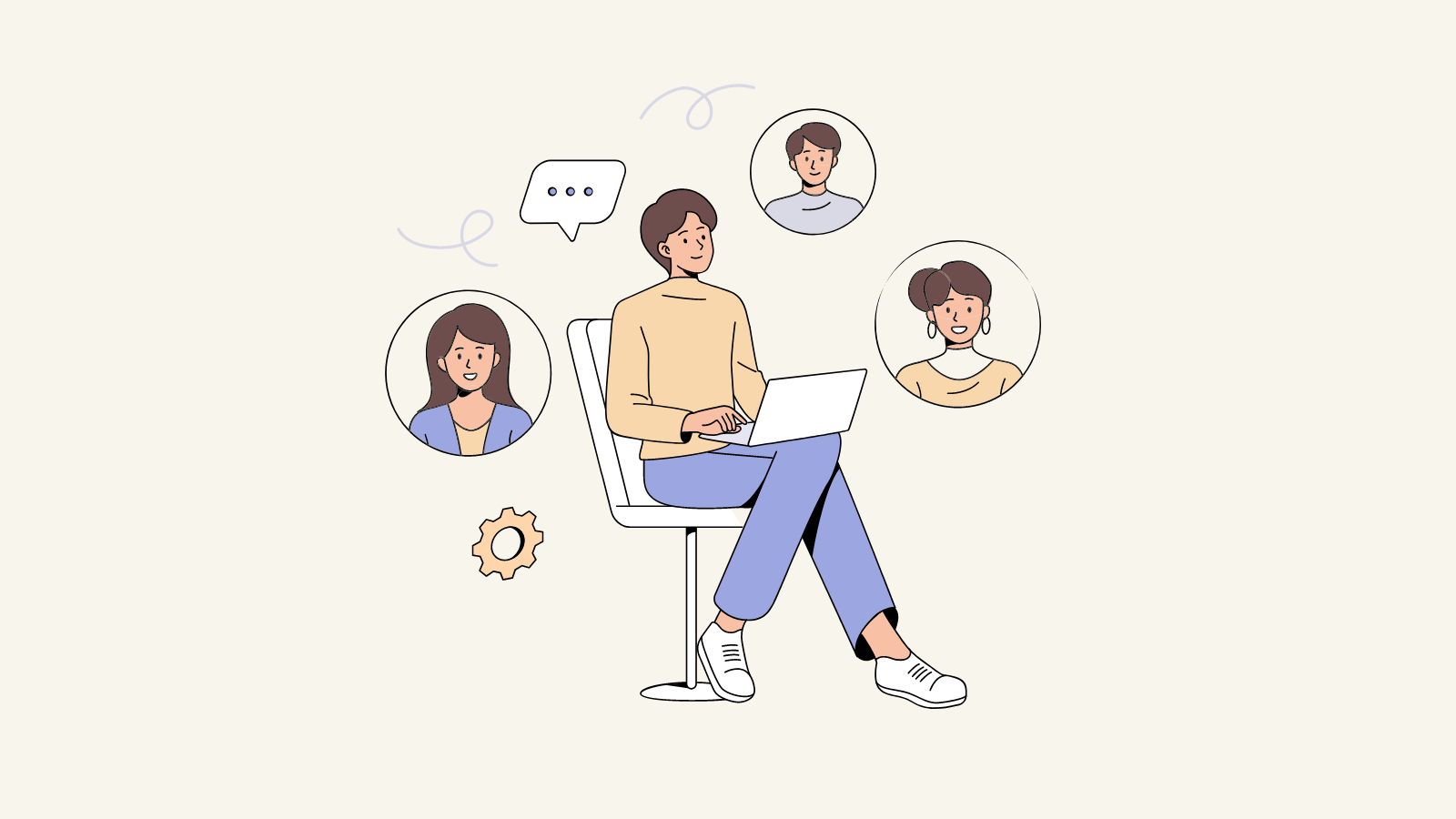 If you have other products related to your course topic, you can sell them alongside your online course. They provide added value to your course and enhance your students' learning experience.
Some of the related products you can upsell include:
Ebooks or physical books
Course bundles
Pre-recorded webinars
Worksheets for implementing course concepts
Software or applications related to your course topic
However, before implementing this strategy, first, identify which product will enhance your students' learning experience. While creating the product, ensure that they contain information not available in your online courses.
If you're creating bundles of your courses, you should sell them at a discounted price. Or even offer special deals or bonuses to students to purchase your online course alongside other related products.
Most of all, don't forget to talk about the related products within your course content and encourage your students to purchase them.
Offering to coach and consulting services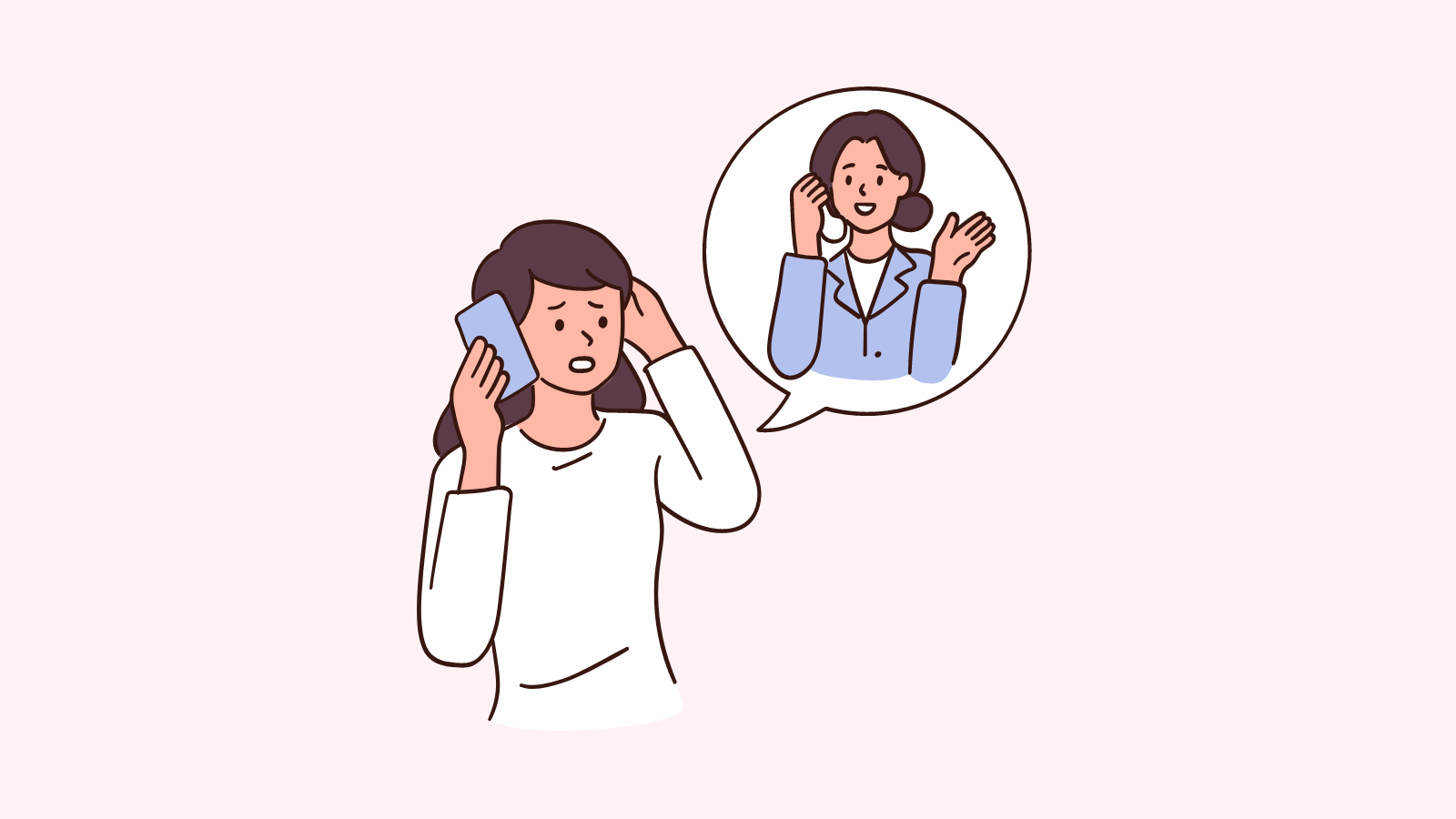 Another smart way to increase your revenue as a course creator is to offer private coaching and consulting services alongside your online courses.
Most students prefer having their teachers hold them by the hand and show them how to implement what they have learned.
You can provide these services either through video conferencing, phone calls, or even in person. Remember to tailor the sessions to what each student needs. This will help to create deeper and more personal support.
Alternatively, you can use social media platforms like Facebook, Twitter, or Instagram for these sessions. You can do this through direct messages or live videos.
Don't forget to include your coaching and consulting services on your course website. Also, be transparent about the value you're providing, the cost, and how the session will be delivered.
Through your coaching and consulting services, you'll build a deeper relationship with your prospective students. They often cost more, so, you're sure to generate enough revenue from them.
Creating sponsored content for businesses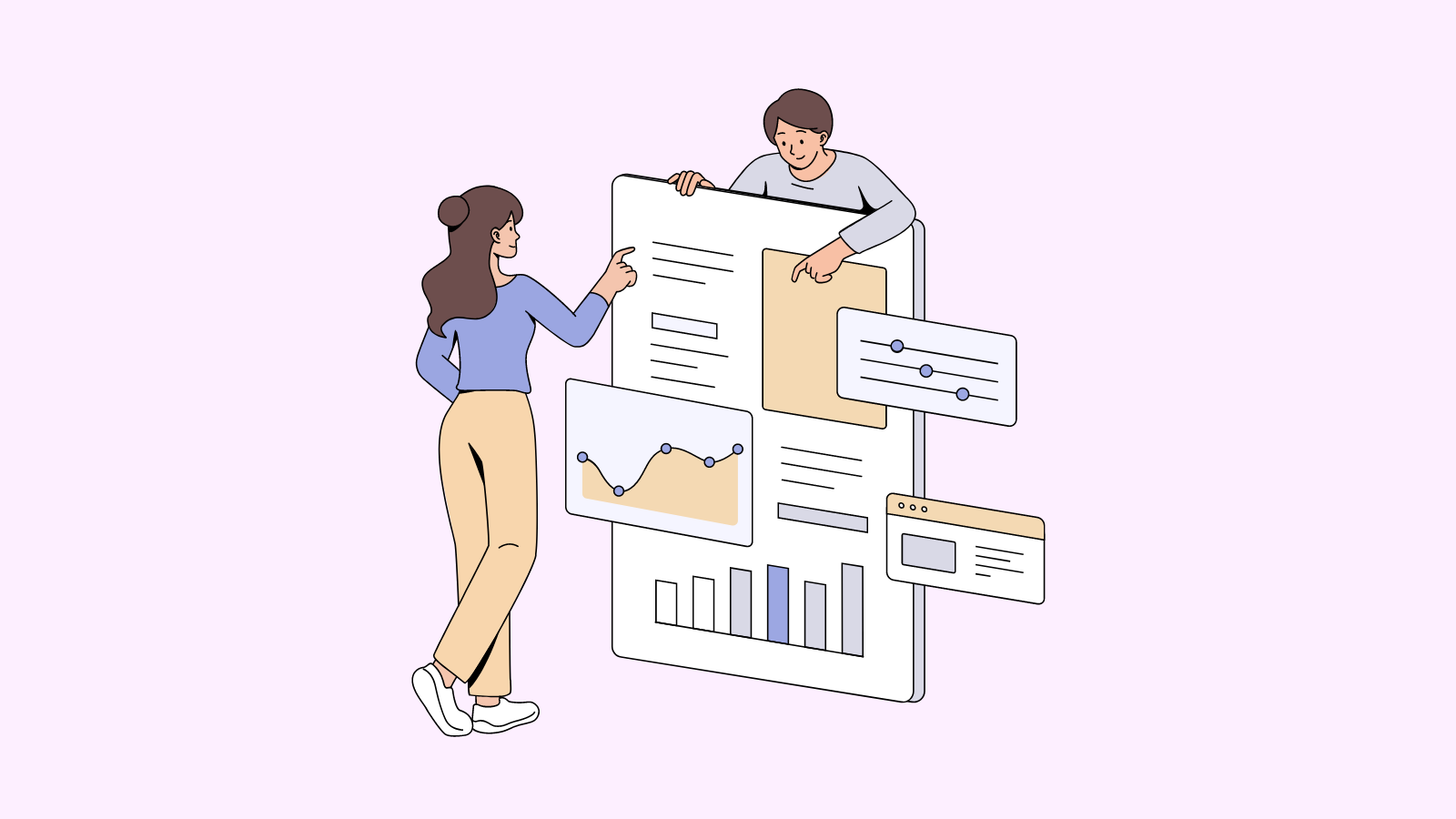 There are a lot of businesses in your niche looking to connect with a wider audience. Once you identify these businesses, you can create sponsored content for them promoting their products or services to your students who will likely be interested.
This way, you are sharing valuable information with your students and earning money from a different source.
Here are two ways you can implement this strategy:
You can charge a fee for each sponsored content you create and promote on your platform.
You can feature sponsored products or services in your online course.
Partner with other businesses in your niche to promote their products or services to your students in exchange for a commission on any sales generated.
If implemented perfectly, this strategy will attract more revenue to your online course business.
However, be sure that the sponsored content you're creating aligns with your brand and values and is also valuable to your students.
Additionally, you should be transparent to your audience and disclose any sponsored content you publish on your platform. It will help to maintain the trust they have in you.
Offer premium and exclusive content for a fee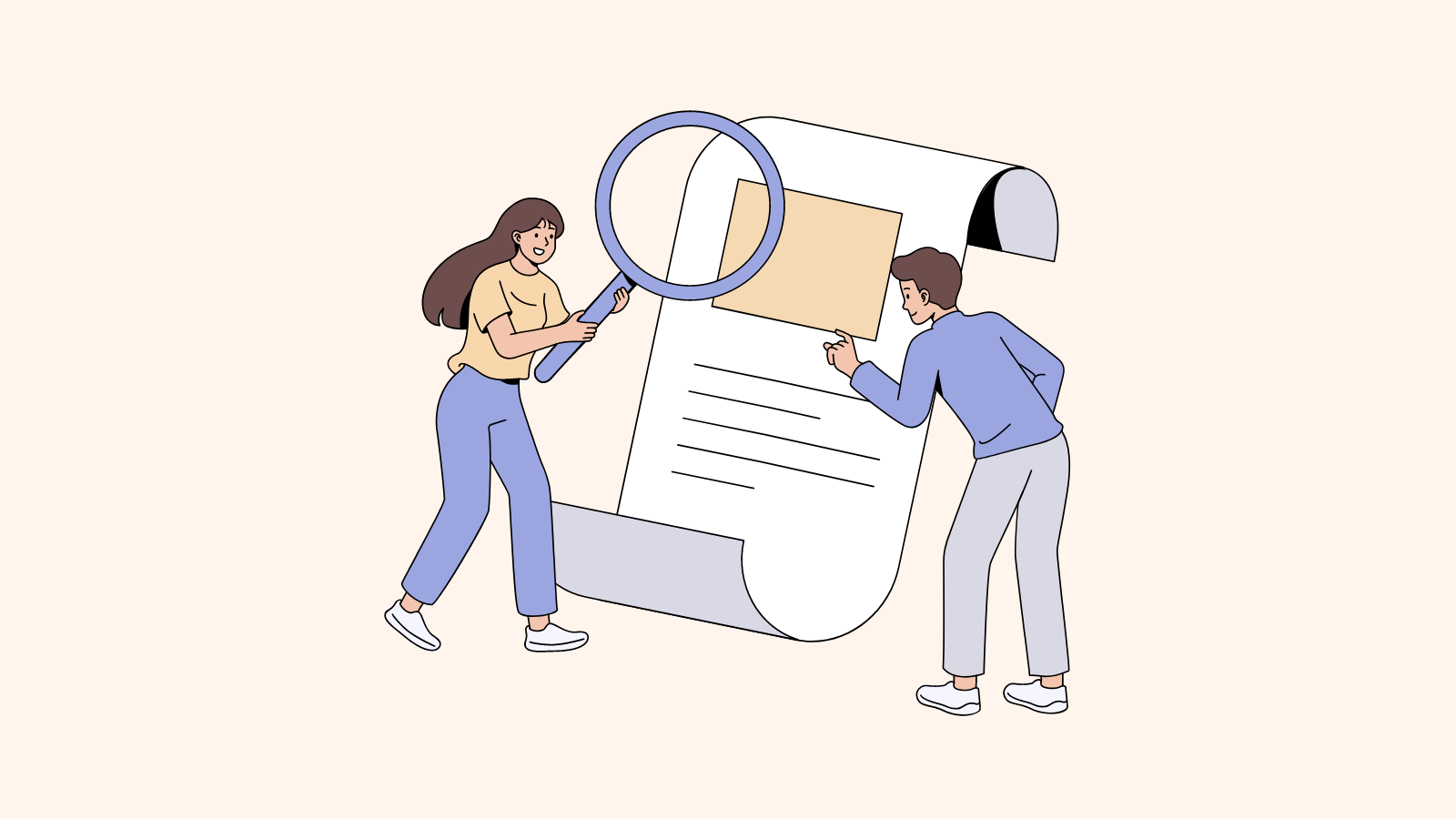 Offering premium and exclusive content for a fee is another way to increase online course revenue.  
The content has to be related to your online course and one that also showcases your niche expertise and provides value to your students.
The best way to implement this strategy is to choose any of the best-selling courses and create a premium and exclusive course for students who want to go deeper and learn more about the course topic.
The premium content can be on different levels such that the higher the level, the higher the price. This allows you to have more exclusive content up your radar and helps your students to choose the level that suits their budget and needs.
Alternatively, the exclusive content can consist of content that is not available to the general public just yet. Examples include early access to your new courses, bonus materials, or even live workshops.
Overall, ensure that the premium content exhausts your course topic, and is super valuable to your students. They should be able to get their money's worth.
Create and sell access to exclusive online communities in your field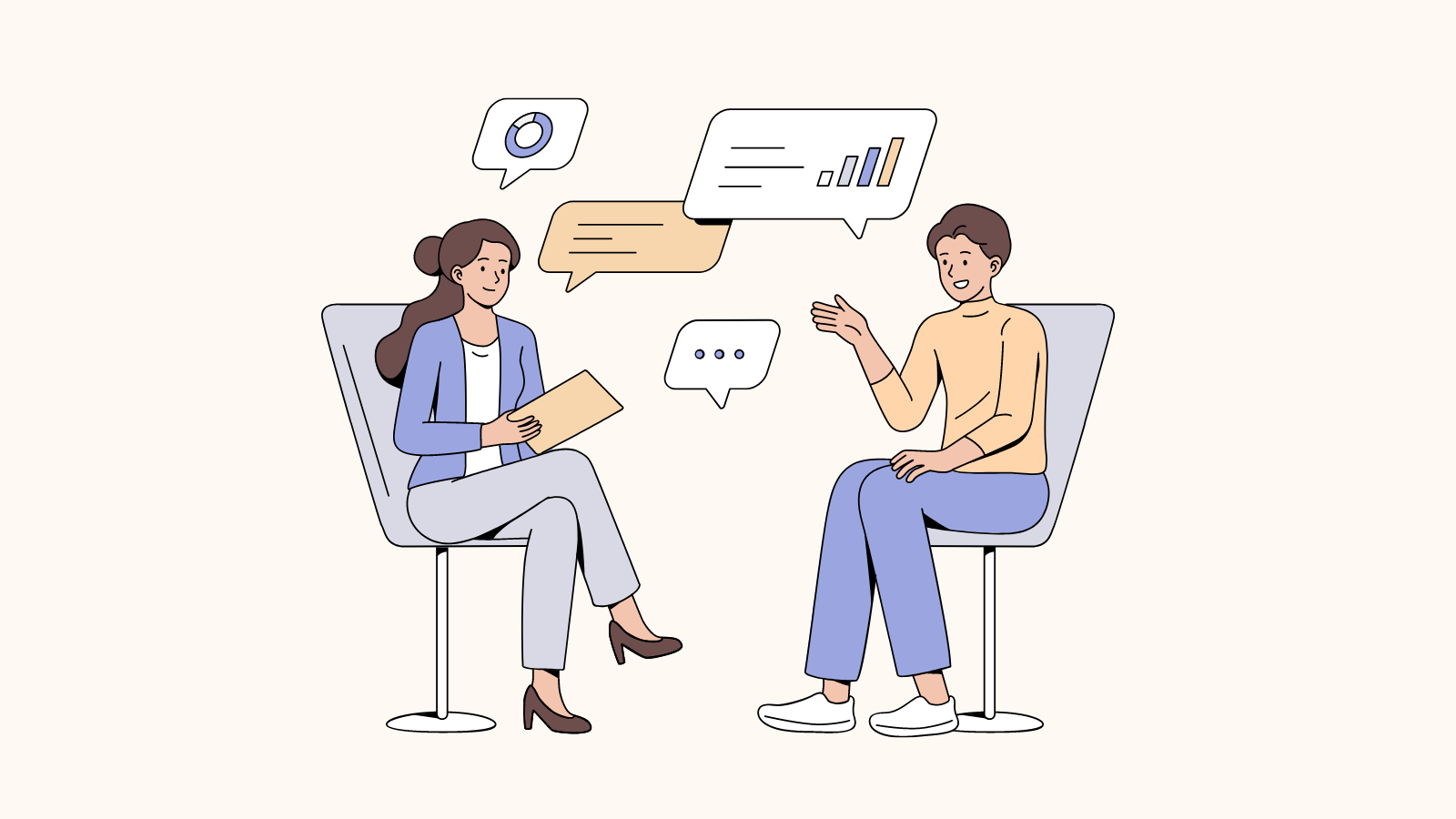 Depending on your online course niche, you can charge your students a fee to access an exclusive online community where they can meet and interact with experts in your field.
For instance, if you're teaching beginner filmmakers how to get started in their careers, you can create a community where they can access and connect with world-class filmmakers and learn more about their craft.
It can be a private forum or simply a private Facebook or LinkedIn group.
Ensure that you promote the community to your target students and highlight the benefits they will enjoy being a member.
This not only increases your revenue but also improves your credibility as an online course creator in that niche.
Conclusion - What's Next?
I hope this post has opened your eyes to the numerous ways to increase online course revenue beyond creating and selling courses.
The opportunities are endless and the good part is that you can choose to implement all of these strategies either at once or gradually.
However, you'll need the best course hosting platform to enable you to host your live workshops and upsell other products including your coaching and consulting services.
That's where Onlinecoursehost.com comes in. The platform is the most affordable and easy-to-use course hosting platform in the market today. You have access to everything you need to create and sell your online courses.
If you need more information to grow your online course business successfully, you should check out the Course Creator Academy.
You will find everything you need to become a successful online course creator all in one place for free.
To get notified when new content is available here at the Academy, you can subscribe here to our weekly newsletter:
If you are looking to ask any questions on online course creation, you can reach me here on my Facebook group:
Join the Course Creator Academy Facebook Group
Ready to learn how to launch your first course on OnlineCourseHost.com? Here are the helpful guides for you to check out:
I hope you found this post helpful, let me know in the comments below what other topics you would like me to cover, or any questions that you have?
Thanks for reading… and enjoy the course creation process! 😉
---
Course Creators Academy, a community by OnlineCourseHost.com
Founded by Vasco Cavalheiro
Online Course Creator