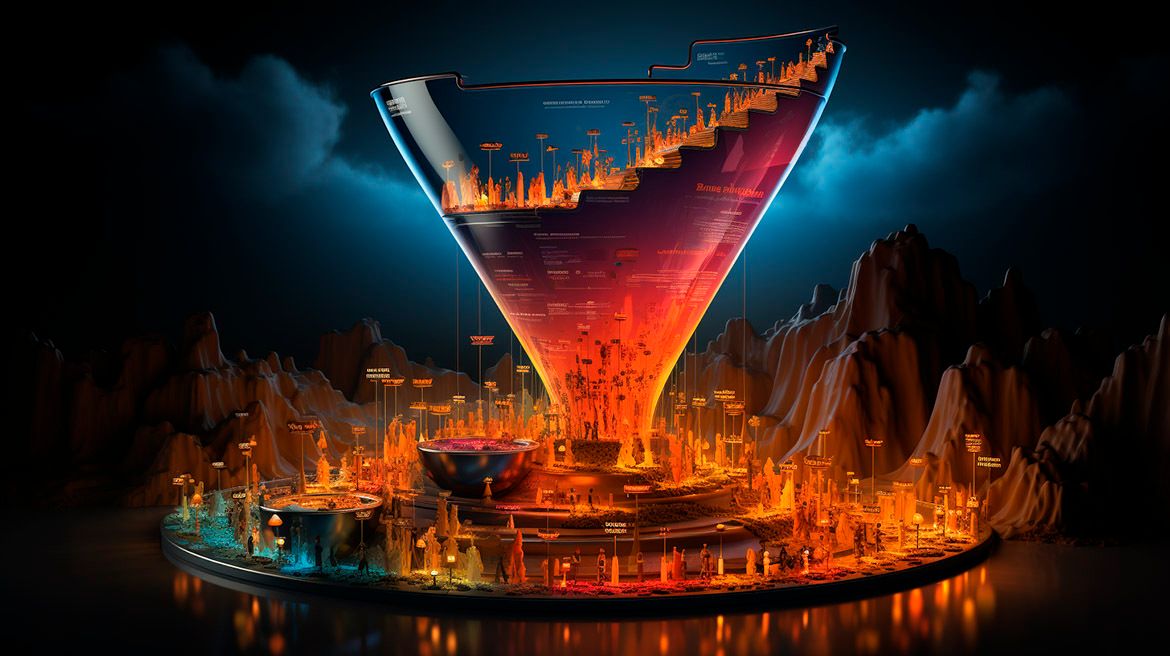 Not sure how to get new clients for your coaching business? Here are proven strategies to get 10 new coaching clients in the next 90 days.
Imagine spending months perfecting your skills and starting your own coaching business only to discover that getting clients is a struggle — so much so that you start questioning your decision.
Not getting coaching clients and not getting high-quality coaching clients are two of the most common reasons new online coaches quit. But you don't need to quit, you need to strategize and stick around.
Finding coaching clients is different than finding students for your online courses. And you'll get more success by being consistent with a few strategies than trying a hundred different tricks.
This post lists proven strategies to help you get high-quality coaching clients. And if you're consistent for the next 90 days, you can convert 10 (and more) coaching clients.
You can also check out all the free guides available at the Course Creators Academy.
With that said, let's get straight into the strategies.
Upsell your existing course students
The easiest sell is upselling to your existing customers. In your case, these existing customers are your online course students.
Considering that you are upgrading your business from an online course creator to an online coach, you would have sold online courses to some students.
To convert your past students into coaching clients, you start contacting them and promoting your coaching services.
Most of them would be excited to work with you closely based on how they perceive your courses and where they're in their journey.
So, if you've got an online course business running, the first place where you should promote your coaching business is to your existing audience.
This can be an email list, online community, or Slack group where you collect your course students.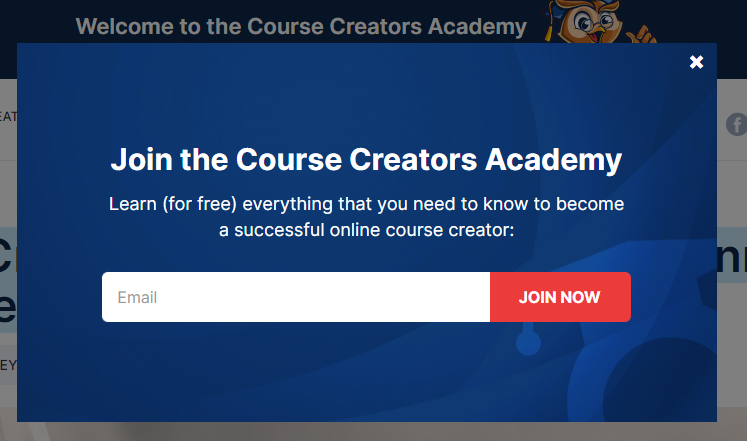 But before promoting your coaching services, be sure to nurture them. You can share content such as the benefits of working with an online coach, struggles in your industry, and tips that help them understand whether they need an online coach.
Send a mix of nurturing and promotional content. You can convert most clients from your online community if you consistently add new subscribers and send valuable content.
But what if you're starting as a new coach with no existing audience? Then you….
Cold pitch to new coaching clients
Cold pitching is a proven way to bag more clients if you do it daily because cold pitching is a numbers game.
The more you send pitches, the more you put yourself in front of your ideal target audience and the more you convert.
Let me give you an example.
Suppose you send ten pitches to new prospects every day. That way, you're sending 300 pitches in a month. If your conversion rate is 2%, you get six new clients monthly.
And if you send pitches for the next 90 days and convert at a 2% conversion rate, you'll have more than ten clients.
To start cold pitching, first, create an ICP (ideal customer profile — the ideal customer who will convert into your coaching client.)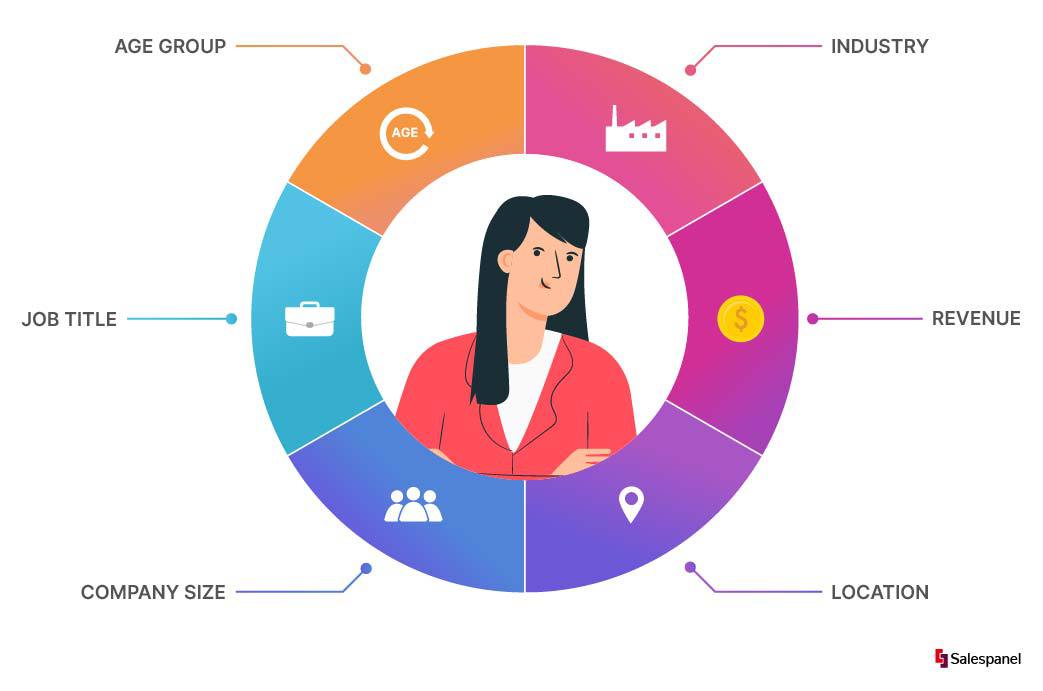 If you've sold courses, you would have your ideal customer profile figured out. Most likely, you'll have to make a few changes.
But, if you're new, spend enough time figuring it out because if you create a wrong ICP, all your pitches will get ignored, and you'll be wasting your time and effort.
Once you've created an ICP, start finding prospects and pitch them. Your cold pitch doesn't have to be long — it can be simple as you highlight one problem your prospect faces and show how you can help them.
Here's an example of a good cold pitch for a prospect whose long sales cycle is causing them a loss in revenue:
Hi [Company Name],
Is your sales cycle dragging on, causing missed opportunities and sluggish revenue growth? I understand the pain of prolonged sales processes. That's why I'm reaching out to offer my expertise in sales coaching.
By implementing my proven strategies, I helped a client reduce their sales cycle from months to 30 days, resulting in a significant boost in revenue. Let's discuss how I can tailor these techniques to your business and drive faster, more efficient sales conversions.
Best regards, [Your Name]
You can use this pitch as a reference, but research your prospects before pitching them to personalize each pitch and sound more relatable.
Leverage paid ads
You can leverage paid ads to build your audience base, nurture them and convert them into clients. Why paid ads? Because they get results.
Organic reach isn't guaranteed until you've spent months on the platform. Paid ads, however, will get you the reach. It's simple, you pay to build your audience, and when you stop paying, your reach is stopped.
You can run two types of campaigns:
In promotional campaigns, you directly sell your services/products. It can be by sharing a customer testimonial, case study, or simple message.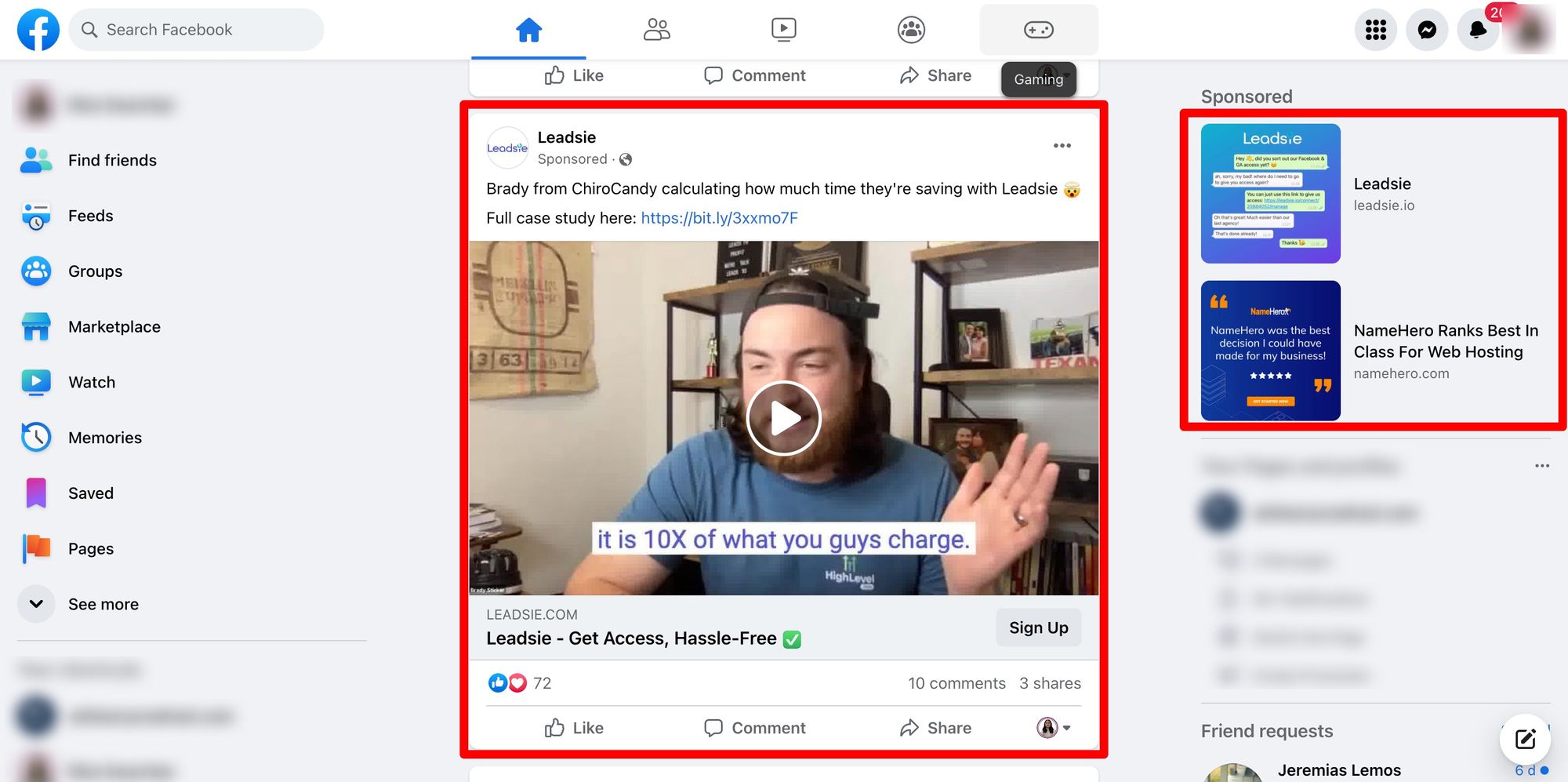 Or, you can run a campaign by giving free incentives. This way, you add highly targeted people to your community and upsell your coaching services in the future.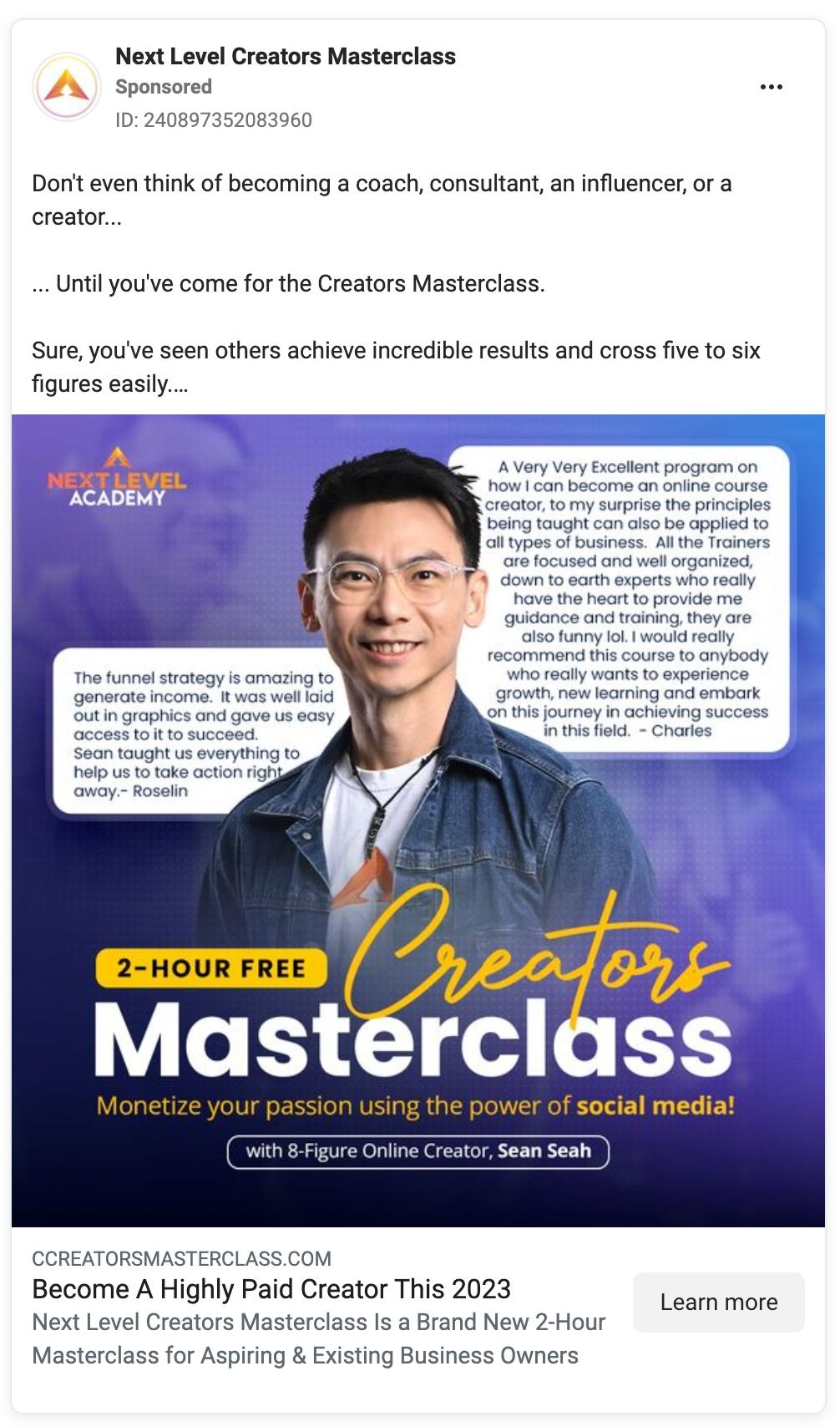 The benefit of running ads is: you pay for them only until you need to add more people. Once you have enough, you can stop running ads and start nurturing your audience. Or you can keep them on and add new members this way.
Cold pitching, paid ads, and upselling are direct reach-out methods, which will get you enough clients, but with issues. The moment you stop putting, you stop getting clients.
That's why we recommend having a mix of active and passive methods. Active methods get you quick outbound leads, and passive methods help you get inbound leads.
These passive methods below will help you get inbound leads (prospects will reach out to you) to get more clients.
Promote client testimonials on social media
While you coach some clients, you should start building a strong personal brand on social media to build an audience there, and when you need clients, you can tap into there.
So, first, create your social media profiles on all those platforms where your target audience will spend time. Use the right sections to showcase your services. For example, on LinkedIn, you can feature your services, just like Dina Calakovic does: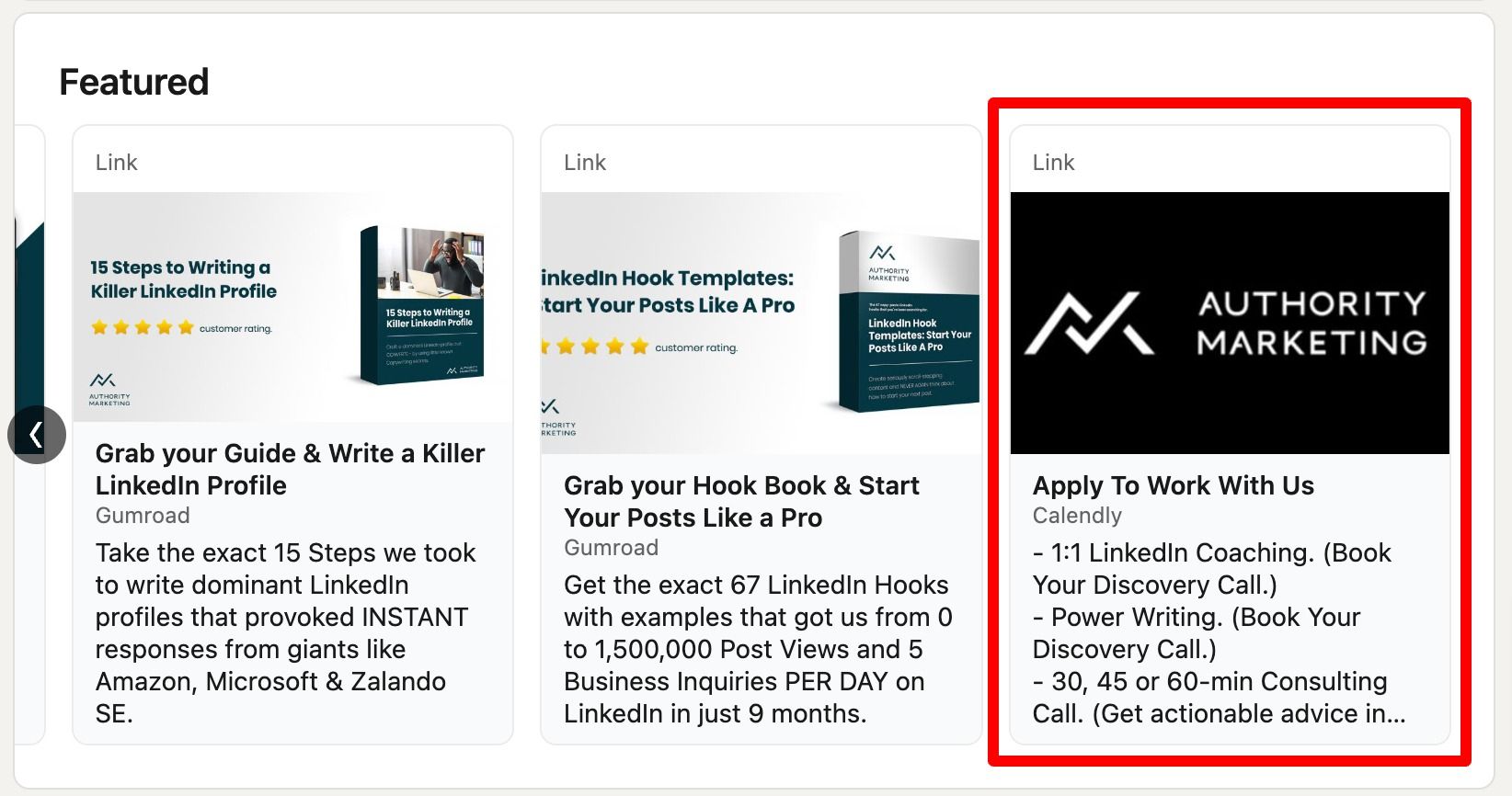 Then start publishing valuable content that positions you as an expert. While posting helpful content, publish a mix of client testimonials to build social proof and a plugin that you consult people.
Social media platforms have many audiences, and the algorithms reward those who consistently create good content. So, if you show up regularly and publish high-quality content, it can become a great channel to drive high-quality leads.
Leverage SEO to drive organic traffic
Besides social media, you should build your personal coaching website and attract organic leads through SEO.
It isn't a secret anymore that Google shares 93% search engine market share with nearly 89 billion monthly visits, so it's a great channel to promote your coaching services.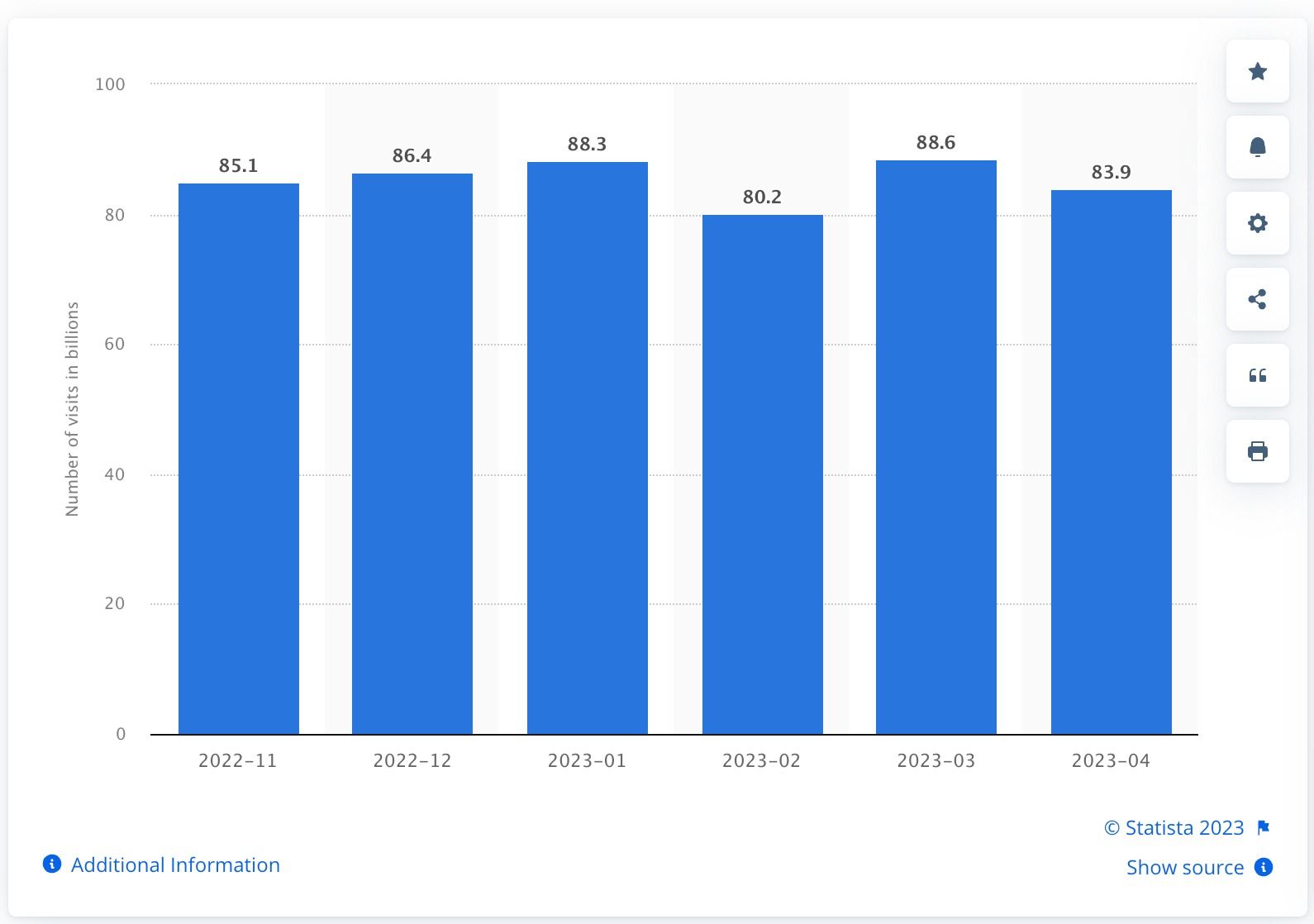 You should build your website, start a blog and publish blog posts regularly. Once you start ranking for them and prospects discover you through them, you'll get 3-5 leads monthly without doing anything.
That's the benefit of organic marketing — you publish a content piece once, and it drives you targeted traffic that converts into leads as long as it ranks on Google.
Building a presence on social media and getting results from SEO take time. That's why you should do them on the side while keeping your pipeline full by leveraging more active methods.
Conclusion: get new coaching clients for your coaching business
Building a consulting business takes time, and your personal brand is the only thing that helps you get inbound leads.
That's why, as a new online coach, you should spend more time on active methods like cold pitching and paid ads so you start getting your first few clients.
And once you've got enough clients and helped them achieve their goals, leverage these success stories to build social proof.
Selling online courses and adding coaching as a complementary service is a great way to speed up your growth. This way, you attract new students using online course promotion methods and upsell them into coaching clients.
And if you need any help, feel free to reach out.
We also publish helpful guides and tutorials on our blog to ensure we're helping new course creators. Join us to become the first to know when a new post goes out.
If you are looking to ask any questions on online course creation, you can reach me on my Facebook group:
Join the Course Creator Academy Facebook Group
I hope you found this post helpful. Let me know in the comments below what other topics you want me to cover.
Have any questions about how to start an online coaching business? Leave your questions below!
Thanks for reading… and enjoy the course creation process! 😉
---
Course Creators Academy, a community by OnlineCourseHost.com
Founded by Vasco Cavalheiro
Online Course Creator