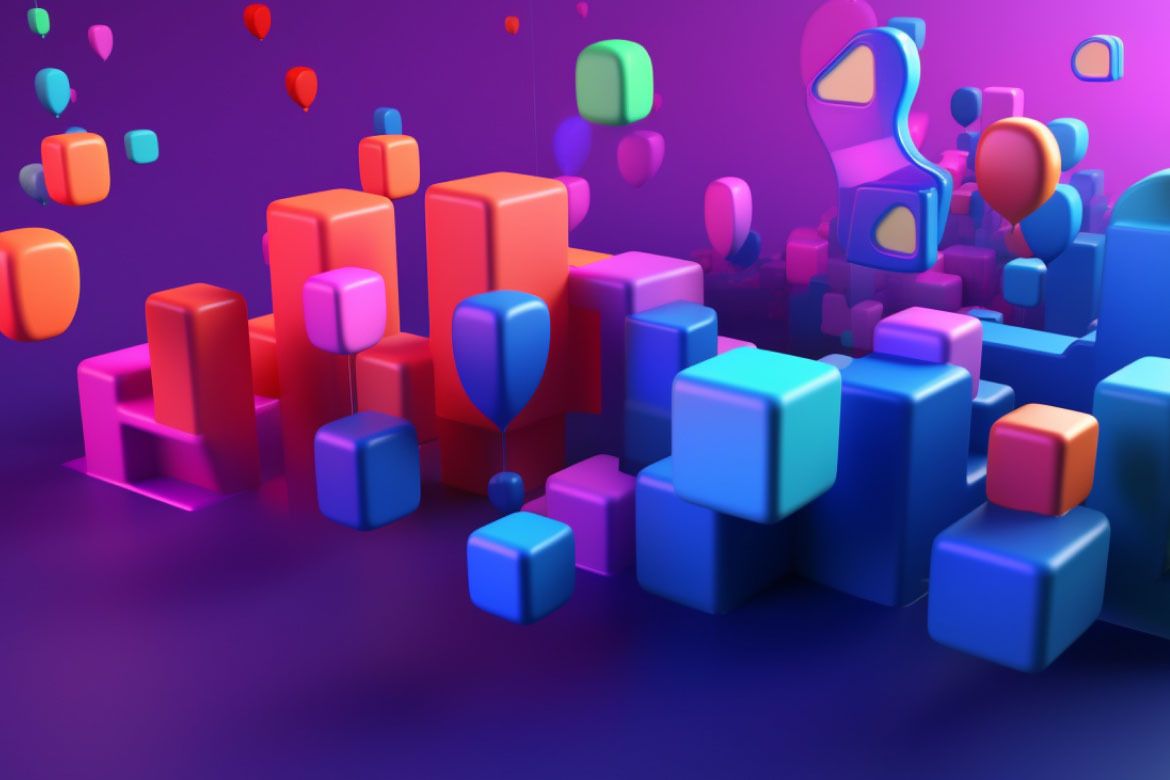 Is your social media strategy to sell online courses not working? Incorporate these proven ways to sell online courses on social media to increase sales!
After launching their first course, most beginners struggle to make sales. While they know social media is a place to sell online courses, they don't know how to get started.
In fact, most course creators fail because they think creating social media accounts and promoting course links is all there is.
You need a social media strategy with a mix of valuable content and promotional activity to build a loyal audience and make sales.
This post will list proven ways to sell online courses on social media. You should use these creative methods to promote your online courses and consistently publish valuable content.
So, what are the proven ways to sell online courses on social media?
Here are the best ways to sell online courses on social media:
Share snippets of your course
Share your blog posts on Medium
Share student testimonials on social media
Livestream to sell online courses
Leverage social selling to sell directly
Collaborate with your industry influencers
Publish your courses on LinkedIn Learning
Leverage Facebook ads to retarget students
Share exclusive discounts and offers
Create a Facebook group to sell online courses
Bonus tip: Create a landing page to build an email list

Below you will find a detailed explanation of each method. So, by the end of this post, you'll have a clear idea of how to sell your online courses on social media.
Looking for something else?
You can also check out all the free guides available at the Course Creator Academy by clicking on the Academy link on the top menu.
After going through the list, take some time to pick your social media platforms. Once you've chosen, create a content plan with valuable content and these tips.
When you have a solid social media plan, go heavy on it. It can take three months to a year to start seeing the results. But to get there, you have to work on it consistently.
Don't take it lightly because social media is the platform where your audience spends the most time; you absolutely can't miss it.  
With all said, let's get to the ways to sell online courses on social media.
#1: Share snippets of your course
The best way to excite students about your course is to show them snippets of your premium courses.
You can choose a video lesson from your course and upload it on YouTube. Also, mention your course purchase link in the description so interested students can buy the course.
Then, simply share this video link with your social media audience. Write enticing captions to tell what an exclusive opportunity this is for them.
I always use this strategy, especially when launching a new course. I pick the most valuable video lesson from the course and share it with my existing students.
Once these students watch the video, they realize it would be an excellent investment as only one video taught them so much. I generally see a spike in sales immediately after the launch.
You can also create trailer videos and follow the same strategy. Create two to three videos announcing your upcoming course launch and share them across social media.
It's a great way to build hype about your course. Some students might not enroll now, but they'll remember your brand and might buy in the future.
That's also why you should keep sharing valuable content, so your brand image keeps strengthening, and when you launch a course, many brand followers (students) enroll automatically.
#2: Share your blog posts on Medium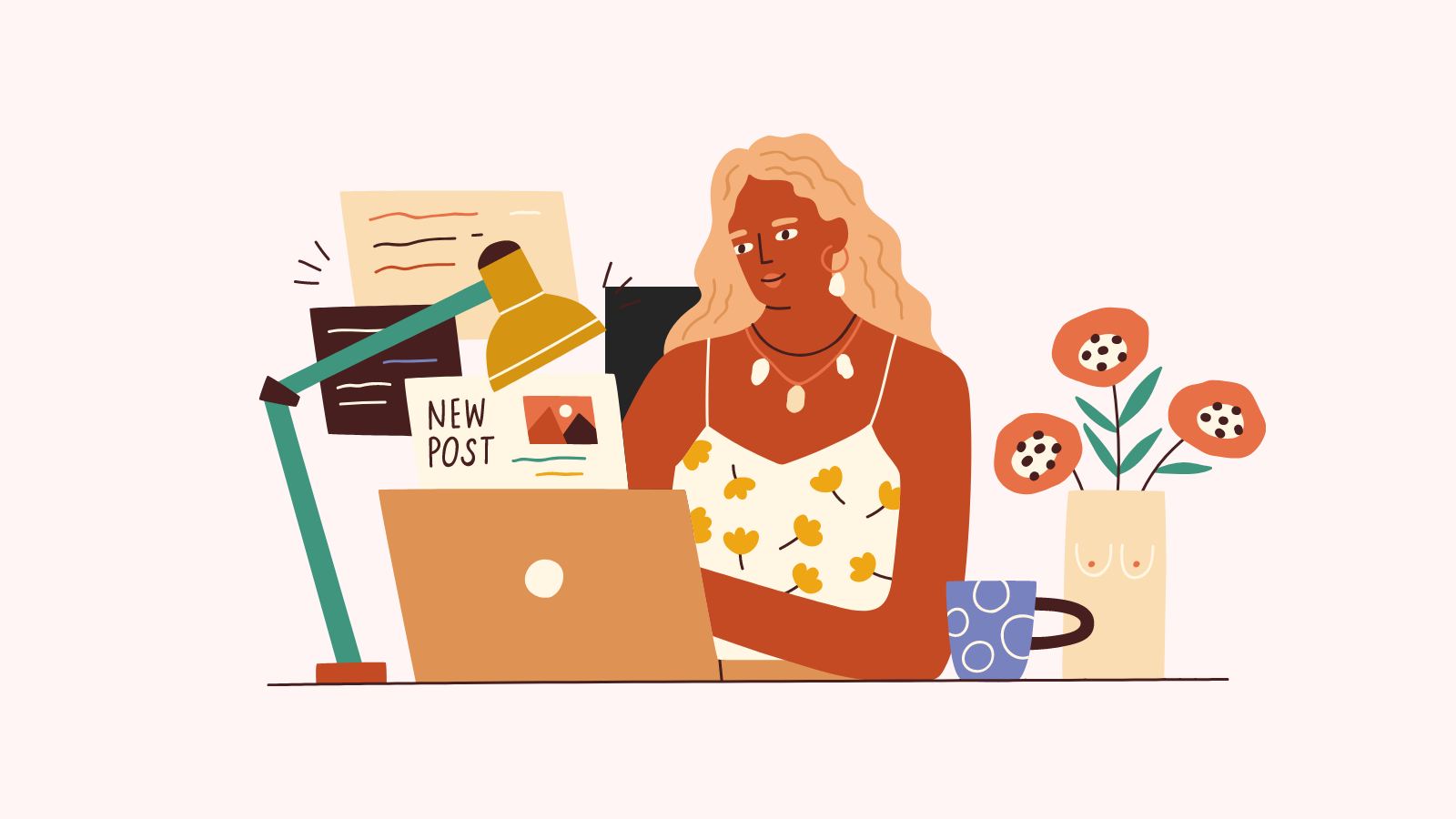 You would already have a blog, but it might not be getting the traction you wanted yet.
Maybe you've just started a blog to promote your online courses. Then it would take some time for Google to pick up your content and rank it on SERPs.
But Medium, like other social media platforms, has a pre-existing audience. Medium is an incredible platform for attracting many potential students by publishing your blog posts.
You can create a free Medium account and start sharing blog posts and promoting courses. Just make sure your blog posts are not all about the course itself. Your primary goal is to write helpful content and occasionally mention the course.
The best part about Medium is that you'll start earning from your content if you're active on the platform and meet the minimum eligibility requirements.
#3: Share student testimonials on social media
The best way to sell is to clear the doubts of potential students. And most students won't buy your course because they're doubtful whether the results promised in the course will be delivered.
Do you wonder what will help you resolve these doubts?
That's right! Student testimonials.
Student testimonials prove that your course works. Sharing testimonials from your past students on your social media profiles helps you do two things:
Clearly states that those who invested in your course got results.
Positions you as an expert.
Both are required to sell online courses to audiences who don't know you.
So reach out to your past students and ask for testimonials. You should ask for video testimonials, but a text version works too. Just make sure to get as many as possible.
Once you have them, include them throughout your social media content calendar. Share them along with valuable content. And you're good to go.
#4: Livestream to sell online courses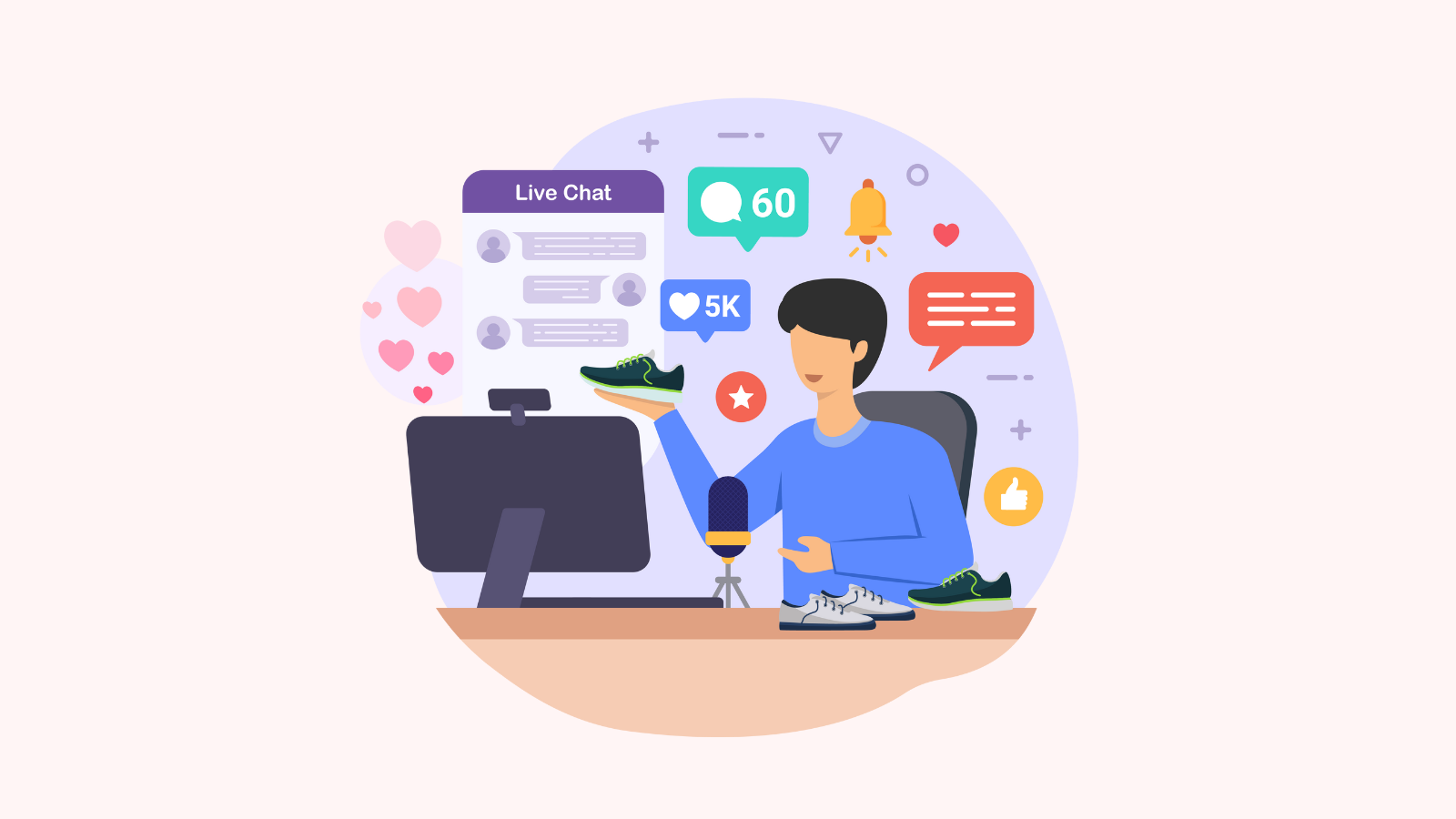 Most students doubt the course creator's expertise. So, the best way to clear this doubt is to show up in person.
Of course, you can't meet each student for all possible reasons. But you sure can clear their confusion by showing up on a live call.
A live stream with your students gives you a perfect opportunity to prove you're not an imposter, showcase your expertise, and, most importantly, sell your courses.
You can live stream to answer their questions, teach them something for free, announce a new course launch or exclusive offers, or simply interact with them. All of these ideas are great for building a nurturing relationship.
#5: Leverage social selling to sell directly
The increase in popularity of social media led to major platforms introducing e-commerce features. Yes, platforms like Facebook, Instagram, and Pinterest allow you to set up a business account and create an online store.
You can leverage these platforms' massive audience to sell your courses directly. All you need to do is start a business account and set up a shop.
Each platform has its set-up processes, so read through their guidelines. Some need you to qualify for the minimum eligibility requirements.
It's a simple but smart strategy, as you'll launch your courses on these platforms along with your website and online course marketplaces.
#6: Collaborate with your industry influencers
You may not have an audience as a beginner on these social media platforms.
Although you should build an audience from scratch, this process takes time. And to speed things up, you can borrow an existing audience from influencers.
Influencers are famous figures on social media who have a massive following. You can connect with influencers in your industry and start building relationships with them.
Then once you've established a good relationship with them, come up with a win-win situation. They sell your courses to their audience, and each time someone enrolls using their link, they get a commission.
Or you can work with them and publish content as a collaborative effort. This way helps you gain the trust of your audience.
#7: Publish your courses on LinkedIn Learning
LinkedIn is a social networking platform for entrepreneurs. And an excellent place to find your target audience if you sell courses on topics like entrepreneurship, business, etc.
If you do, another great way to find a highly targeted group of students who would enroll in your courses without any hard sell is to publish your courses on LinkedIn Learning.
Like Udemy and other online course marketplaces, LinkedIn Learning is a marketplace for entrepreneurs. You can leverage this opportunity to sell your courses to this LinkedIn audience.
You must meet the minimum eligibility requirements to publish your courses on LinkedIn Learning. You can apply for an instructor account here.
#8: Leverage Facebook ads to retarget students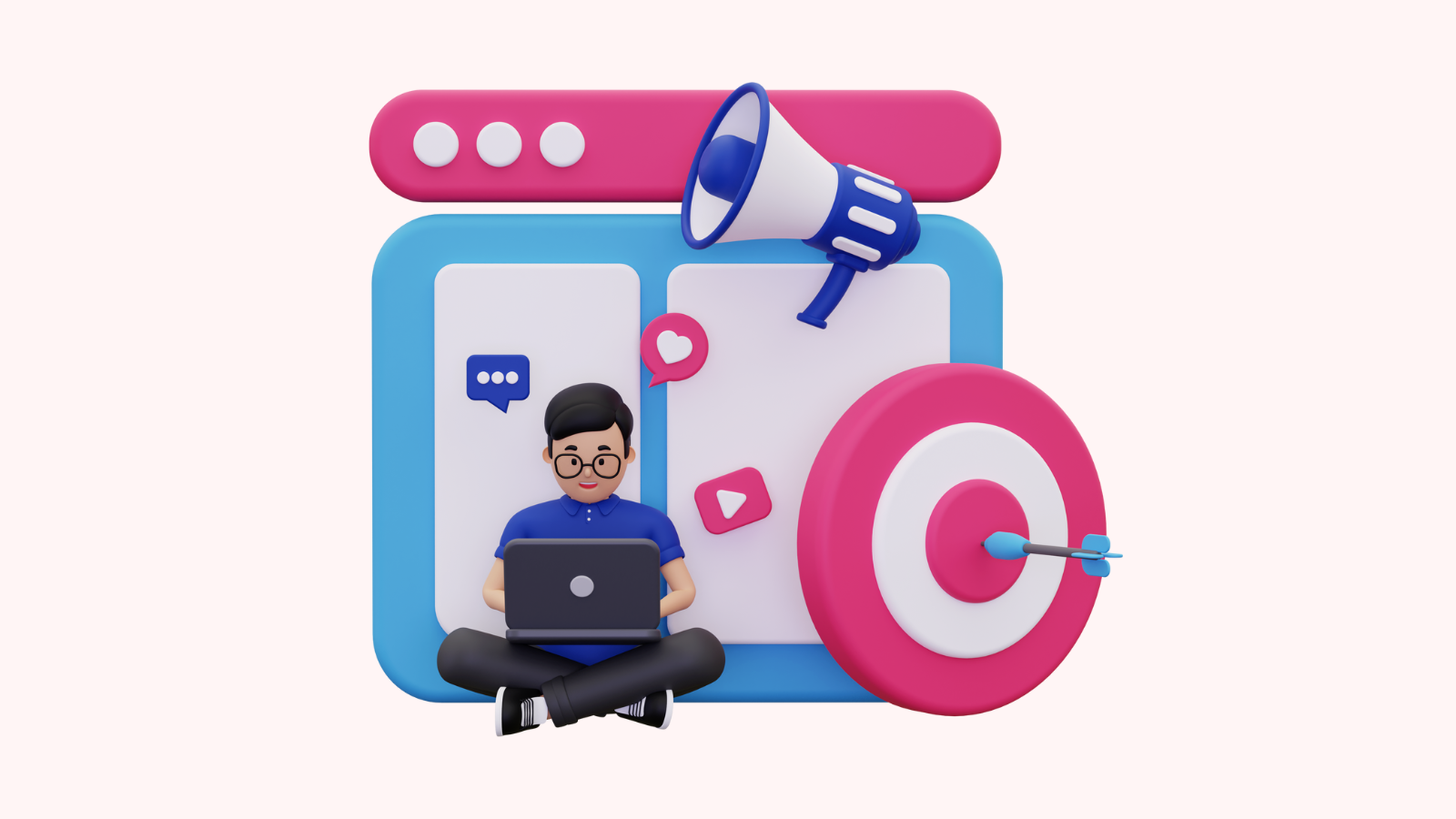 Building an organic-type presence on social media takes time, work, and consistent motivation. To speed up things, you can leverage paid social media ads only if your budget allows.
You already know about paid social media ads to drive paid traffic to your course landing pages. So, I'm going to tell you about something more powerful.
I'm talking about retargeting ads.
Facebook allows you to set up retargeting ads to target only a segment of the audience that visited your website. This way, you'll show up to a group of people who already know about your courses.
Multiple interactions help in reducing the purchase cycle. You'll increase your chances of getting a sale by showing up in front of these students frequently.
Learn how to set up retargeting marketing campaigns on Facebook.
#9: Share exclusive discounts and offers
One simple strategy to increase course sales is to create urgency. And that is done perfectly by launching limited promotional coupons.
For example, you announce a $50 off coupon on one of your courses to only the first 250 students.
Or a 50% discount sale on the entire shop for the next three days.
It creates the fear of missing out on your students as the price is suddenly so low, but for a short while, so they're more likely to purchase at this time.
You can create more creative coupons during the holiday season or special days like your company anniversary or your birthday and share them on social media.
This simple strategy will help you drive many new students into your community. You can learn my methods of launching a promotion on Black Friday here.
#10: Create a Facebook group to sell online courses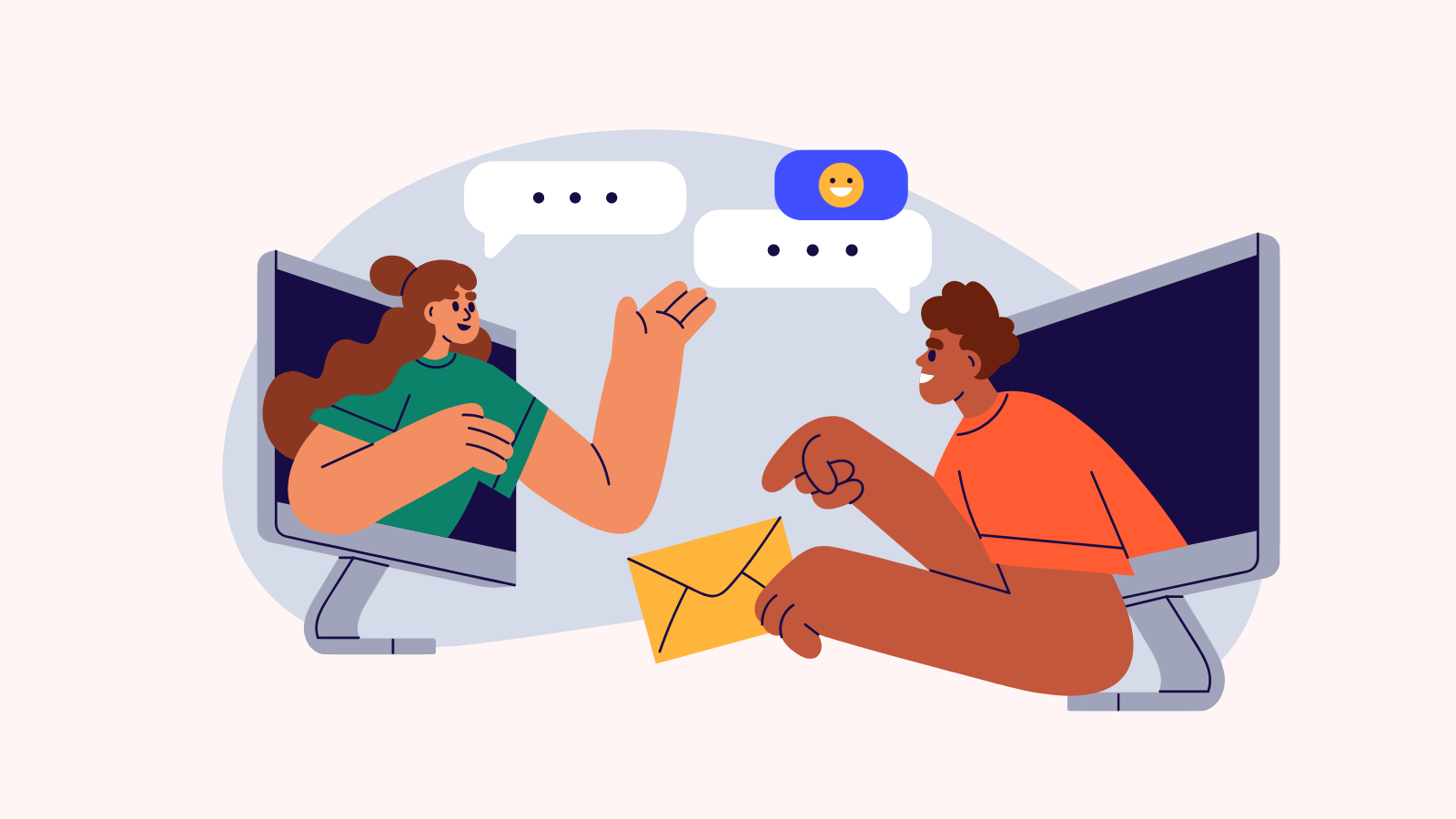 Lastly, you should build an online course community to add potential students who might not know but will buy your courses in the future.
Facebook is a fantastic platform to start an online course community that gives your many options like setting membership questions, analytics to measure your group performance, etc.
You should start a Facebook group and add students to nurture them. Keep adding value and convert them into students. Here's a detailed guide on creating an online course community on Facebook.
Bonus tip: Create a landing page to build an email list
This tip is the most important one; that's why I put it in as a bonus tip. You must create an email list and start adding students there.
These email subscribers are closest to you (as they're not in any social media platform with ever-changing algorithms) and are more likely to stick around. Your primary goal with social media is to leverage it and build an email list.
So, create a landing page to drive traffic from social media and add students to your email list. You can offer a lead magnet as a free resource like a free course, training, ebook, checklist, etc., and ask for their email address in return.
Here's how to set up a lead magnet email pop-up to collect email subscribers.
Conclusion: Proven Ways to Sell Online Courses on Social Media
So these were some proven ways to sell online courses on social media.
Of course, this list isn't exhaustive, and there are many ways to sell courses on social media, but in this post, we shared tips that worked best for us. And we're sure these tips will work for you with consistent effort.
But social media becomes a lot simpler when your online course hosting platform gives you features that work to automate most of your social media promotion.
OnlineCourseHost.Com is an easy-to-use platform for beginners with inbuilt tools like Facebook ads integration so you can set up smart retargeting campaigns and attract more students.
We hope this list of tips on advertising an online course gave you some ideas to work with.
But, naturally, you will have questions. We publish helpful guides and tutorials on our blog to ensure we're helping new course creators. Join us to become the first to know when a new post goes out.
If you are looking to ask any questions on online course creation, you can reach me on my Facebook group:
Join the Course Creator Academy Facebook Group
I hope you found this post helpful. Let me know in the comments below what other topics you would like me to cover.
Have any questions about social media promotion? Comment below!
Thanks for reading… and enjoy the course creation process! 😉
---
Course Creators Academy, a community by OnlineCourseHost.com
Founded by Vasco Cavalheiro
Online Course Creator