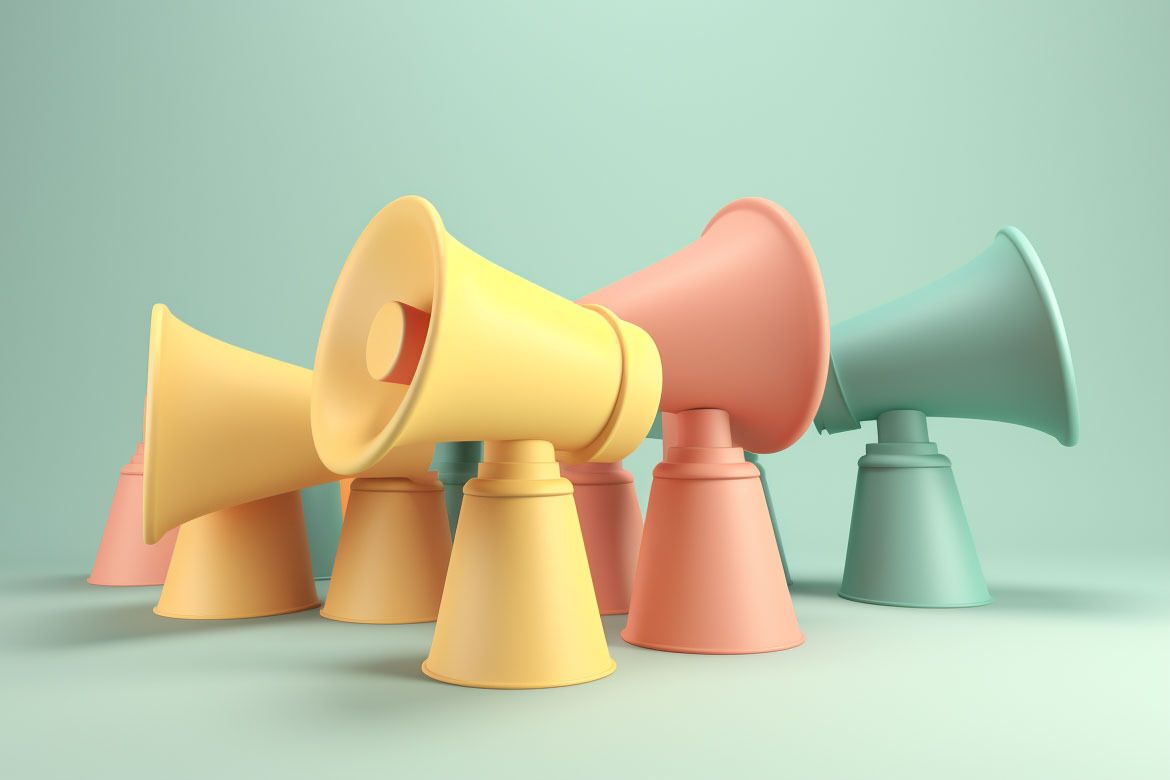 Want to drive more students to sign up for your online courses? Learn these free and effective ways to advertise your online course.
Advertising an online course is one of the most challenging tasks for beginner course creators, mainly because they have no audience and no idea how to build one.
And most of them are probably advertising their courses the wrong way and wondering why it's not working.
If you're one of those people, this post is for you.
Below we'll show you how to advertise an online course on platforms where your audience is. Your job is to be consistent with your advertising efforts, and soon you'll start seeing course enrollments grow.
So, how to advertise an online course?
Here are the top free ways to advertise an online course:
Utilize social media platforms
Publish on online course marketplaces
Advertise on blog posts
Leverage influencer marketing
Advertise on online communities
Leverage YouTube
Advertise to your email list
Optimize for SEO
Create a podcast
Make guest appearances
Leverage affiliate marketing
Answer on Quora and Reddit
Use referral marketing
I've given concrete steps and examples of how you can implement each method. So by the end of this post, you'll have a bunch of ideas and an action plan to start advertising your online courses.
These methods are listed based on the most important to the least. You can leverage as many ideas from the list as possible, but what matters most is using them correctly and consistently.
Remember, you need to put in the work to see the results you desire.
Looking for something else?
You can also check out all the free guides available at the Course Creator Academy by clicking on the Academy link on the top menu.
#1: Utilize social media platforms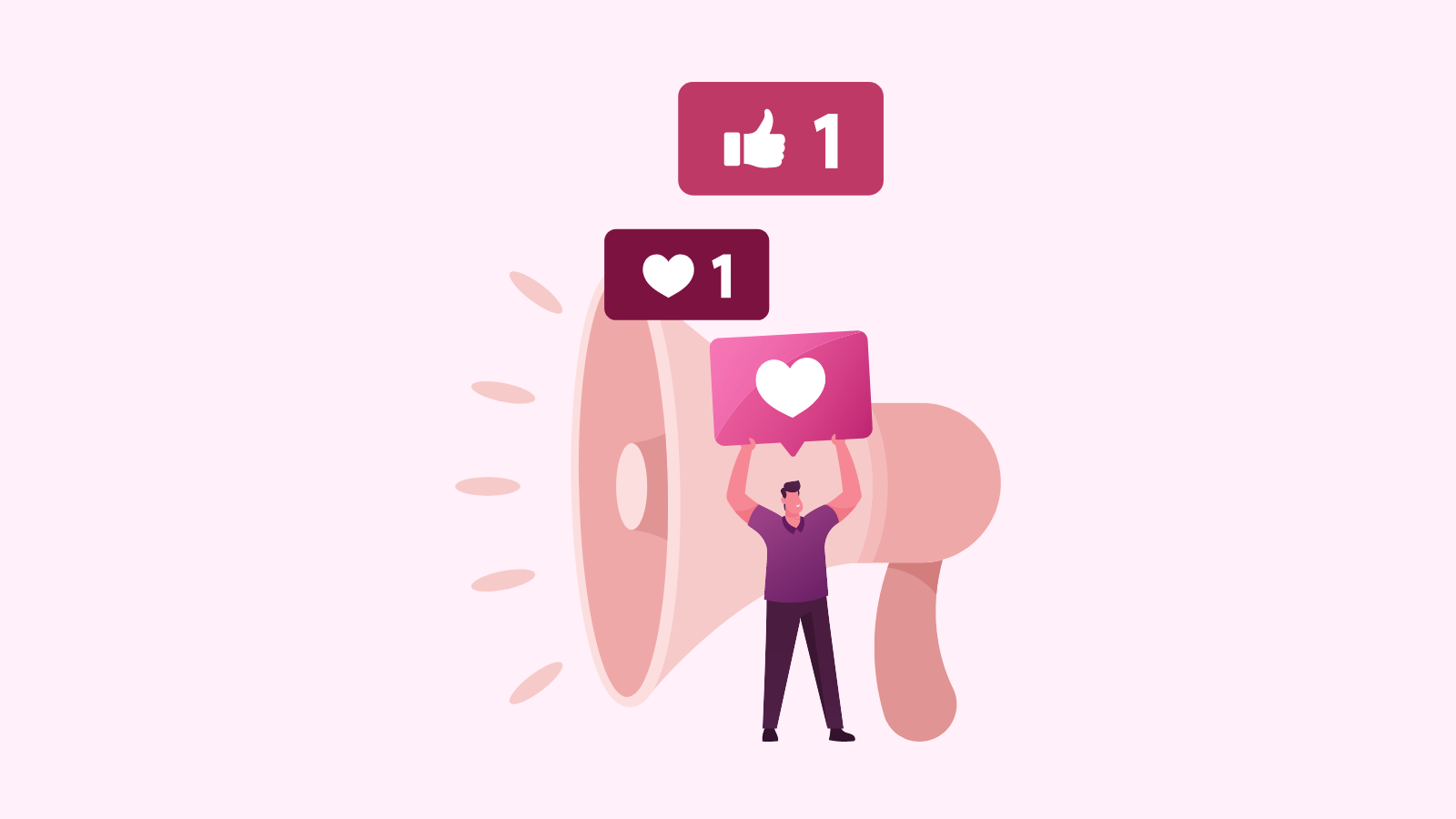 Of course, social media is the first place you should advertise your online course because that's where your target audience spends most of their time.
It's the place where you'll get students quickly.
Why can't most creators get even one student from social media if that's so? That's because they're not strategic about advertising on social media.
You see, there are many social media platforms, and unless you're fine publishing on multiple platforms at once (omnichannel marketing), you need to pick one or two platforms and go heavy there.
To get the most out of social media, you need a strategy.
First, figure out which platform your audience uses.
People prefer different platforms based on their liking. For example, you'll find entrepreneurs on LinkedIn, a female audience on Pinterest, a young audience on Instagram, etc.
So first, determine who is your ideal audience. And once you have a clear picture, figure out what social media platform they use.
Once you find that platform, prepare a marketing strategy and start advertising your course there.
Don't just promote your courses. Your strategy should include a healthy combination of free value and course advertisement.  
A mix strategy will help you:
advertise your course and
build trust with your audience.
And that's how you want to build a long-term growing online course business.
#2: Publish on online course marketplaces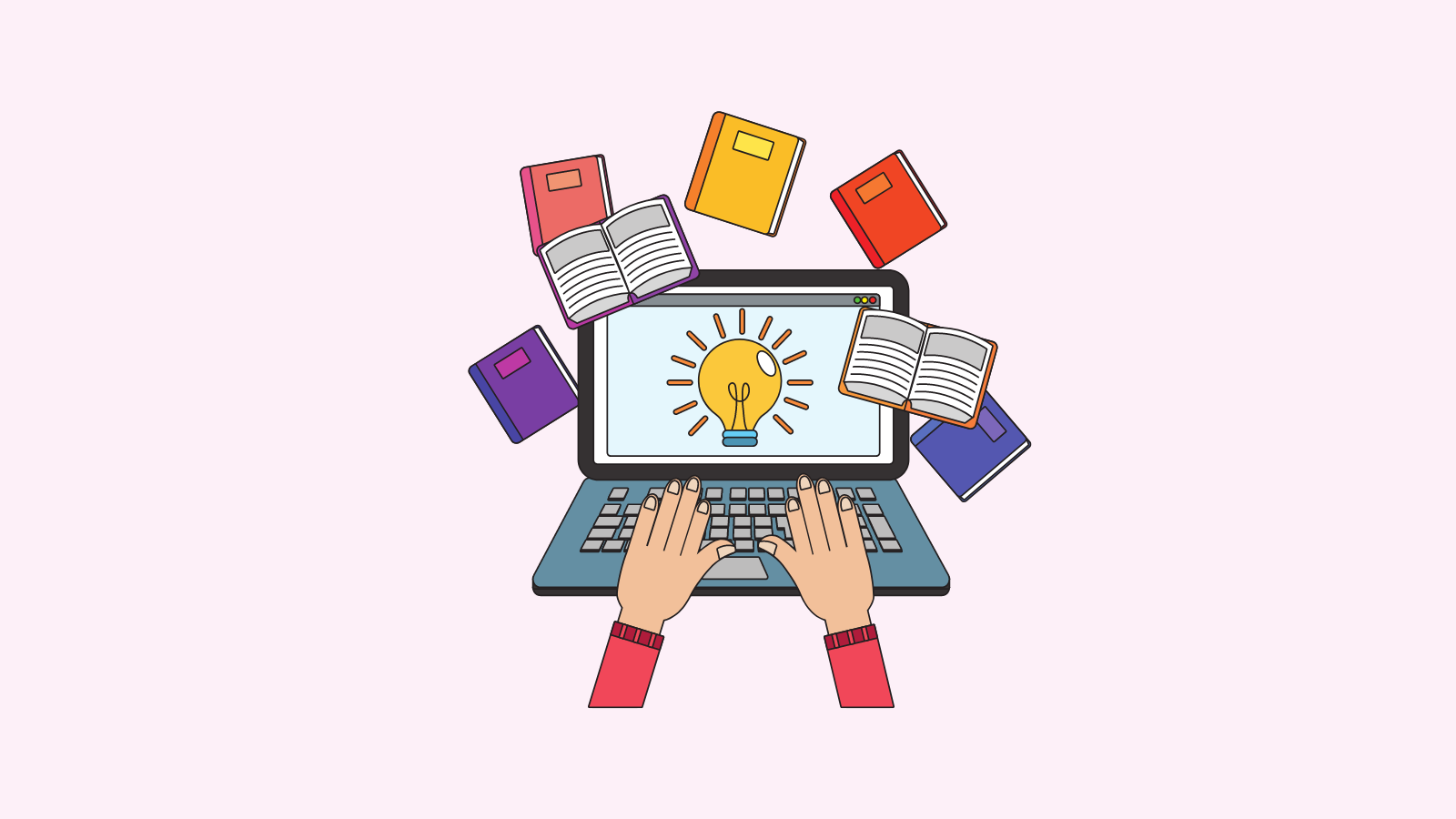 Online course marketplaces are the second most popular place to find committed students.
All you need to do is publish your course on their platform. Why? Because these platforms are established and already have the highest intent audience.
You can get your part of this audience to sign up for your courses by advertising them on these platforms.
So what should you do?
Again, many online course marketplaces like Udemy, Skillshare, LinkedIn Learning, Udacity, and more exist. You can't get the best results if you randomly publish your course on all (or any) marketplaces.
The reason?
Well, because each marketplace caters to a specific set of audiences. For example,
Udemy is famous for tech-related courses.
Skillshare is for art and craft.
LinkedIn Learning is more focused on business and entrepreneurship.
Udacity is for programming languages.
And more.
So if without finding a suitable marketplace for your course, you publish a cooking course on LinkedIn Learning, then it won't bring you any student signups.
Therefore, first understand different types of online course marketplaces and then figure out which is the best for your courses.
You must publish it there only after you've figured out a suitable marketplace to advertise your course.
#3: Advertise on blog posts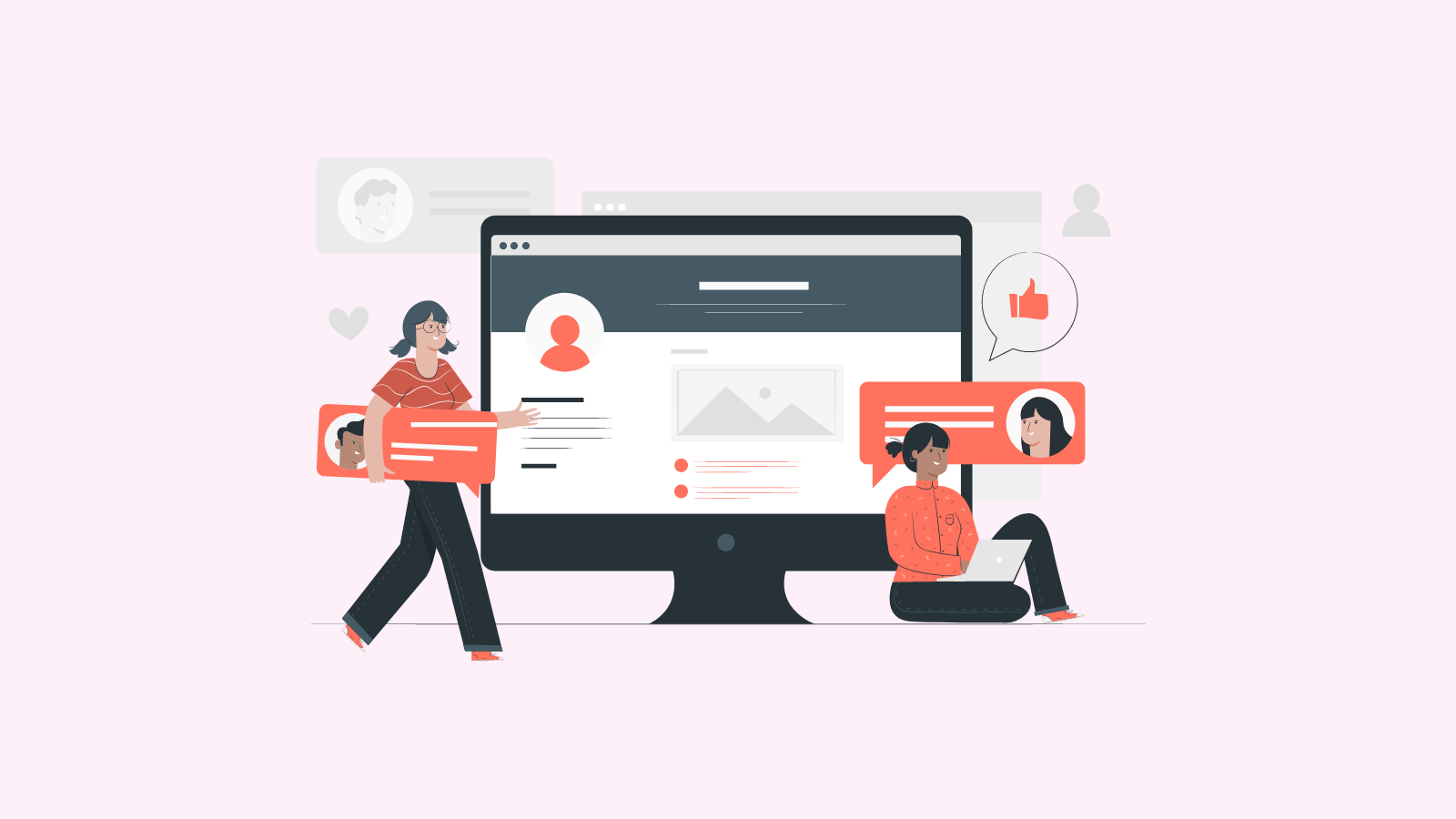 You might have the option to leverage a pre-existing audience of others, but you can't rely on it forever to build a long-term business.
You should start building a blog (and build your audience) as a go-to place for newcomers to learn more from you.
You can also use this place to advertise your course. How?
Simple, each blog post you publish should be valuable and includes call-to-actions to ask your students to enroll in your course.
But why blogging?
Well, if you can manage to rank on Google, getting a free flow of highly targeted audiences is easy.
All you will have to do is publish a new blog post and mention your course, and if the post starts ranking, you'll start driving traffic.
Each time a blog post ranks, a new traffic source opens up for you. Isn't that amazing?  
What's more impressive is that once you start driving enough traffic to your blog, you can monetize it with online courses—wondering why online courses are the best way to monetize your blog? Read here.
#4: Leverage influencer marketing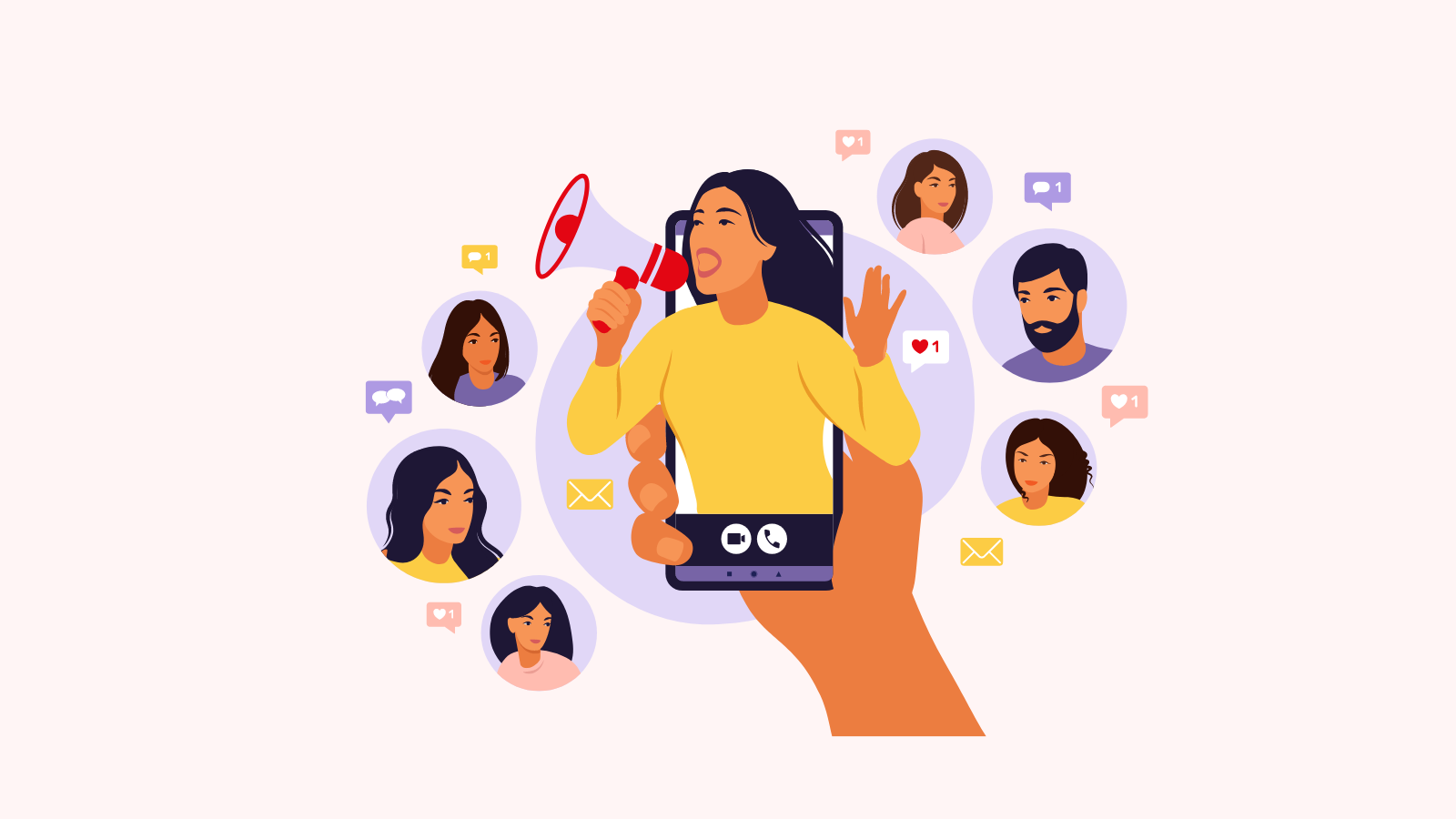 Since you're a new entrant in the niche, chances are nobody knows about you yet. You might not have an audience, to begin with.
Of course, one way is to build an audience from scratch - which you should do from day one.
But to speed things up, you can borrow an existing audience from influencers.
You can connect with influencers in your industry who don't sell courses. Then once you've established a good relationship with them, come up with a win-win situation.
They advertise your course to their audience, and each time someone enrolls using their link, they get a commission.
Or you can collaborate with them to create content and gain the trust of their audience. Either way, if you do it right, you'll end up with a portion of their audience as yours.
#5: Advertise on online communities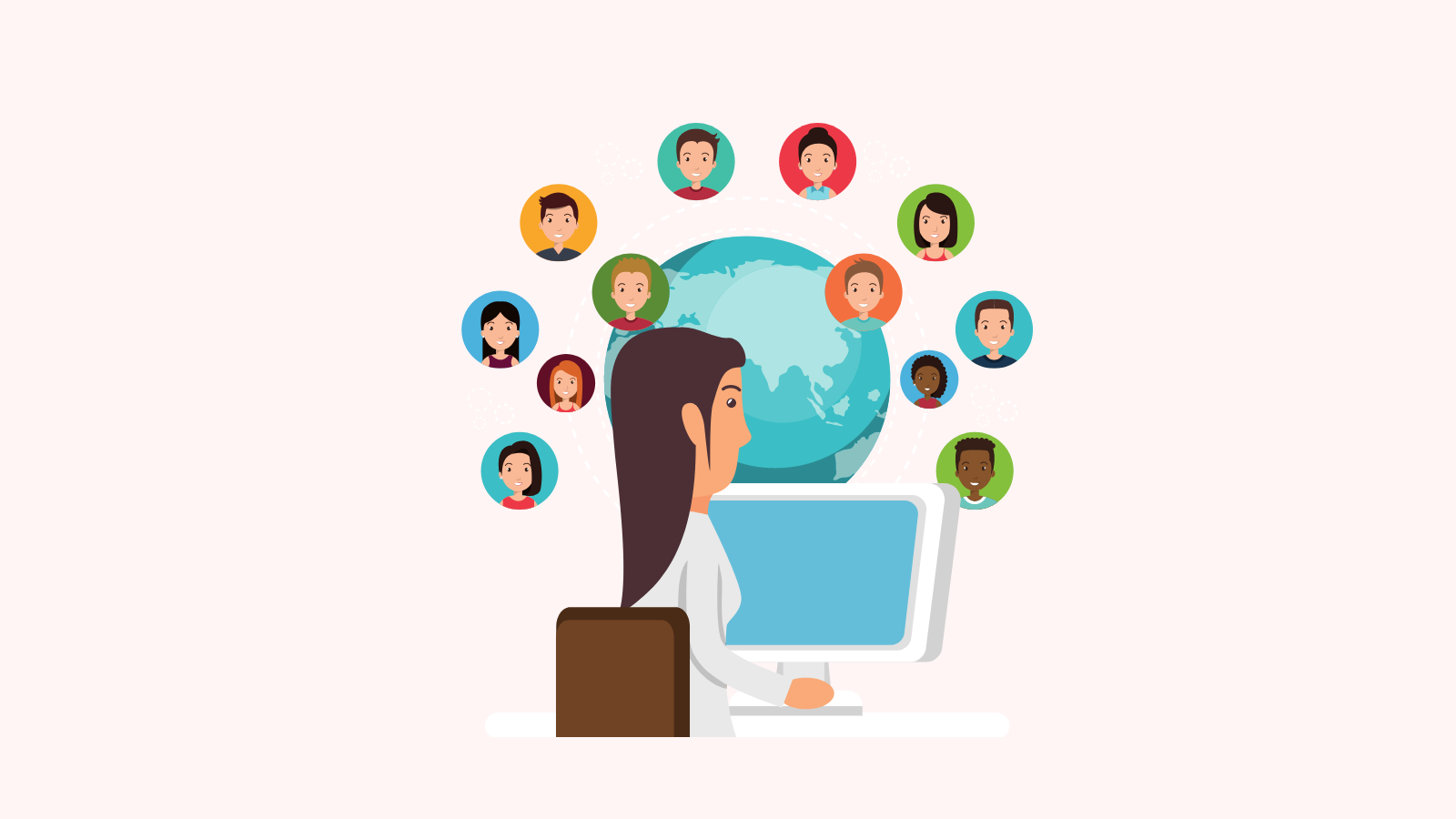 Guess who will be the easiest person you can sell your course to?
You guessed it right. The person who has a problem and your course is its solution.
So, where do you find these people? Well, you guessed again, online communities.
People are always discussing their problems with each other on online forums, communities, Slack groups, Facebook groups, etc.
Your job is to find and join groups where your target audience shares their concerns. And when they do share their problem, present your course as its solution.
Of course, you can't always advertise your course. And that's okay; you can focus on building trust there.
Think about it; online communities are also places where your potential students spend time. So, instead of spamming the group with your course links, you can choose to build authority, so they join you on their own.
When? Once you've gained their trust.
Another way is to build your online community from scratch. It works the same way; you add members, nurture them and advertise your courses, and they become your future students.
#6: Leverage YouTube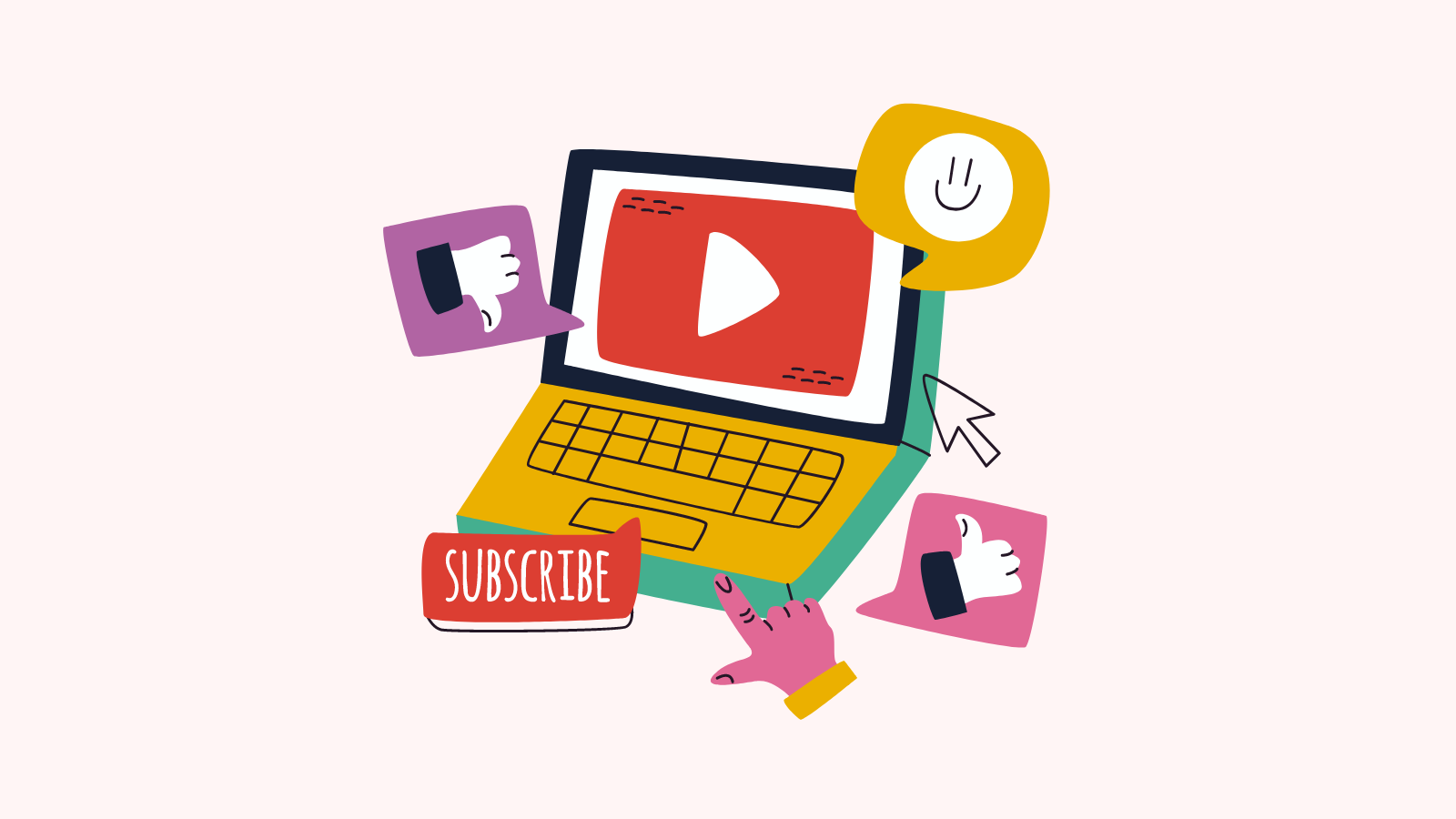 YouTube should be on your advertising channels list because of many reasons.
But the most important reason is the video content format.
Not only are videos engaging and keep the audience's attention captured, but they also are the least effort-taking for course creators since they're already creating video-based courses.
Being the second most popular search engine, YouTube offers massive opportunities to drive free traffic. You can leverage SEO on YouTube just like you did on your blog and rank as many videos as you want.
We published a detailed guide on leveraging YouTube to sell online courses. It covers everything you need to know to start, grow, and monetize a YouTube channel from scratch.
#7: Advertise to your email list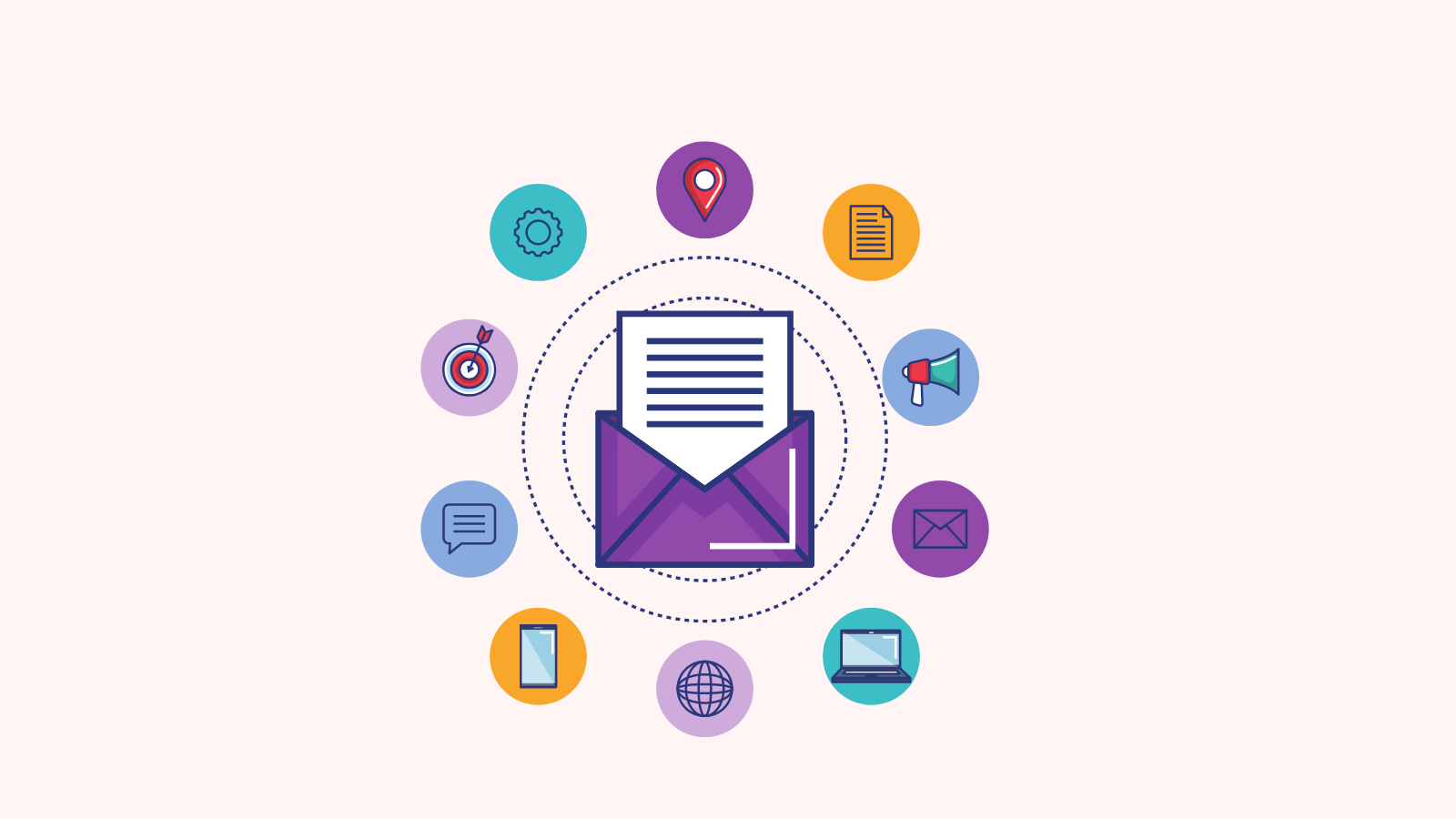 You might have heard this from established course creators before - "start an email list; the money is in the list."
But do you wonder why they say it? Because it works.
Selling to email subscribers is much easier than selling to random people who visited your blog once or accidentally landed on your social media profile.
Because email subscribers share a stronger bond with you than blog or social media visitors.
So, you must keep adding new subscribers, nurture them with free valuable content and occasionally advertise your course.
But how do you add subscribers to your email list?
It's simple. Offer a free resource as a lead magnet (PDF, a free course, etc.) in exchange for their email address. Or you can ask them to subscribe to your newsletter just like we do: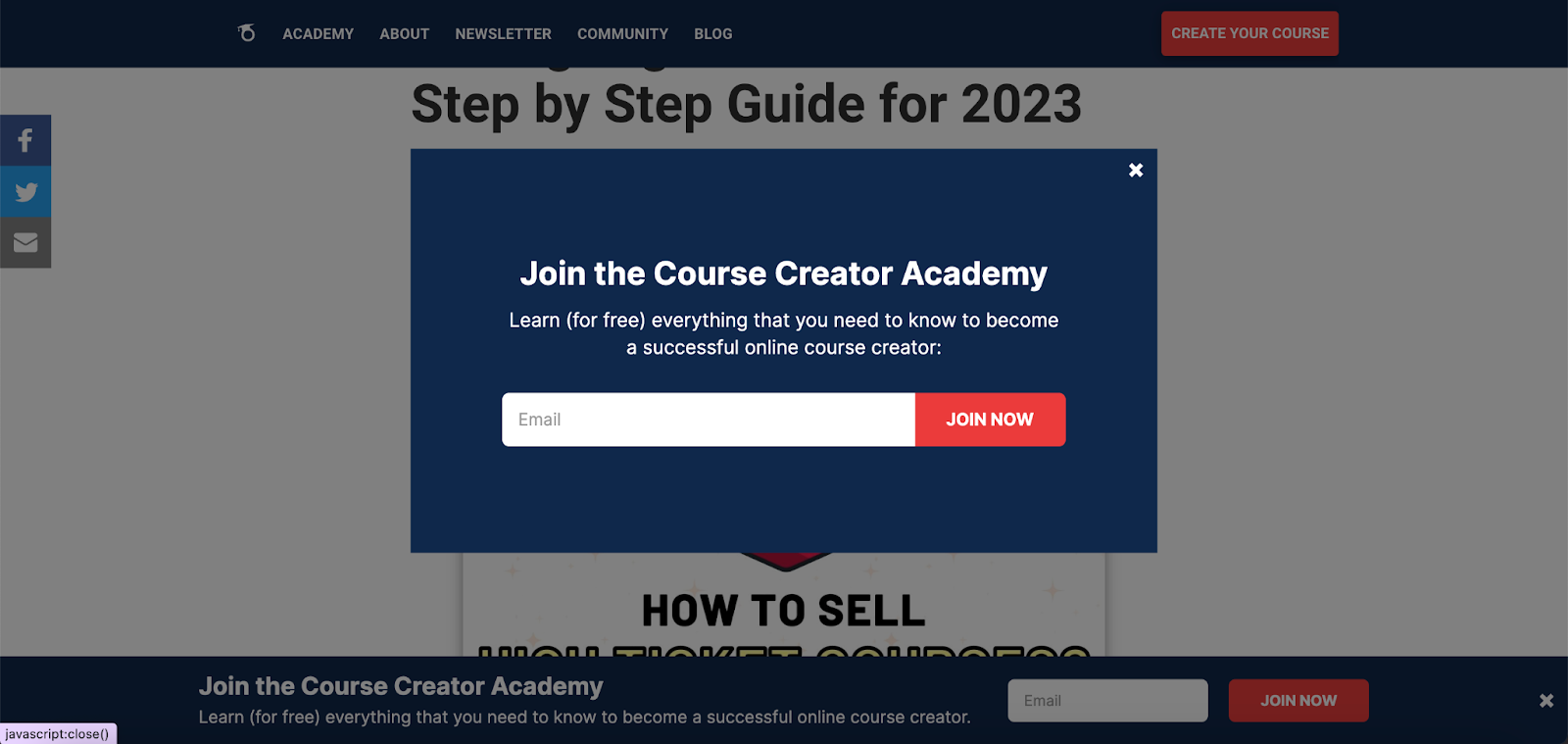 Then, once you add a few subscribers, you can start nurturing them by giving tips, advice, your secret strategies, etc.
Email marketing is one of the best ways to advertise your online courses. You can share exclusive discounts, offers, and member-only deals to make your subscribers feel special.
Here are a few guides where you can learn more about email marketing strategies for increasing online course sales:
#8: Speak at Events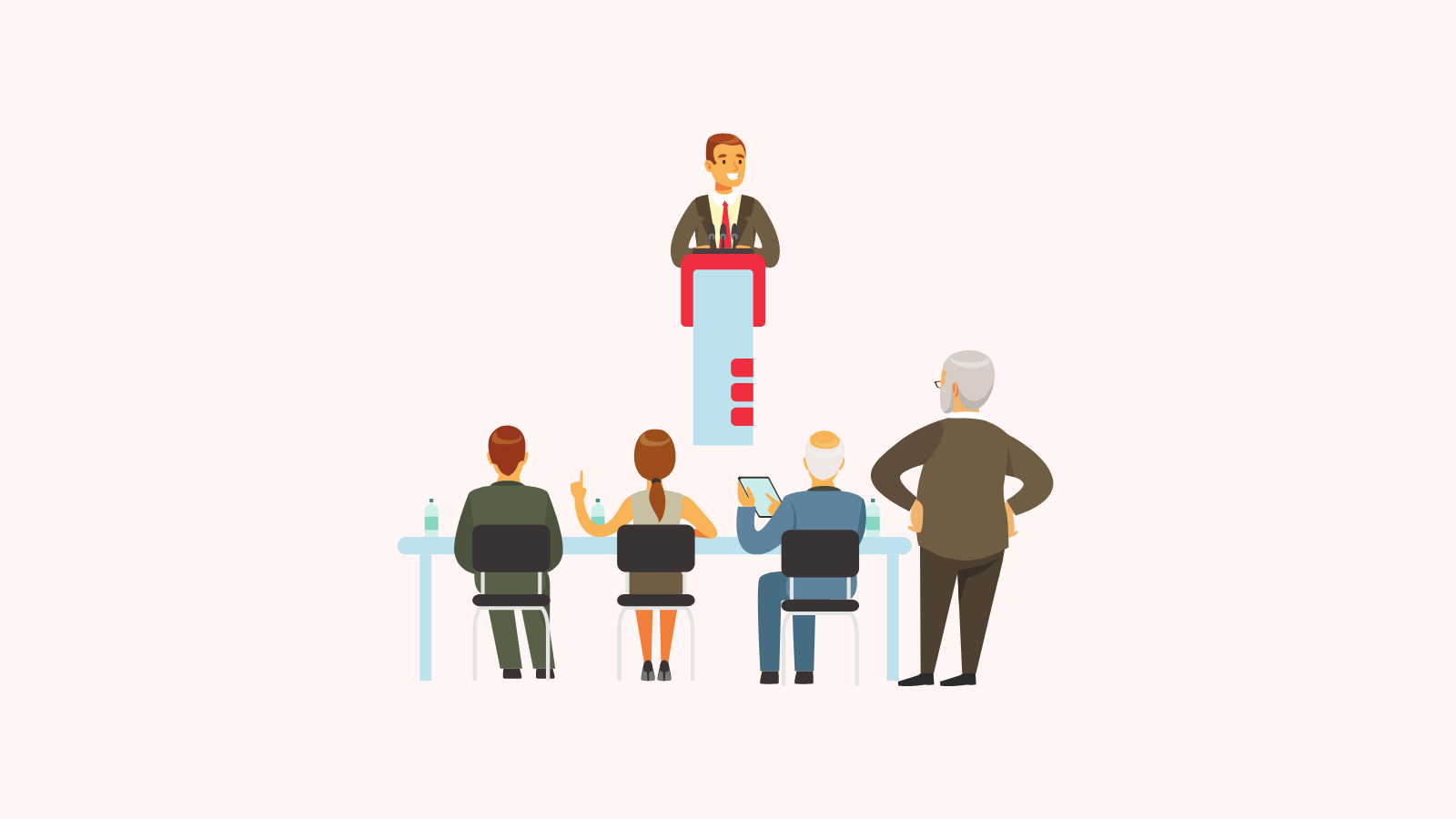 Public speaking has its benefits, but the best is to position yourself immediately as an expert on the topic you're discussing.
And the second best one is that you can leverage this on-stage opportunity to talk about your course backed up with success stories of your past students.
As a beginner, you might not have success stories to share. You can take two approaches:
Offer your course for free to five test subjects. Once they get the results you promised, ask for a testimonial.
Get a few students before sharing success stories.
Past client success stories add more credibility to your offer, but it's not necessary.
All that's required is to get speaking opportunities where you talk about your course. So, find out what speaking events your target audience attends and register to be a speaker.
#9: Create a podcast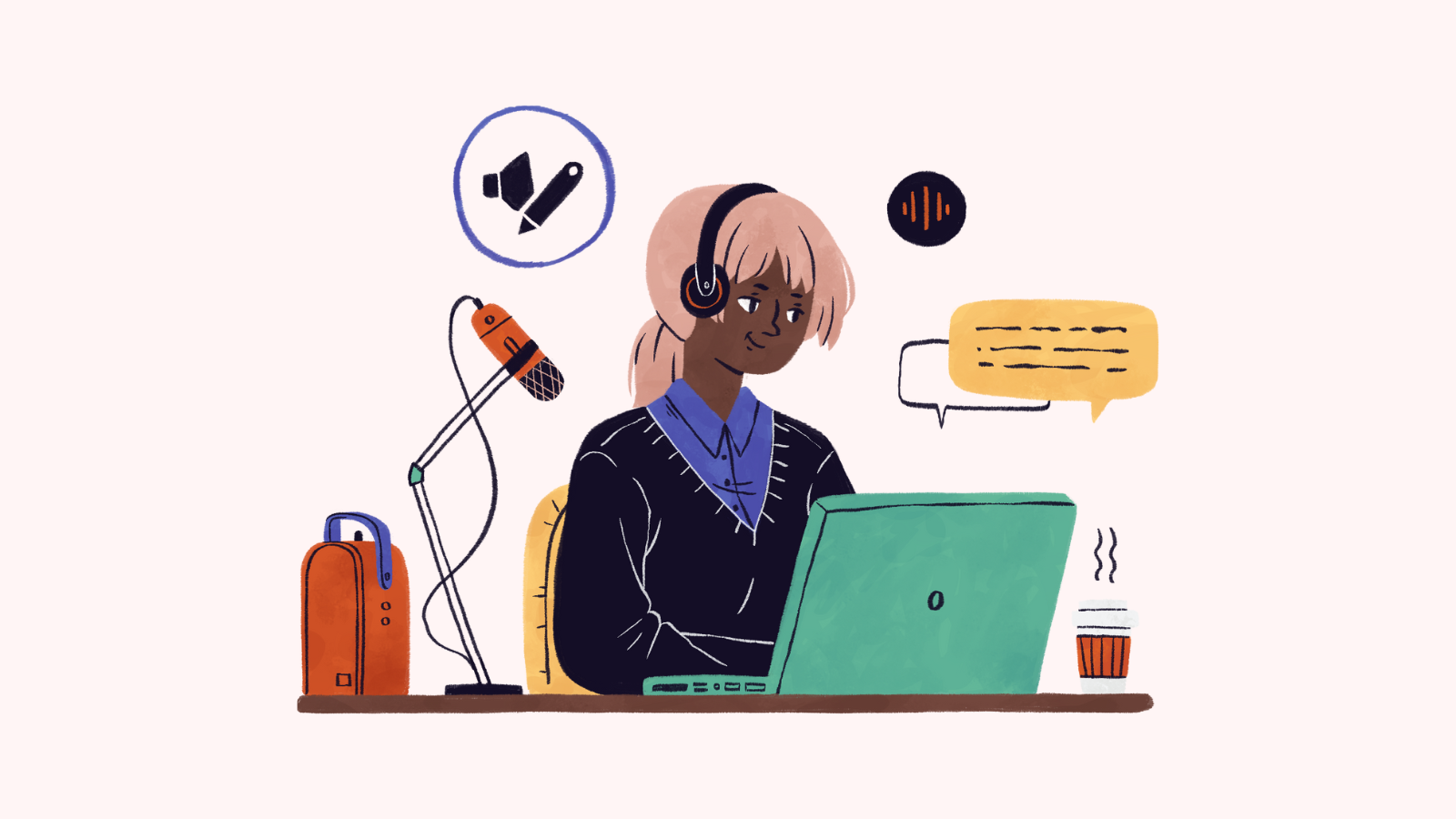 Podcasts are gaining popularity massively, mostly because people can multi-task when listening to a podcast.
Since a big part of your audience actively listens to podcasts, it's a perfect place to advertise your courses.
You can start a new podcast to build an organic audience or appear as a guest speaker on other podcasts to influence their audience.
Either way works. Just make sure you're there where your audience is.
#10: Make guest appearances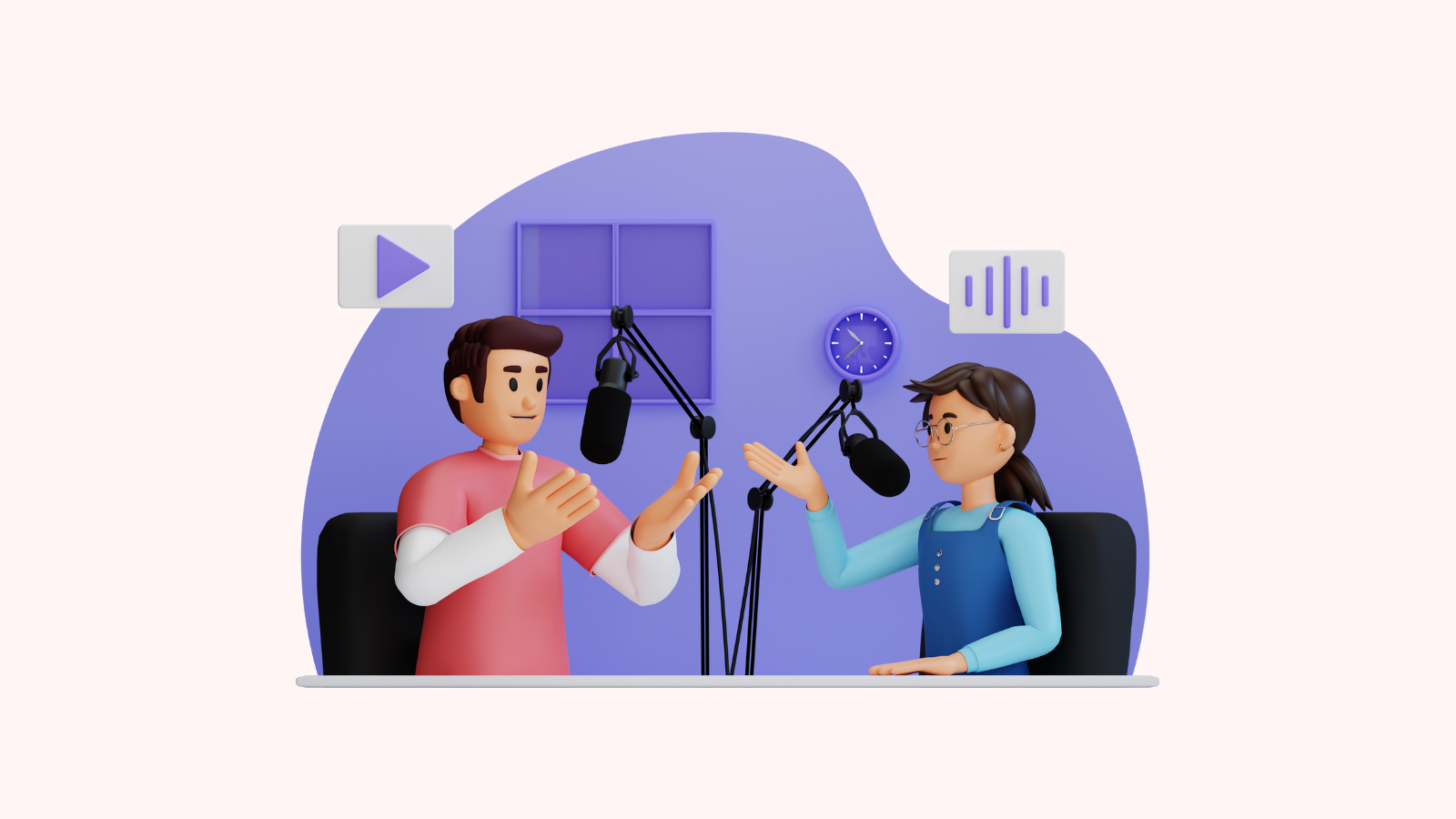 Guest blogging takes less effort, and you can tap into a pre-existing audience.
Like influencer marketing, you get access to a big audience, but in the case of guest blogging, you're the guest who will make an appearance on the host's blog.
The most regular guest appearances are interviews, a chance to discuss your courses, and show your expertise.
And not just blogging, you can also appear on YouTube, webinars, podcasts, offline events, etc. Look out for any collaboration opportunities and take your chance to advertise your course, that is, of course, in a non-spammy way.
#11: Leverage affiliate marketing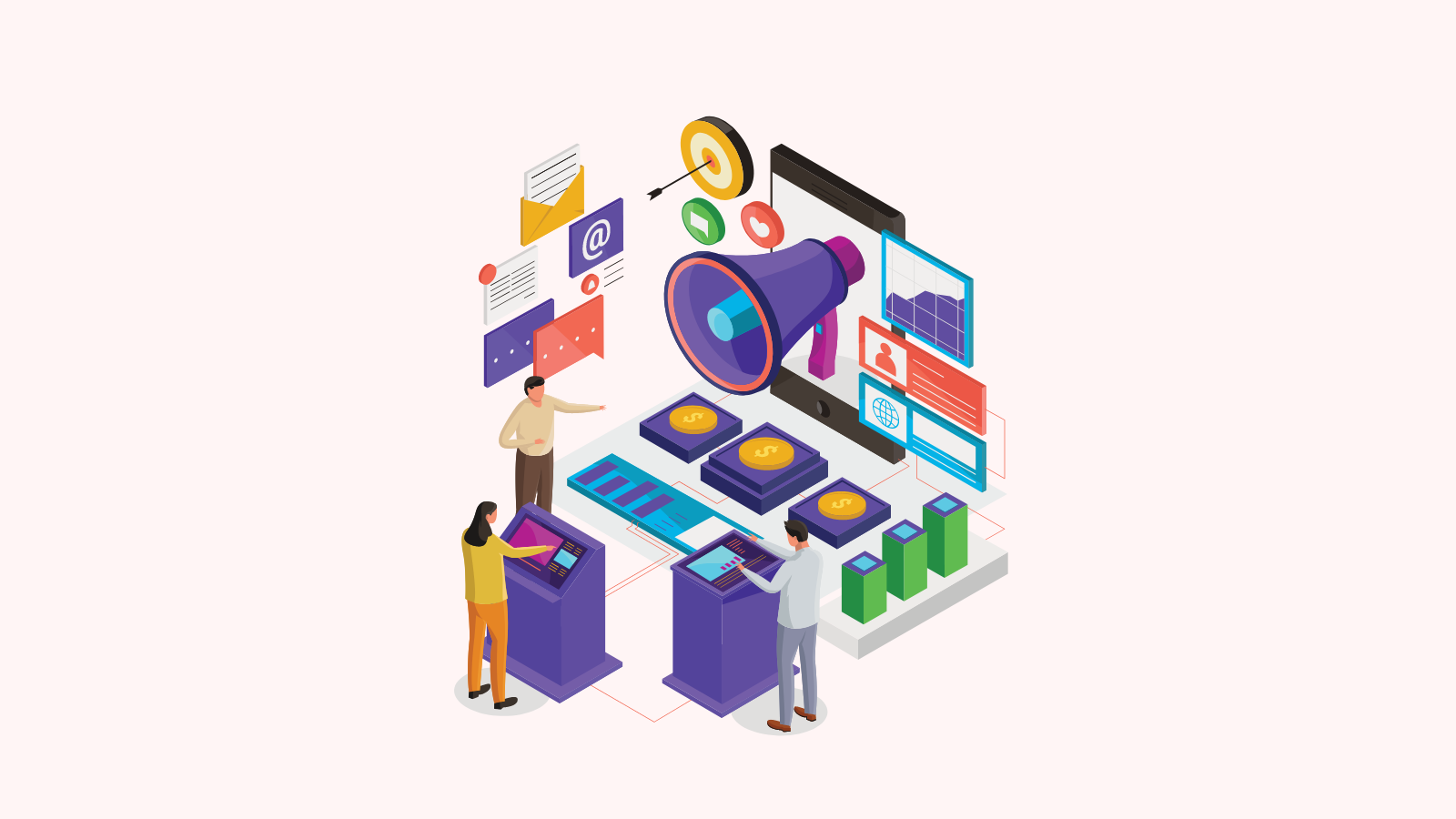 Another thing you can do to advertise your course with minimal effort is starting an affiliate program. Starting an affiliate program presents a win-win situation for you and your affiliates.
You get new enrollments from the hidden audience, and the affiliates get commissioned with each sale through their links.
Now, how is that minimal effort from your side?
Advertising is effort-taking. In this case, affiliates will do the "advertising" and market your courses to their audience.
You'll have to do nothing but give a part of the sale as a reward for bringing enrollments. That's sweet passive income.
#12: Answer on Quora and Reddit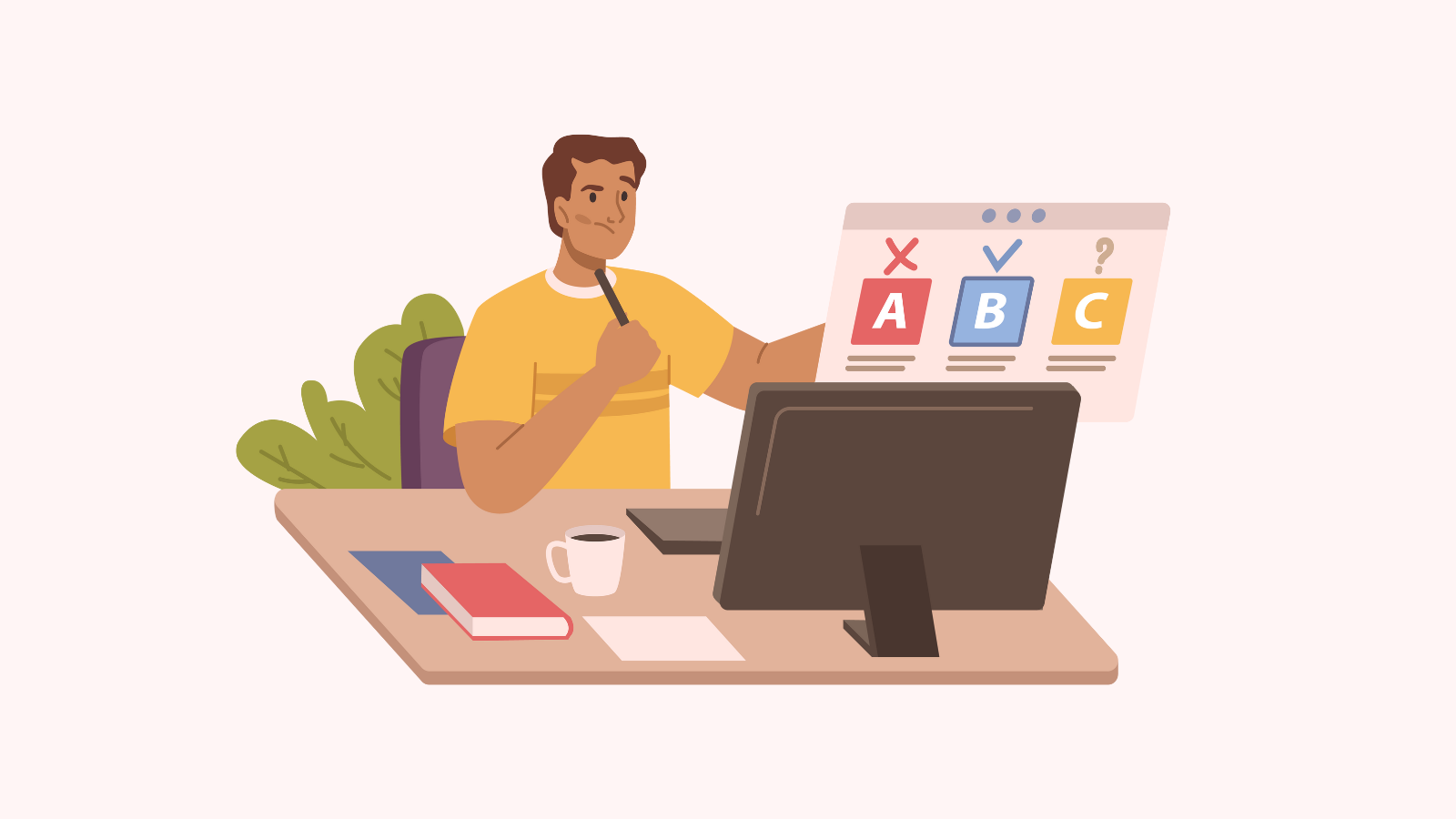 Quora and Reddit are popular sites where people seek answers to their questions.
Since these are massive platforms with a monthly audience size of millions, they are an excellent place to find your target audience.
You can use the search bar to find questions people ask and answer them while advertising your course.
Now, because these questions stay on the platform, more people who have the same question will read your answer and can check out your course.
#13: Use referral marketing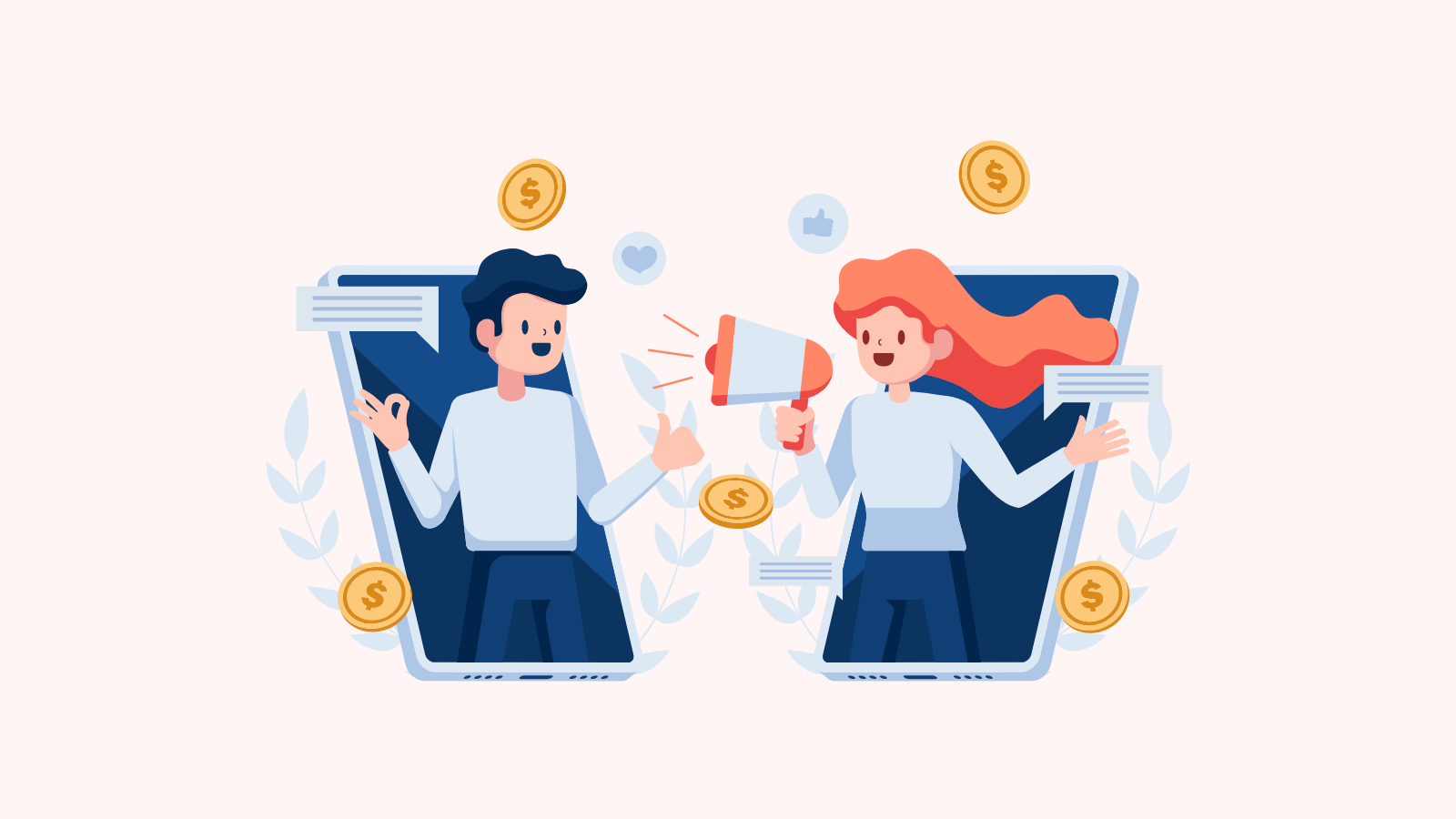 Word-of-mouth marketing is the best channel to drive highly targeted students without you doing any advertising at all.
All you need to do is deliver valuable courses and a great learning experience to your current students so they become your advocates for potential students.
These little advocates will spread the positive word about you and your courses which will help you build an expert brand and a steady flow of new students.
Another thing you can do is share your student testimonies on social media platforms so when visitors see them, they instantly get a message that your course works.
Conclusion: Free Ways to Advertise an Online Course
So these were some of the free ways to advertise an online course.
Of course, this list isn't exhaustive, and there are many ways to advertise courses, but in this post, we shared tips that worked best for us.
And we're sure these tips will work for you with consistent effort.
Do you know what helps?
A course hosting platform that simplifies the process.
OnlineCourseHost.Com is an easy-to-use platform for beginners with inbuilt marketing tools like email marketing and Facebook ads integration so you can automate a part of your marketing.
We hope this list of tips on advertising an online course gave you some ideas to work with.
But, naturally, you will have questions. We publish helpful guides and tutorials on our blog to ensure we're helping new course creators. Join us to become the first to know when a new post goes out.
If you are looking to ask any questions on online course creation, you can reach me on my Facebook group:
I hope you found this post helpful. Let me know in the comments below what other topics you would like me to cover.
Have any questions about any particular advertising method? Comment below!
Thanks for reading… and enjoy the course creation process! 😉
---
Course Creators Academy, a community by OnlineCourseHost.com
Founded by Vasco Cavalheiro
Online Course Creator