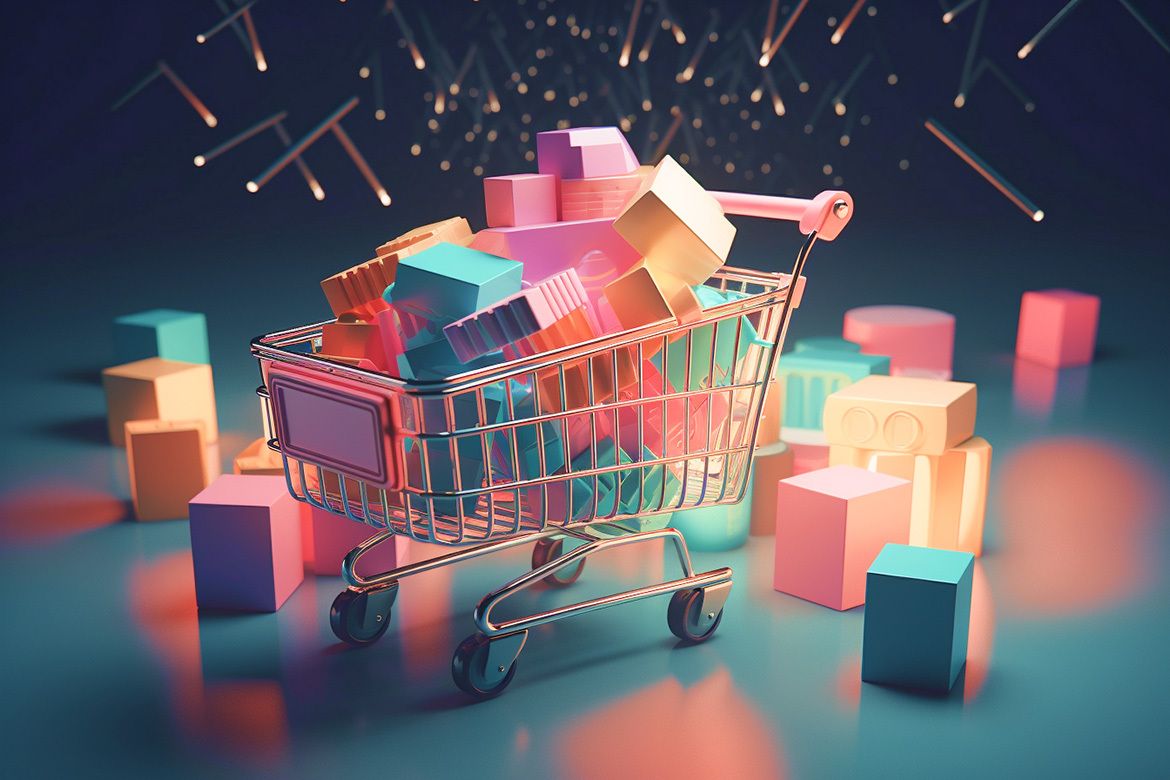 Learn some of the marketing tips and tricks that I've used over the years for selling online courses.
Upselling and cross-selling can be tricky, but when integrated correctly into your course website, it can have the ability to increase your course revenue per student.
So what is upselling and cross-selling, and how does that apply into the context of an online course academy?
Cross-selling is when you sell one course and then suggest other courses that go together with it, while upselling is when you offer something extra at the moment of payment that the students might also be interested in, to increase the total sale value.
Both of these sales techniques are closely connected and work best together.
I've been using many of these techniques since I started creating and selling courses years ago (I started in 2016), and I can tell you these techniques worked very well for me over the years.
So let's take a look at how you can use both upselling and cross-selling to drive more course sales.
You can also check out all the free guides at the Course Creator Academy by clicking on the Academy link on the top menu bar.
If you are looking to learn how to sell online courses here is my most detailed guide on it. In it, I talk in detail about all the strategies that have worked for me:
How to Sell Online Courses? The Ultimate Guide
So, without further ado, let's get started!
How to upsell your courses
If you've been in the online course creation niche for a while, you know that upselling is one of the most effective ways to boost your sales.
So, how do you upsell a course?
Offer a bundle of your courses
Instead of offering just one course, offer a bundle of all your courses.
When you offer a bundle of your courses, you're providing your students with a value proposition that's hard to refuse, when compared to a single course.
Not only do they get access to all of your courses, but they also get a significant discount on the total price.
This is an offer that's difficult to pass up, especially when they're already interested in your courses.
But there's more to it than that.
By bundling your courses, you're also making it easier for your students to complete their studies.
Instead of having to juggle multiple courses from different instructors, they can now get all of their training from just one source, you. 😉
This makes it easier for them to stay on track and finish their studies in a timely manner.
Here's how to do it:
First, select the courses you want to include in the bundle. It's best to choose courses that are related to one another so that students can get the most out of the bundle.
Next, create a package price that's lower than the sum of the individual course prices. This will entice students to buy the bundle instead of individual courses.
Finally, promote your bundle on your website and social media pages. Use creative marketing tactics to get students excited about the new offer.
When done correctly, a course bundle can be a great way to increase your profits and attract new students.
Add upsells to your welcome email and thank you page
When someone buys one of your courses, you are going to send them a thank you email, or a welcome email when they take the new course.
One way to do that is by adding upsells to your course welcome email and thank you page.
Adding an upsell to your thank you page is a great way to show your customers that you appreciate their business, and to introduce them to other courses that might interest them.
You can highlight a particular course, or offer a discount on a related course.
Whatever you choose, make sure it's relevant to the purchase that was just made.
And be sure to highlight any additional benefits the customer will enjoying by opting for the upsell.
Make it easy for your students to say yes by adding an element of urgency, like a limited-time offer. And always be sure to thank them for their purchase.
Suggest upsells directly in the shopping cart
When someone is about to buy an online course from you, an upsell is a great way to get them to spend a little bit more money and get a little bit more value in return.
You're offering your students additional products that can make their purchases even better.
There are a few reasons why you should include upsells in your add-to-cart screen:
It's an easy way to increase your average order value (AOV).
It's a great way to increase the lifetime value of your students.
The shopping cart screen is a great place to try to upsell something to your students.
If they are seeing the shopping cart, they are about to pay for the course, meaning that they are already in a shopping mood.
This means that your upsell proposal will be delivered at the best possible time, and it has a high chance of converting.
Create a sense of urgency
When it comes to upselling, one of the most powerful tools at your disposal is urgency.
Urgency is what compels customers to act fast before they have a chance to reconsider.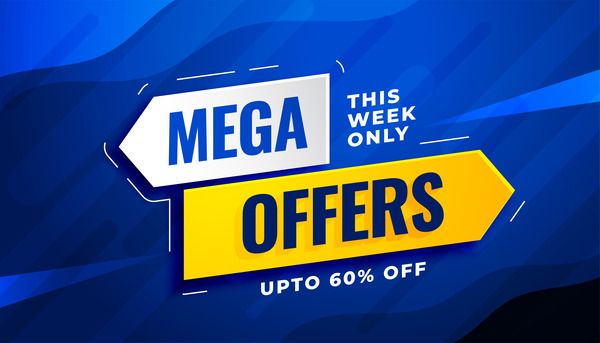 And creating a sense of urgency is a great way to get prospective students to buy your course. When people feel like they need to act fast, they're more likely to take the plunge and make a purchase.
And in a world where people are constantly bombarded with choices, urgency can be the key to getting them to choose you.
How do you create a sense of urgency for your online course?
There are a few ways you can create a sense of urgency. One way is to use time-based offers. For example, "act now and get 20% off" or "this offer expires at midnight."
You can create a sense of urgency by emphasizing the benefits of your product or service. For example, "this is a limited-time offer".
When done correctly, these tactics can be very effective in getting prospective students to buy your course.
Contrast your high-priced courses with your low-cost courses
When you're selling your courses, you want to give your potential customers as many reasons as possible to buy.
One way to do this is by adding secondary features that they won't get unless they purchase a higher-priced version of your course.
This could be for example incentives such as exclusive content.
Exclusive content is content that is only available to customers who purchase the high-end course, but that isn't accessible to customers who purchase the low-cost version of the course.
It is one of the best ways to upsell your courses, and it's something that high-end students will appreciate.
It allows you to give high-end students a reason to purchase the more expensive course over the lower-cost version, giving them more value for the money they're spending on their courses.
There are a few different types of exclusive content that you can use to upsell your courses and give high-end customers a reason to purchase.
It can include articles, interviews, or other pieces of content that students who purchase the low-cost version of the course don't get access to.
How to cross-sell your courses
Cross-selling is all about suggesting other related courses to your student that are similar to a course that they already own.
The timing you choose to make the offer is key for making this work.
Add cross-sells at the end of an online course
Adding cross-sells at the end of your online course is a great way to increase sales.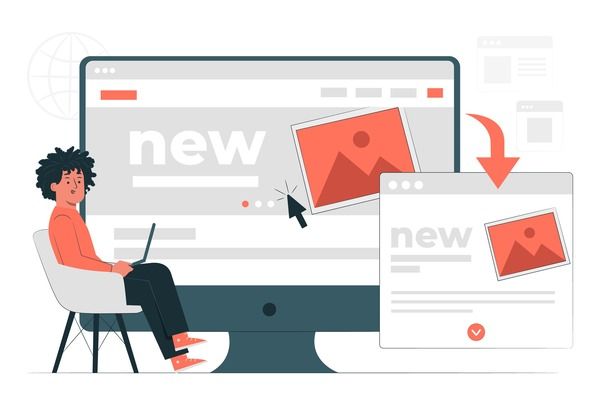 You see, when someone finishes your course, they feel accomplished and they want to learn even more.
They've just completed something they set out to do, and they're likely to be looking for ways to continue their learning journey.
This is the perfect time to offer a related course to help them achieve their goals.
Cross-selling related courses help you capture this audience and convert them into buyers. It's a great way to boost your sales and revenue.
Plus, it's easy to do. All you need to do is include a few cross-sells near the end of your course, and you're good to go.
There are a few things to keep in mind when cross-selling at the end of your course.
The first step is to identify what your customers are looking to achieve. What are their goals? What are they trying to learn or improve?
Once you know this, you can position your cross-sells accordingly.
Next, make sure that your cross-sells are relevant and helpful.
They should complement the content of your course, and provide additional value for your students.
Finally, make sure that the purchase process is easy and convenient. You want to make it as easy as possible for your customers to buy what they need.
Show similar courses
When customers are interested in one of your courses, it's a natural impulse to want to find out more.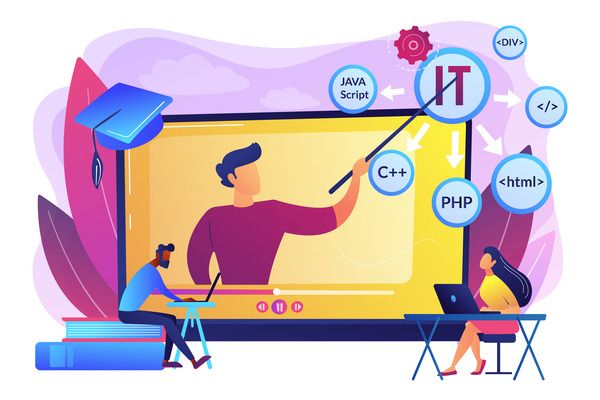 If you can direct them to other courses that are similar, they're more likely to enroll. This is because they'll be reassured by the fact that they're making a good decision and that they're in good hands
It's also great to show your students that you're an authority in your field. When they see that you offer a variety of courses, it builds trust and credibility.
Start by identifying the courses that are most closely related to the one your customer is interested in, and then show them what's available.
For example, if they're viewing a course on web design, you can suggest a course on graphic design. This will help them explore other areas of interest and potentially find new courses to study.
Send automated follow-up emails with promotional discounts or relevant course suggestions
Automated follow-up emails are a great way to keep your course sales funnel top of mind for potential customers.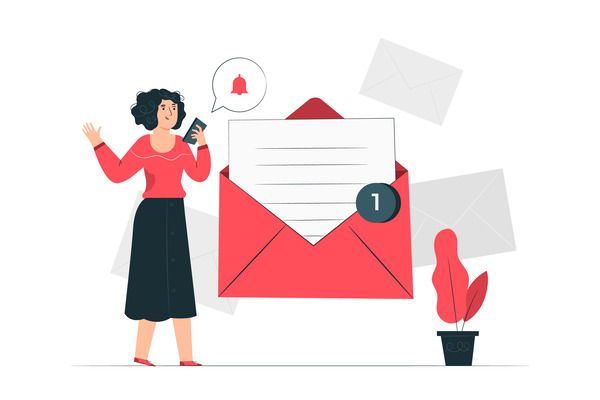 They're emails that are automatically sent to buyers after they've completed a purchase, with a promotional discount or a suggestion for another course that they might be interested in.
It's a great way to remind them of the other courses you offer and to cross-sell them at a discounted price. You can even suggest relevant courses that might be of interest to them.
Plus, automated follow-up emails are a great way to keep your name in front of your students, and increase the chances that they'll return to your course in the future.
You will have to create a list of the courses you want to promote. Once you have that list, you can create a sequence of automated follow-up emails that will send out at intervals of your choosing.
You'll want to include promotional discounts or relevant course suggestions.
Finally, you'll want to include a call-to-action (CTA). This is what will prompt the reader to take action and enroll in a course. Make sure your CTA is clear and concise.
Include recommended courses link on the landing page of the primary courses
When potential students are looking at your course landing page, they're trying to determine if your course is the right fit for them. If it is, then they'll likely be interested in other courses that you offer.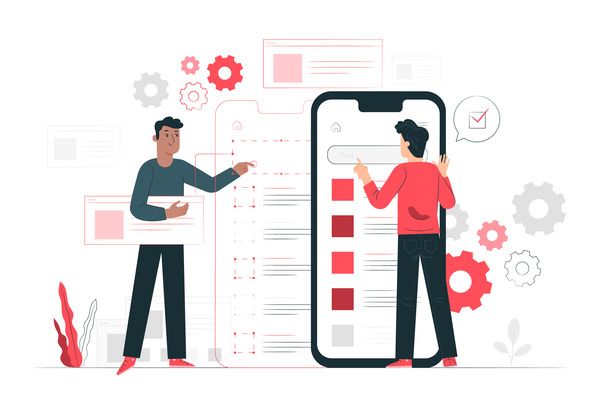 Including a recommended courses section on your landing page is a great way to cross-sell other courses that you offer.
This can be as simple as a list of links to other courses, or it can be more detailed, with previews of each course and brief descriptions of why it might be a good fit for the student.
Either way, it's essential to make sure that the recommended courses are relevant to the students and the course they're currently viewing.
You don't want to overwhelm them with too many choices, but you also want to make sure that they know about all of the courses you have to offer.
This will allow them to quickly and easily find a related course that can help them continue learning and improving their skills.
Show what other students also bought
Imagine you're a student browsing courses on a website. You come across a course that looks interesting, but you're not sure if it's the right fit for you.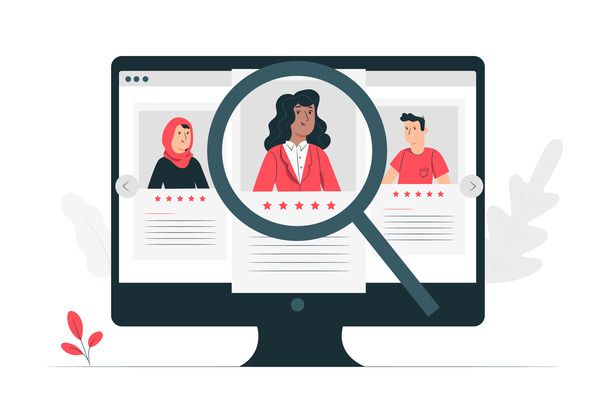 Wouldn't it be great if the website could show you a few other courses that students like you have also bought?
That's the power of showing prospective students what other students also bought. It's a simple but effective way to cross-sell your courses and increase sales.
When people are shopping online, they like to see what other people have bought. It's a way of justifying their purchase, of feeling like they're making the right decision.
So, when you're selling online courses, it makes sense to show your customers what other students have bought.
It's a way of reassuring them that they're making the right decision, and it also gives them ideas for things they might want to buy later on.
Conclusion
There you have it - tips on how to cross-sell and upsell your courses.
By offering additional products and services that complement the courses your students already own, you can boost your sales and revenue and provide added value that will benefit your students, without having to put in a ton of extra work.
You can easily incorporate upselling and cross-selling into your online course business strategy and see results quickly.
So if you're looking for ways to increase your bottom line, be sure to keep these tips in mind.
Also, keep in mind that your choice of course hosting platform can have a huge impact on the success or failure of your course.
Because everything from the landing page to marketing your course takes place on the platform.
So, you need one that easily allows you to accomplish your course creation goals without putting a hole in your pocket.
OnlineCourseHost.com is a platform with one goal in mind - to make it the easiest and most affordable course hosting platform, especially for beginners.
But more than a platform, we want to give you all the information that you need to grow your online course business successfully.
That's why we have created the Course Creator Academy where you can find everything you need to become a successful online course creator all in one place for free.
To get notified when a new post goes live, subscribe to our newsletter here:
Ready to learn how to market your course on OnlineCourseHost.com? Here are the helpful guides for you to check out:
I hope you found this post helpful, let me know in the comments below what other topics you would like me to cover, or any questions that you have.
Thanks for reading… and enjoy the course creation process! 😉
---
Vasco Cavalheiro
OnlineCourseHost.com Founder & Online Course Creator