How To Sell Online Courses With Webinars Like a Pro (9 Proven Strategies)

Platform Review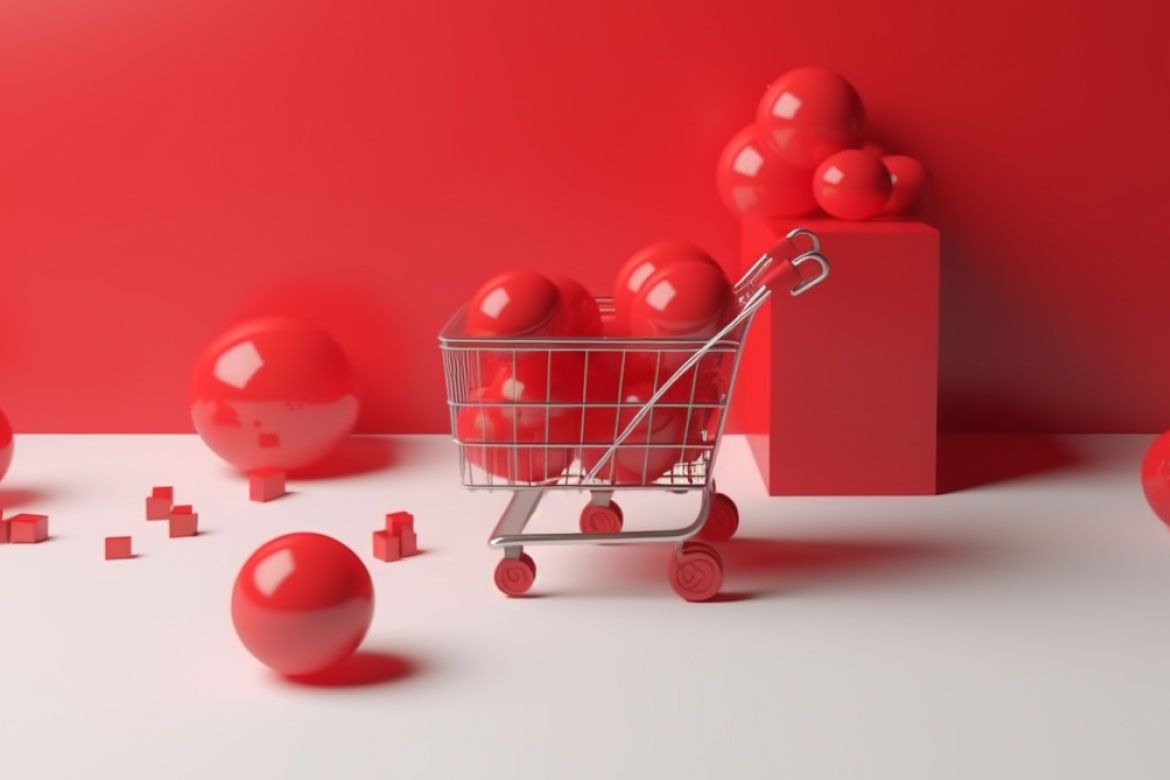 Are you currently struggling with your course sales? Discover how to sell your online courses with webinars. These proven strategies will help to boost your course sales.
As an online course creator, your job doesn't just involve creating a great course. To truly succeed in this business, you also need to know how to market your course to the right audience.
And one of the powerful strategies I have employed in marketing my online courses is hosting webinars.  
A webinar is an efficient marketing tool for an online course because it gives you a chance to connect with your prospective students one-on-one. They get to interact with you in real-time.
They learn more about what your course is like and your teaching style. It also helps to boost trust and credibility with your potential students.
However, you need to employ the right techniques to achieve great course sales results with webinars.
So, how do you use webinars to sell your online courses?
Here are the 9 ways to use webinars to sell your online courses:
Offer discount to participants
Keep your offer visible throughout the webinar
Generate leads during event promotion
Follow-up with registered students
Use webinars to showcase testimonials from past students
Talk more about the value of your course
Use Interactive Features to Engage with attendees
Provide multiple payment options
Record and replay the webinar
I'm going to shed more light on each of the strategies, exploring their importance and how you can pull them off.
So, whether you are just getting started with webinars or you want to leverage your existing webinars to attract sales, you'll find all the insights and techniques you need.
Without much ado, let's dive right in!
You can also check out all the free guides available at the Course Creator Academy by clicking on the Academy link on the top menu.
So, what strategies can you implement to boost your online course sales?
Offer a discount to participants
People love discounts! They love to know that they are getting something at a reduced rate and webinars help you achieve this in your course sales.
When you offer a discount code to participants, it creates a sense of urgency, pushing prospective students to take advantage of your offer ASAP.
During your webinar announcement, you can either offer the discount code to be used during a specific time period (e.g 24 hours before the webinar) or make the code exclusive to just the attendees.
Alternatively, you can offer your discounted course price to students to sign up for the webinar early or to those who invite friends to register for the webinar.
If the webinar isn't free, you can offer a bundle deal where potential students pay for the webinar and online course at a discounted price.
Don't forget to use call-to-action phrases like "Limited time offer", or "Early bird discount" when promoting the webinars. It creates a sense of urgency and encourages people to take advantage of the discount before it expires.
Keep your offer visible throughout the webinar
If you're offering discounts to your webinar attendees, remember to keep the offer and the expiration date visible throughout the presentation. This can either be displayed as a slide or an image.
In between your presentation, you should also draw the attendees' attention to the discount offer on the screen.  Don't forget to include the special link and a call-to-action to purchase the course.
The goal here is to create a sense of urgency and ensure that your attendees know about the discounted course offer and take advantage of it during the webinar. It will help you generate immediate sales.  
Generate leads during event promotion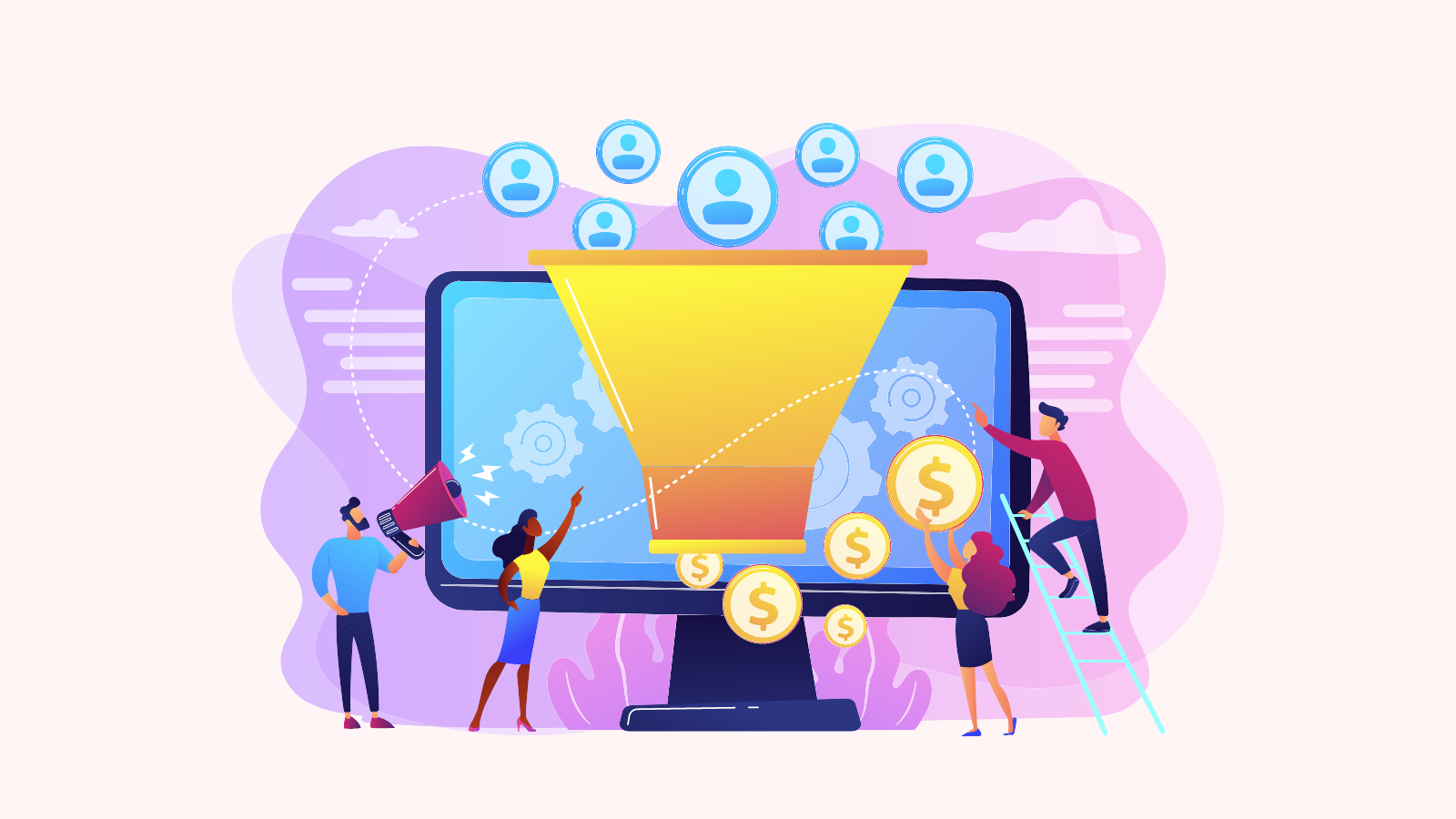 Before you start marketing your course, you first need an audience to sell to.
In this case, it's best to have their contacts such as email addresses as it makes it easier to establish a more intimate relationship with your prospective students.
Webinars give you a chance to generate the email leads needed to market your course.
Before advertising your webinar, create a landing page for it where students can register with their names and emails.
This increases your chance of reaching potential students because you're not only attracting people interested in the webinar but also in your course topic.
Follow-up with registered students
Your job when hosting a webinar doesn't end with collecting students' data. To increase your course sales, you also need to follow up with the registered attendees.
First, after registration, send them a personalized email with the webinar details including a link to the special discount you're offering for your courses, the expiration date, and how to purchase the course.
For the days leading up to the webinar, ensure to send out reminder emails to the registered students. You can start a week or two before the webinar.
And as you're sending the emails, ensure that it's value-packed and not more of a sales pitch. It can irritate your audience.
Let your students know what to expect from the webinar, the topics you'll cover, what they will learn and how it will help them tackle their current problems.
Even after the webinar, you should still follow up with your students, reminding them of the discounted offer on your courses, how long it will last, and a link to purchase the course.  
Use webinars to showcase testimonials from past students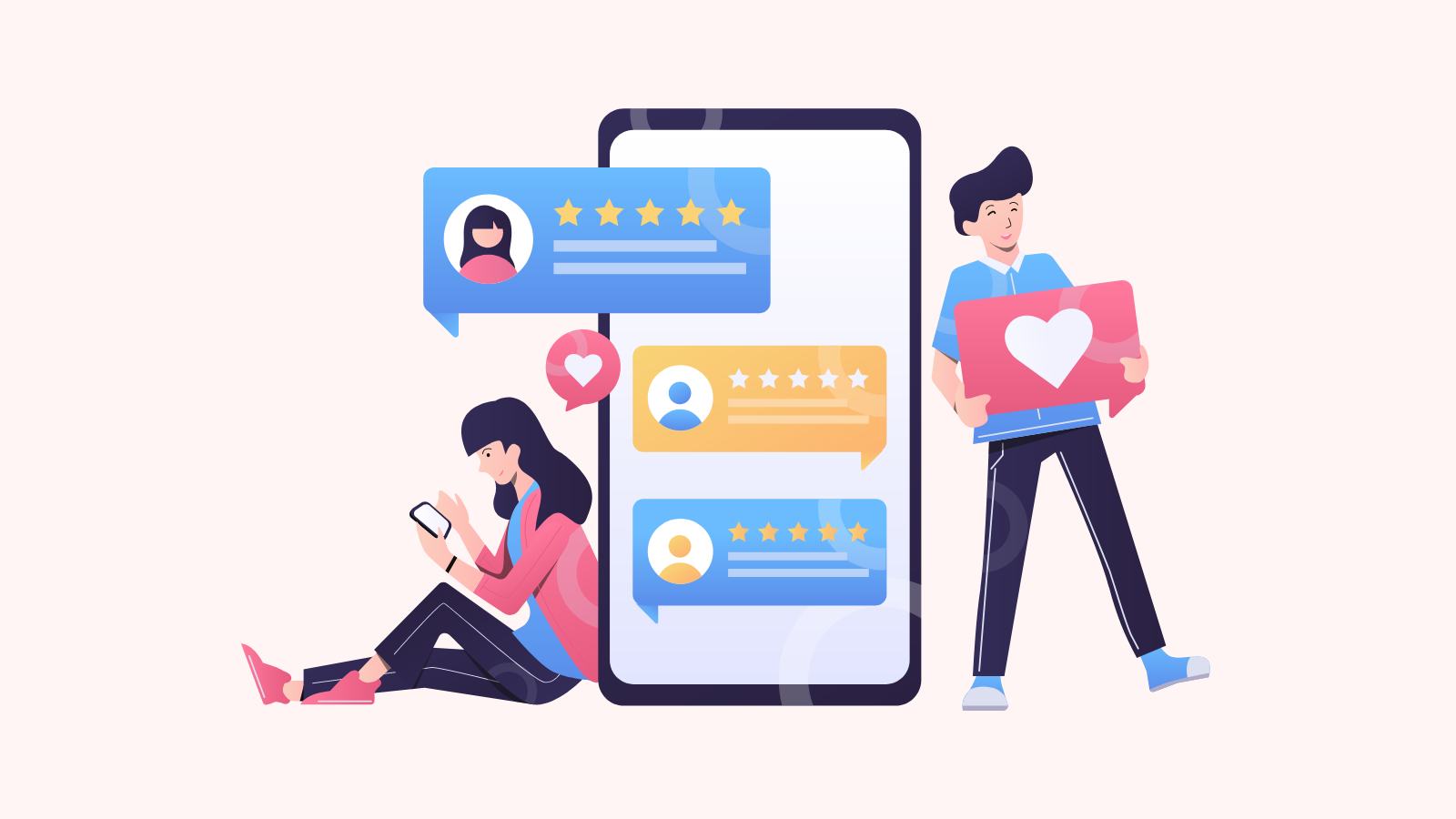 Another smart strategy to increase your course sales through webinars is by showcasing testimonials from past students.
For example, you can organize a webinar where you invite your past students for a Q & A session where they share their success stories and answer questions from the attendees and potential students.
Alternatively, you can create a presentation highlighting the value of your online course including how your past students have benefitted from the course.
This helps to solidify the trust of your prospective students. They are not just reading the testimonials from the course website, but have also listened to past students share their success stories. So, they know it's real!
Talk more about the value of your course
You don't want to sound too sales-ly during your webinar. It's usually repulsive and you wouldn't record many course sales.
Your aim during the webinar is to expose your attendees to the key value, and benefits of your online course.  
Start by introducing yourself, talking about your course topic, why you created the course, and its relevance to the attendees.
Further elaborate on your course outline including the structure, topics you'll cover, the content, and how they will be delivered.
Finally, present the key outcomes and takeaways that your students should expect. and how the course will solve their current problem.
By communicating these values and benefits, the attendees will be pushed and better convinced to enroll in your online course.
Use interactive features to engage with attendees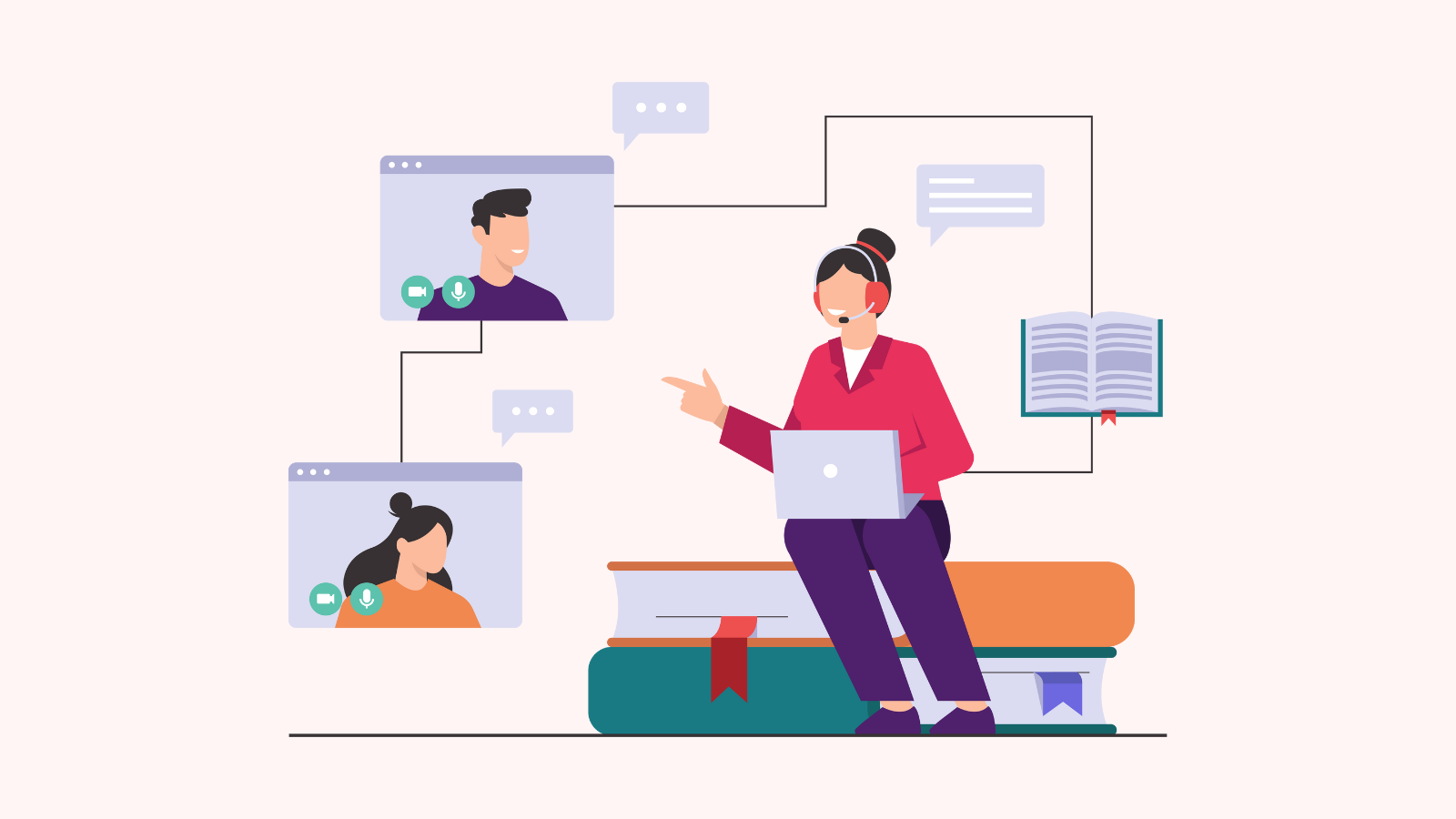 Another factor that will affect the number of recorded course sales during the webinar is how active and interactive your presentation is.
Remember that it's your chance to connect with your potential students in real-time. So, ensure that the webinar is engaging as possible.
Dedicate enough time to prep for your presentation. You should use visuals like power points slides or videos to drive home your lessons.
You can also have a Q & A session where participants get to ask questions and you address their concerns. If the webinar is on zoom, you have access to breakout rooms for group discussions and collaborative document sharing.
Participants can also engage through the chat or hand-raising feature. And most of all, everyone can turn on their camera and interact with each other.
Finally, after the webinar, you can send a survey to the attendees asking for their feedback, areas that should be improved on, and a reminder to purchase your course with the current discount.
Provide multiple payment options
You'll be having students from different parts of the world and the last thing you want them to encounter is difficulty in making payments for your online course.
Your payment options should be flexible enough to accommodate all your students. It makes it really convenient for them and you're also able to cater to a wider audience.
The different payment options you have are PayPal, Stripe, Debit or Credit card, and Bank transfer.
If you're targeting a specific country or area, research and find out which payment method works and incorporate them into your online course sales.
I wrote an article comparing two great payment gateways you can use for your online course sales. You can read it here; PayPal vs Stripe For Selling Online Courses
Record and replay the webinar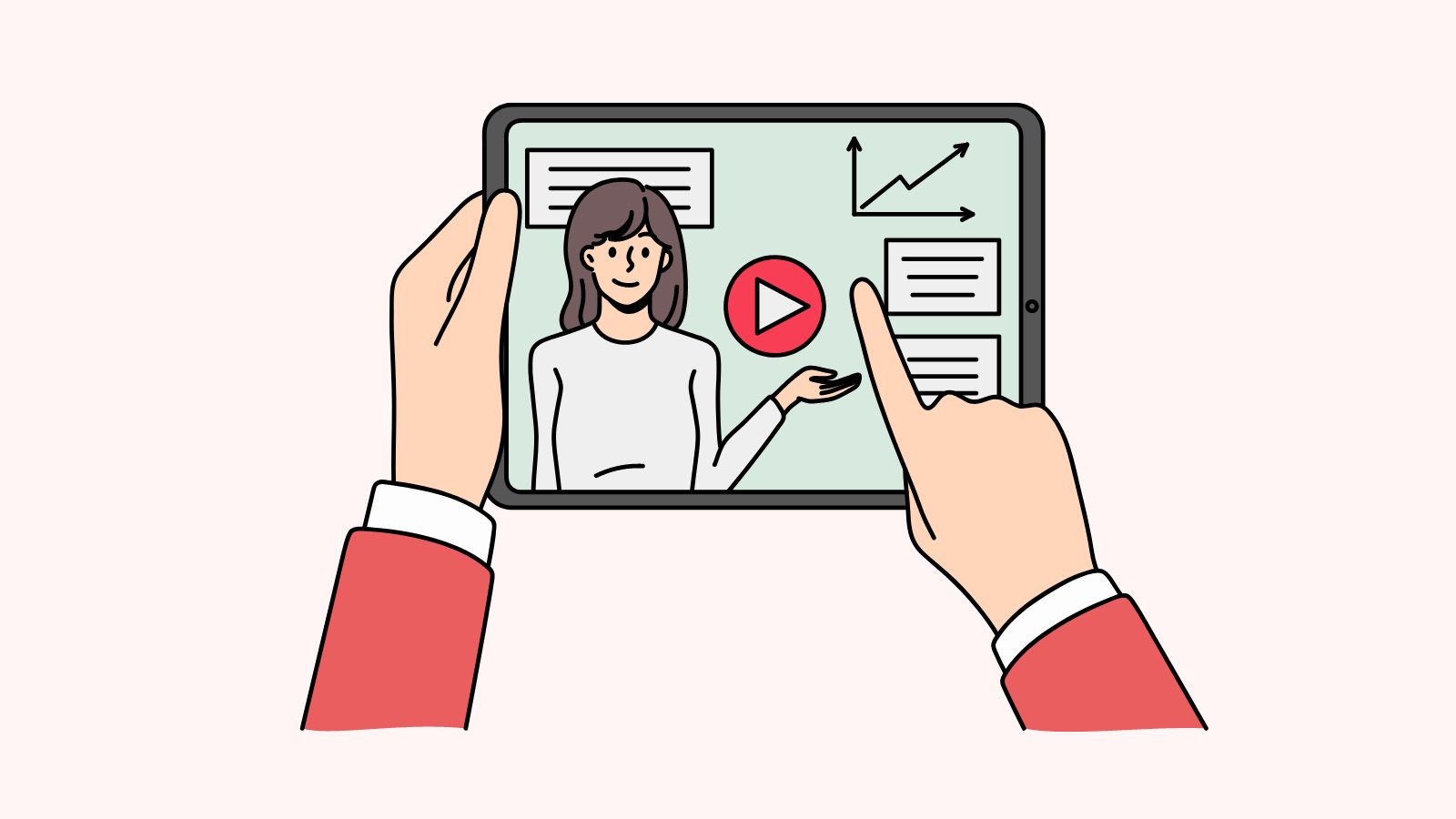 Finally, recording your webinars for people who were unable to attend the live session is another smart strategy to boost your online course sales.
In cases like this, you have two options. You can either repurpose the webinar and offer them as free courses that can be used as lead magnets. Or you can schedule a replay date for the webinar.
You can also share the recorded webinar on social media and use it to market your online course.
In the course of your promotion, you can draw your audience's attention to the special discount available to everyone who watches the webinar. Attach the purchase link under the video.
Conclusion - What's Next?
As you can see, there are a lot of ways to use webinars to sell your online courses.
Mainly, you should offer discounts to attendees, give them a time limit to use the discount, and also follow up with them before and after the webinar.
Some of the software you can use for your webinars are Zoom Google Meet, eWebinar, Crowdcast, and Livestorm. Before making a choice, ensure that the software can record your live presentation.
As you're incorporating these strategies to boost your online course sales, make sure that you're using the right hosting platform.
Onlinecoursehost.com has everything you need to create and sell your online courses. It's specially created with beginner course creators in mind as it's super affordable and easy to use.  
If you need more information to grow your online course business successfully, you should check out the Course Creator Academy.
You will find everything you need to become a successful online course creator all in one place for free.
To get notified when new content is available here at the Academy, you can subscribe here to our weekly newsletter:
If you are looking to ask any questions on online course creation, you can reach me here on my Facebook group:
Join the Course Creator Academy Facebook Group
Ready to learn how to launch your first course on OnlineCourseHost.com? Here are the helpful guides for you to check out:
I hope you found this post helpful, let me know in the comments below what other topics you would like me to cover, or any questions that you have?
Thanks for reading… and enjoy the course creation process! 😉
---
Course Creators Academy, a community by OnlineCourseHost.com
Founded by Vasco Cavalheiro
Online Course Creator