Why You Should Add An Online Course to Your Coaching Business

Platform Review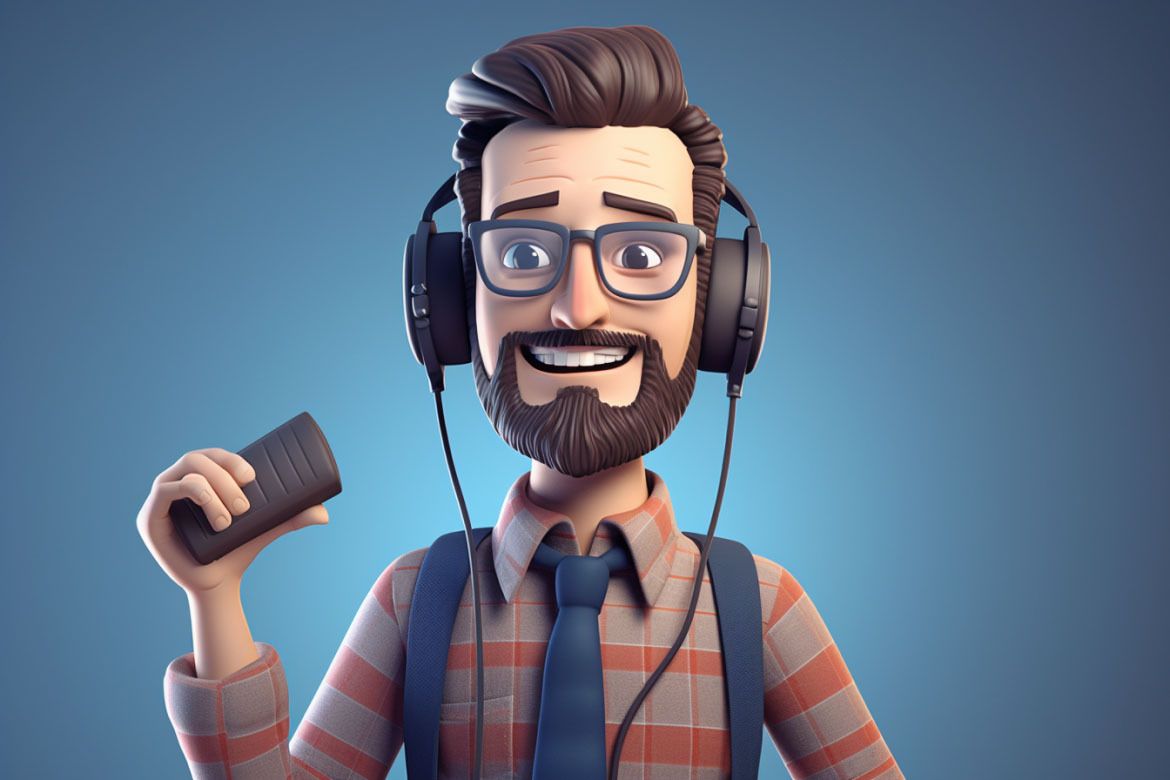 Discover the benefits of adding an online course to your coaching business. Learn how to enhance your services, attract more clients, and create a passive income stream with our expert tips.
Are you an online coach looking to expand your business and reach a wider audience?
If so, you might want to consider adding an online course to it.
But the question is, why should you add an online course to your coaching business?
Adding an online course to your coaching program can be a game-changer for both you and your audience.
For starters, it enables you to reach a larger audience outside of your immediate area, which can significantly increase your revenue potential.
Second, it establishes you as an expert in your field and increases your credibility, which can help attract more clients to your coaching business.
Third, creating an online course allows you to repurpose your existing content and generate an additional stream of passive income.
Overall, adding an online course to your coaching business can provide significant growth and revenue generation opportunities.
In this post, we will go over these benefits in-depth and offer practical steps on how to successfully create and integrate one into your business.
Whether you're just starting out or looking to expand your offerings, adding an online course can help you build a sustainable and thriving coaching business.
So make sure to read all the way through.
You can also check out all the free guides available at the Course Creator Academy by clicking the Academy link on the top menu
Related article: A Roadmap to Creating a Successful Online Coaching Program: Step-by-Step Guide for 2023
Without further ado, let's dive in!
The Benefits of Adding an Online Course to Your Coaching Business
Adding an online course to your coaching program can provide numerous benefits for both you as a coach and your clients.
Let's explore some of these benefits.
Increased Revenue and Scalability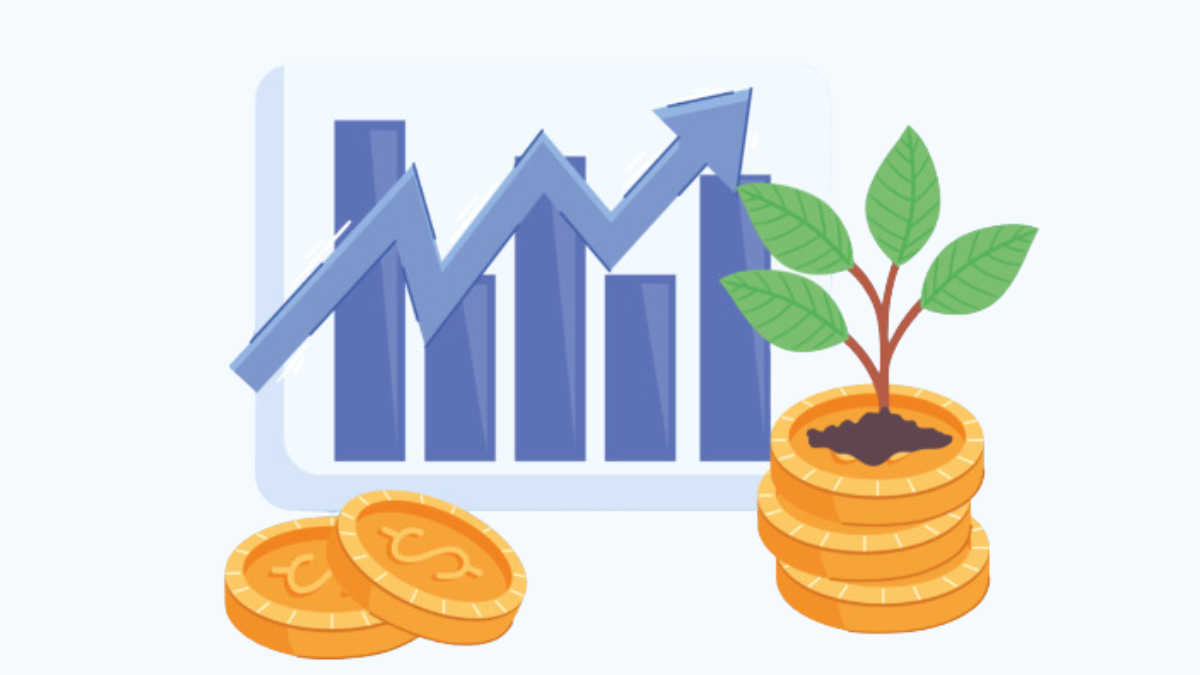 Coaching is a highly personalized service (1-on-1 coaching or live classes), in which you are basically exchanging your time for money and must show up every time. The issue with this is that it may limit your ability to scale your business and grow your revenue.
However, by incorporating an online course, you can reach a much larger audience and generate passive income streams to supplement and enhance your existing coaching services.
In essence, an online course can become a profitable and sustainable revenue stream with the right marketing and pricing strategies, allowing you to work smarter, not harder.
New Leads For Your Business
Many times, it can be difficult to find new clients as an online coach, especially if your main service is a high-ticket coaching program. Many people may be hesitant to invest a large sum of money in that.
However, adding an online course to your coaching business can do the trick, helping you generate new leads, attract new clients, and grow your business.
Here's how you can do that...
Offer a free or low-cost but valuable introductory course to attract potential clients who are interested in your coaching services but are not ready to commit to a full coaching program.
These learners can then be added to your email list, where you can continue to provide valuable content and nurture the relationship until they're ready to invest in your coaching services.
This not only expands your reach but also enables you to impact more people and make a difference on a larger scale.
Establishing Authority and Credibility
In a highly competitive coaching market, it's essential to establish yourself as an authority and gain credibility in your field.
Adding an online course to your coaching business is an excellent way to accomplish this. By creating valuable content that demonstrates your expertise, you can position yourself as a thought leader and gain the trust of potential clients.
For example, when you offer an online course, you're able to showcase your coaching style, share your unique perspective, and provide insights that are not commonly available elsewhere.
This can help stand out from other coaches in your field and establish your authority as a go-to expert.
Additionally, by providing actionable content and practical solutions to common challenges in your course, you can help your clients achieve their objectives, which in turn builds trust and credibility.
And when these clients see tangible results from your coaching, they are more likely to refer you to others and return for additional services.
Creation of a Passive Income Stream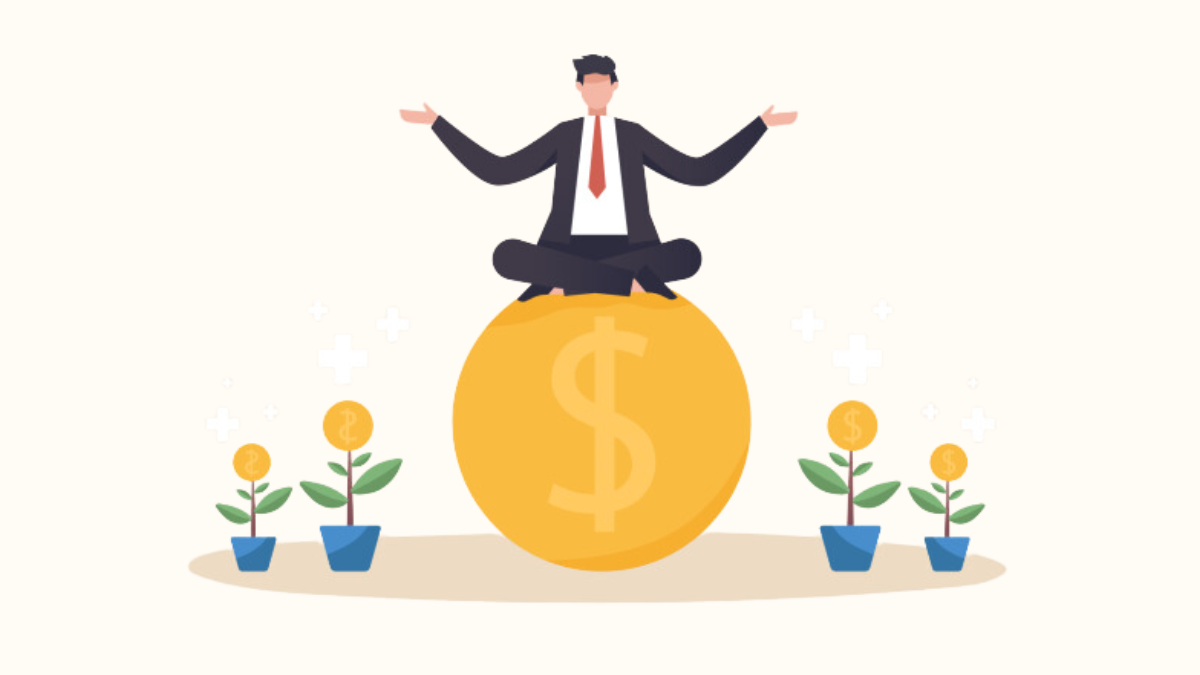 The Creation of a passive income stream, in which you generate revenue even when you're not actively coaching clients is another top benefit of adding an online course to your coaching business.
By creating an online course that provides value to your audience, you can earn income from course sales without having to exchange time for money in the traditional coaching model.
Moreover, once you've created your course content, it can be reused with little additional effort or time investment.
This allows you to reach a larger audience and serve more clients without having to increase your workload or take on more one-on-one coaching clients.
Additional Value to Your Clients
Another benefit of adding an online course to your coaching business is that it enhances your coaching services by providing additional value and support to your clients.
By offering an online course, you can provide your clients with a structured learning experience that complements your one-on-one coaching services.
And it gets more interesting...
With an online course, your clients can easily access and refer to it at any time, even when they are not in coaching sessions. This can help accelerate their progress and help them achieve their goals while also reinforcing the lessons and principles that you cover in your coaching sessions.
But that's not all...
Offering an online course can help boost the perceived value of your coaching services. Your clients will see that they are getting a comprehensive and well-rounded approach to their personal or professional development, which may lead to them investing more in your coaching services or referring others.
Ultimately, by adding an online course to your coaching program, you can take advantage of these benefits and build a thriving coaching business that serves clients around the world.
How to Add an Online Course to Your Coaching Business
We've already established that adding an online course to your coaching program can be a valuable addition to your offerings and increase your revenue potential.
But how can you do it successfully?
Here are some key steps on how to add an online course to your coaching program:
Choose a Topic and Define Your Audience
The first step in adding an online course is to choose a topic that aligns with your coaching niche and meets the needs of your ideal clients.
One way to do this is by using keyword research tools, such as Google Keyword Planner, to identify popular topics and search terms in your field.
Then, define your target audience and create buyer personas that represent your ideal clients.
You can do this by going to Facebook groups or online forums related to your coaching topic and listening to people's pain points and questions.
But more importantly, you should consider what topics your clients frequently ask you about during your coaching sessions, their challenges and their struggles. This will help you tailor your course content to their specific needs and interests.
Create Your Course Content and Structure
After you've decided on a topic and identified your target audience, it's time to create your course content and structure.
Break your course into modules and lessons, and create a course outline that outlines the topics, learning objectives, and activities for each section.
When creating course content, use clear and concise language that is easy to understand. Avoid using jargon or technical terms that may confuse your students and make your course appear inaccessible.
Furthermore, ensure that your content is practical and focused on outcomes that will be truly beneficial to your clients. Use multimedia elements such as videos, audio recordings, texts, interactive quizzes, or any combination of these formats to enhance your course content and engage your learners.
This will not only help keep your content interesting and varied for different clients, but it will also help them retain information and make your course more enjoyable and interactive.
Choose a Course Platform for Delivery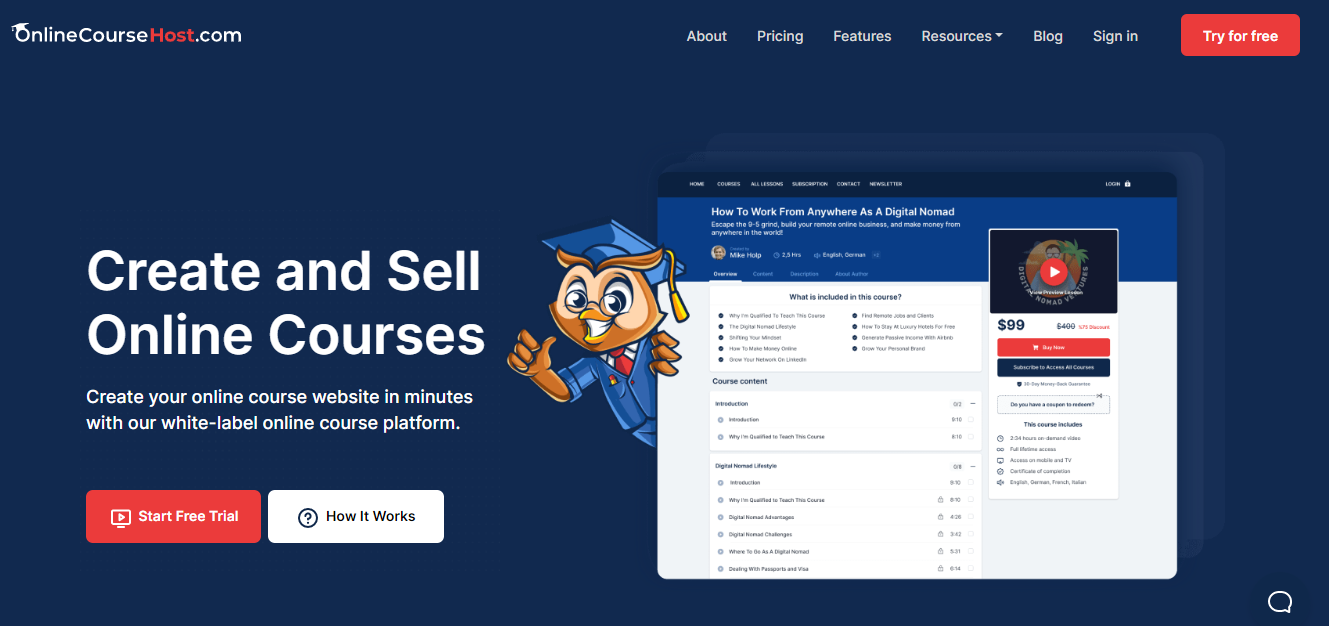 Another important factor to consider when adding an online course to your coaching business is where you will host and deliver it.
Of course, there are many great online course platforms available, such as Teachable, Thinkific, Kajabi, and so on.
However, it's expedient to choose a platform that easily fits your needs and budget while also providing the features and tools you need to create and sell your course.
Then, build your course using the platform's course builder or hire a course developer to create a custom course for you.
OnlineCourseHost.com. is an ideal platform for this.
To learn more, see our blog post on how to choose an online course platform.
Set Your Price and Payment Options
When adding an online course to your coaching program, setting the right price and payment options is crucial to the success of your course. There are several ways around this.
The first thing you should do is determine the value of your course. Consider the time, effort, and expertise that you've invested in creating your course and set a price that reflects the value that you're providing to your audience.
Another way is to research the market. Look at the prices of similar courses in your niche to ensure that you're pricing your course competitively.
You should also consider the budget and purchasing power of your audience when setting the price of your course. It's important to strike a balance between the value that you're offering and what your audience is willing to pay.
Not only that, consider offering payment plans or installment options to make your course more accessible to a wider audience. This can help you attract more customers and increase your revenue.
In addition, you can provide value-added incentives, such as bonuses, discounts, or access to exclusive content, to encourage customers to purchase your course.
Finally, a good strategy would be to track your course's performance and adjust pricing and payment options based on customer feedback and sales performance.
Market and Promote Your Course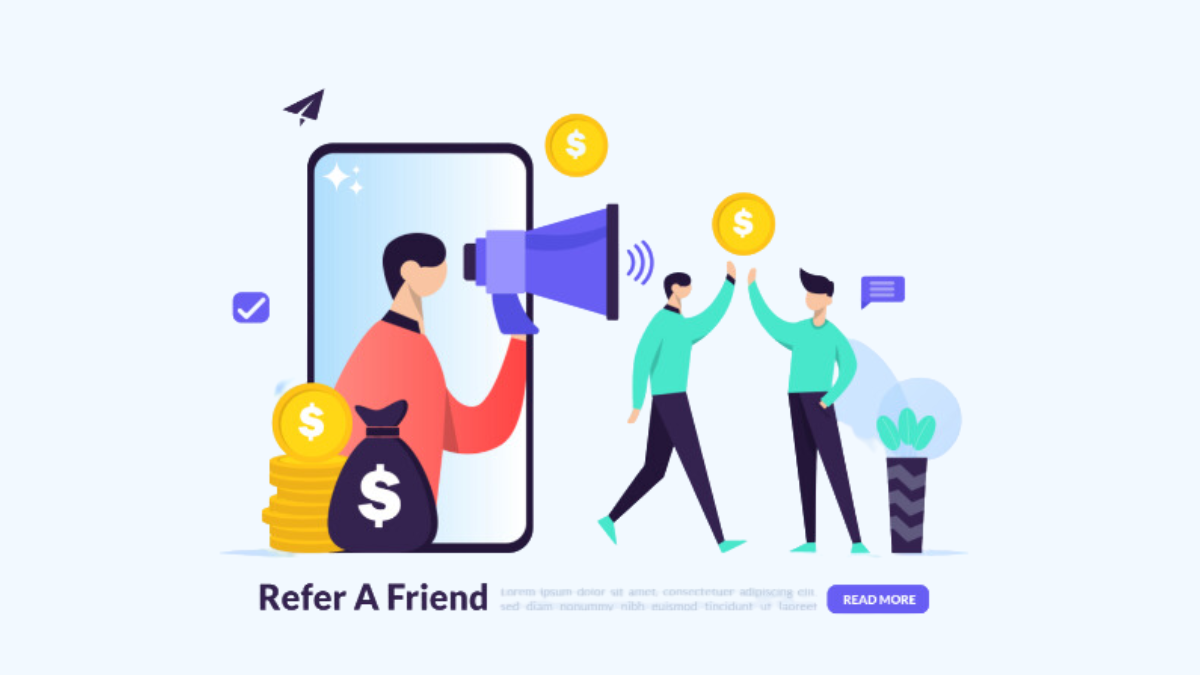 Adding an online course to your coaching program is never complete unless you market and promote it to your clients and target audience.
But how do you do it effectively?
Here are some key strategies for effectively marketing and promoting your online course:
Leverage email marketing: Use email marketing to build relationships with your audience and promote your course. Create a targeted email list and send out regular newsletters, announcements, and updates about your course.
Leverage social media: Use social media platforms, such as Instagram, Facebook, and Twitter, to promote your course and engage with your audience. Share testimonials, success stories, and valuable content related to your course topic.
Partner with influencers: Reach out to influencers in your niche and offer them free access to your course in exchange for promotion on their social media platforms or website.
Offer early bird discounts: Offering early bird discounts or special launch pricing can help create a sense of urgency and encourage customers to purchase your course.
Utilize paid advertising: Consider investing in paid advertising to promote your course on platforms like Google Ads, Facebook Ads, or Instagram Ads.
Related article: How to Market an Online Course (16 Proven Ways)
Tips and Best Practices for Creating an Online Courses for Your Coaching Business
Here are some additional tips and best practices to keep in mind as you create and add an online course to your coaching program:
Use High-Quality Tools and Resources
The quality of your course tools can have a big impact on client engagement and satisfaction.
Use high-quality tools and resources to create and deliver your course, such as a reliable hosting platform, video and audio recording equipment, and editing software.
Also, create visually appealing slides and ensure your course is well-organized and easy to navigate.
Collect Feedback and Make Improvements
Another thing you want to do after launching your course is to collect feedback from your learners and use it to improve the course content and structure.
You can use surveys, reviews, or direct feedback to gather insights into what worked well and what needs to be improved.
This will help you provide a better learning experience for your current learners and attract more learners in the future.
Provide Ongoing Support
Your course should not be a one-and-done experience. You should provide ongoing support to your clients to help them stay engaged and accountable.
One effective method is to create a community alongside your online course. This could be a private Facebook group or weekly live sessions where your students can discuss with you as well as with one another, share ideas, ask questions, and develop a personal connection with your brand.
This can be a great way to give your students a taste of your coaching style. Remember, the ultimate goal is to gain more coaching clients. So, this can be an excellent way to demonstrate the worth of your services to potential clients.
Conclusion
Adding an online course to your coaching business can provide numerous benefits, from expanding your revenue potential and establishing authority and credibility, to providing additional value to your clients.
By following the steps we've outlined, you can create and add an online course to your coaching program, providing your clients with actionable and engaging content that helps them achieve their goals.
However, keep your audience in mind and create content that aligns with your coaching niche and meets the needs of your ideal clients. By doing so, you'll not only create a successful online course, but also contribute to the overall success of your coaching business.
So if you're an online coach looking to expand your reach and revenue streams, consider adding an online course to your offerings.
With the right approach and tools, as outlined in this post, this can be a rewarding and effective way to expand your coaching business and help your clients achieve their goals.
Finally, keep in mind that you'll need a simple and affordable platform to host and sell your courses as well as your coaching services.
OnlineCourseHost.com has all the tools and features you need to build an entire knowledge business from one place.
From powerful marketing features like email marketing and Facebook Ads integrations to interactive features like assignments, quizzes, a responsive course player, student forums, and more.
You can also collect emails on autopilot and send bulk newsletters to your students directly from your course website.
Overall, the platform is user-friendly for both course creators and students.
If you need more information to grow your online course business successfully, you should check out the Course Creator Academy.
You will find everything you need to become a successful online course creator all in one place for free.
To get notified when new content is available here at the Academy, you can subscribe here to our weekly newsletter:
If you are looking to ask any questions on online course creation, you can reach me here on my Facebook group:
Join the Course Creator Academy Facebook Group
Ready to learn how to launch your first course on OnlineCourseHost.com? Here are the helpful guides for you to check out:
I hope you found this post helpful; let me know in the comments below what other topics you would like me to cover or any questions that you have.
Thanks for reading… and enjoy the course creation process! 😉
---
Course Creators Academy, a community by OnlineCourseHost.com
Founded by Vasco Cavalheiro
Online Course Creator