Will Students Buy My Course If They Can Get The Same Information For Free On YouTube?

Platform Review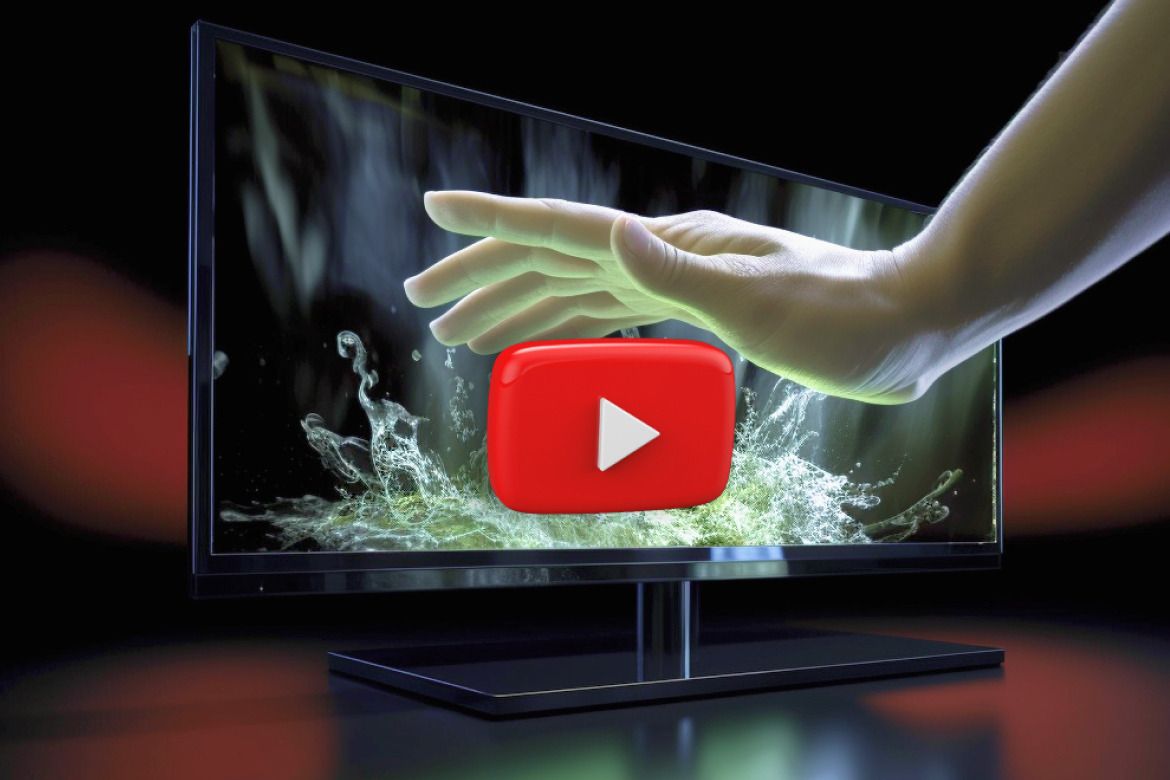 Your course will sell even if students can get the same information for free on YouTube but it depends on some factors. Find out in this guide.
There's no denying that a lot of free educational content is readily available on the internet today. In fact, one can learn almost anything on YouTube.
There's a tutorial for any skill you want to acquire, whether it's cooking, digital marketing, content writing, photography, filmmaking, and even course creation.
With this vast amount of information and abundant resources, it's only natural for you as a course creator to wonder if your courses will sell if your students can get the same information for free on YouTube.
A beginner course creator once asked me this and I think it's a fair question to ask.
I'm going to share my thoughts in this post including how you can make your course stand out and sell even though the same information is free on YouTube. So, make sure to read to the end.
You can also check out all the free guides available at the Course Creator Academy by clicking the Academy link on the top menu.
Will My Course Still Sell If Students Can Get The Same Information For Free on YouTube?
Yes. Your courses will sell. Though most things can be learned for free on the internet, learners will have to spend enough time digging around for the content on YouTube.
However, a course streamlines the process and gives the learner a packaged and structured solution that will save them time.  
So, if you package your online course well, provide valuable information, and create a community where students can connect and stay accountable to each other, then, yes - your courses will sell.
Also, if you have established a strong reputation in your niche and have a track record of success, students will more likely trust and invest in your course.
Most times, students may not be looking for free tutorials but for an expert that will hold their hands and walk them through the lessons. YouTube doesn't offer this.
More so the lesson videos are not always organized and most times, learners have to experiment, fail and learn on their own. There's little or no guidance, unlike online courses.
So, yes, students will still pay for your course even if it's free on YouTube. Be rest assured that those signing up for really interested in learning and so your courses have to be worth it.  
Factors to Consider to Make Your Courses Stand Out And Attract Sales
These factors if done right will ensure that your courses are outstanding enough and that students purchase them even though they can access the same information for free on YouTube.
#1: The Quality and Uniqueness of Your Course Content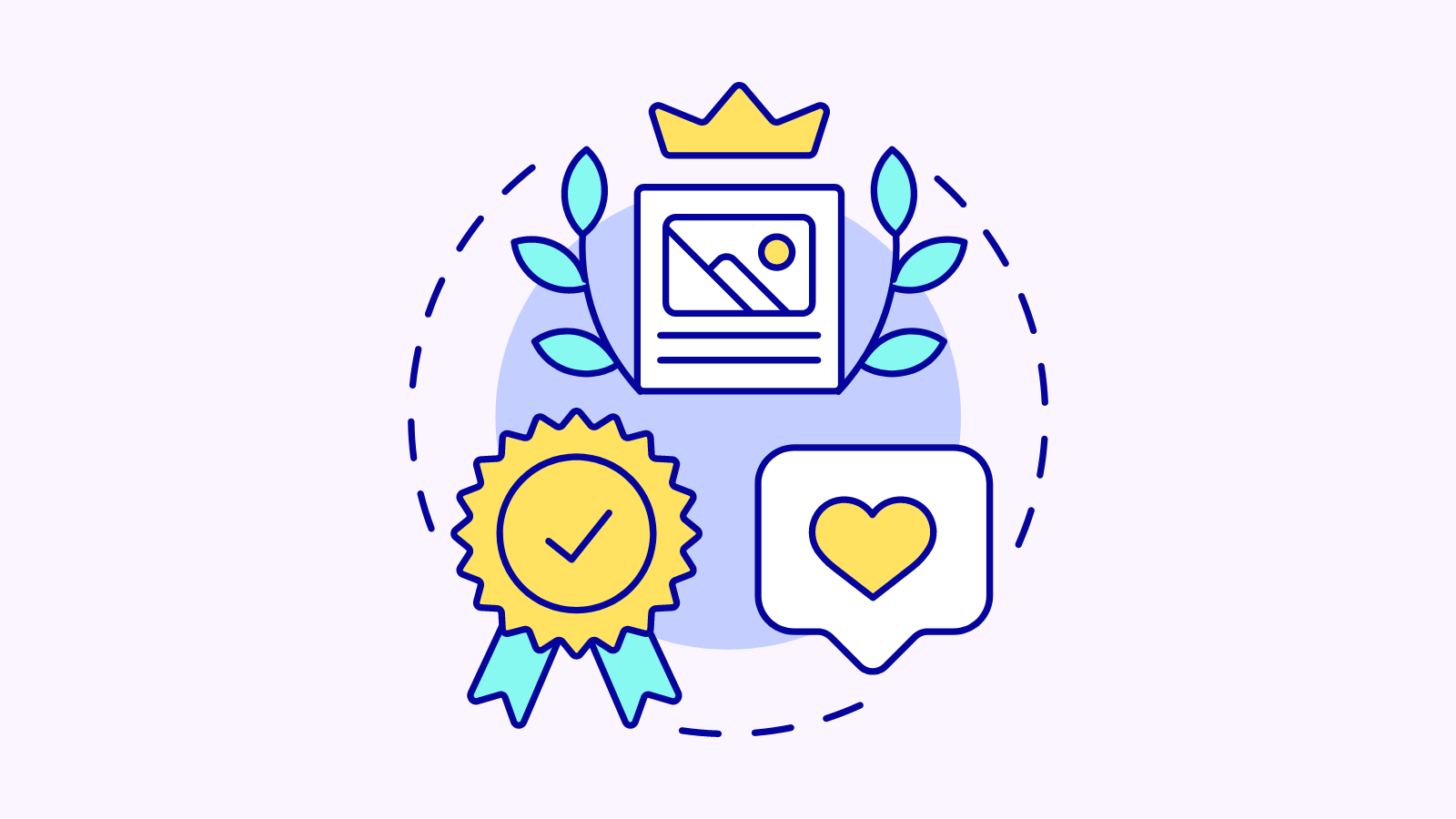 As previously pointed out, if your course offers high-quality, comprehensive, and well-organized information that is not easily found on YouTube, then students will be willing to pay for it.
After deciding on a course topic, you must first research and understand your target audience including their pain points so that you can tailor your lessons to help them achieve their goals.
Also, it's best to look at similar courses including the ones on YouTube, and see what areas your competitors are lacking then work on improving them in your own course.
Yes, there are free tutorials on YouTube but they are just on the surface level. Your students will need more than this. So, take those free lessons and expand on them so that your students will spend money on value.
You should ensure that your course has something that students can't get online for free.
#2: Additional Value of your Course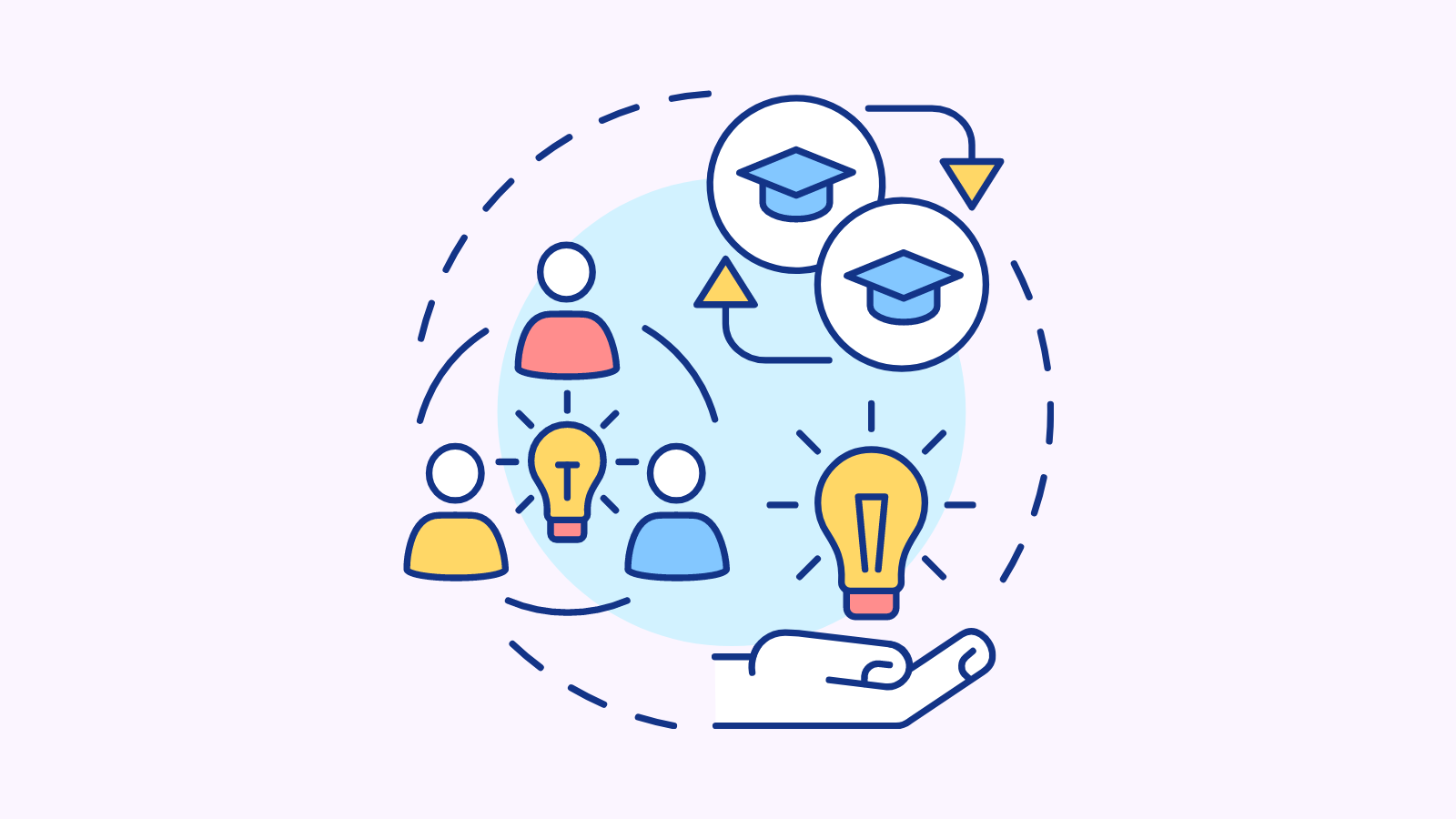 What other value does your online course provide aside from the lessons? It would be best if you decided on this.
The value can be anything. It could be personalized feedback to students, quizzes, and assignments to facilitate practical learning, interactive elements, community support, or even a certificate of completion.
Students check out these values before purchasing an online course. They need to know that they are getting something else than just the information you're sharing.
If you're offering these benefits and have a structured learning experience, then surely, they see more value in your course than just watching free videos on YouTube.
#3: Your Course Marketing Strategy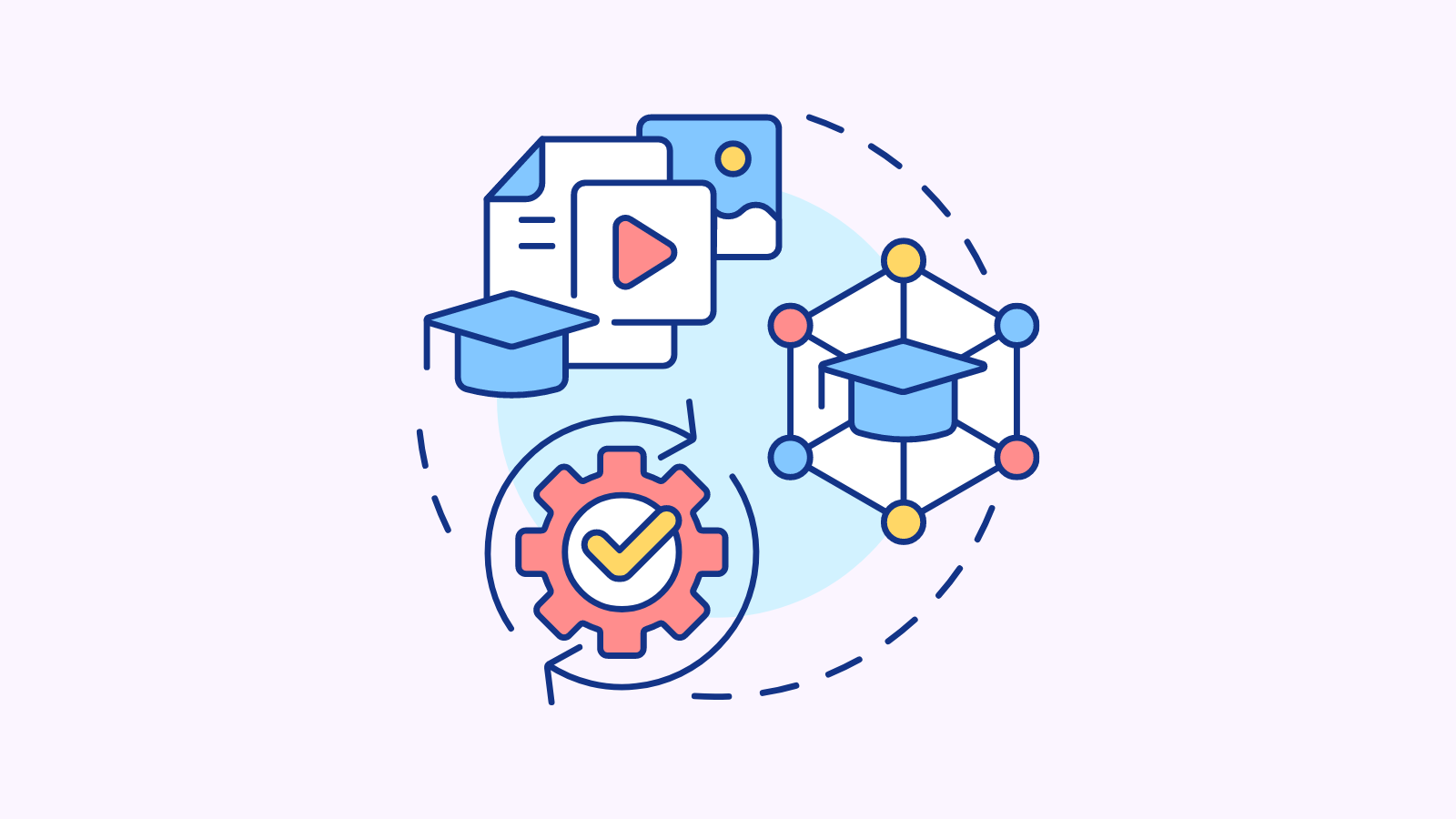 Your marketing and promotional strategies will determine whether students will tune in to the free YouTube videos or purchase your course.
Remember, this is the stage where you have to convince your prospective students to invest in your course.
To do this perfectly, you should effectively communicate the value of your course, how it's different from the free content on YouTube and the benefits students will reap at the end of the course.
Your course description should also be apt and contain high-ranking keywords to ensure that your course appears on Google search queries.
Leveraging social media platforms and email marketing to advertise your course will also help to attract students.
Most of all, write a compelling copy and include honest reviews from other students who achieved real results from taking your course.
Read these articles to better understand how to market and promote your online course:
#4: Community and Support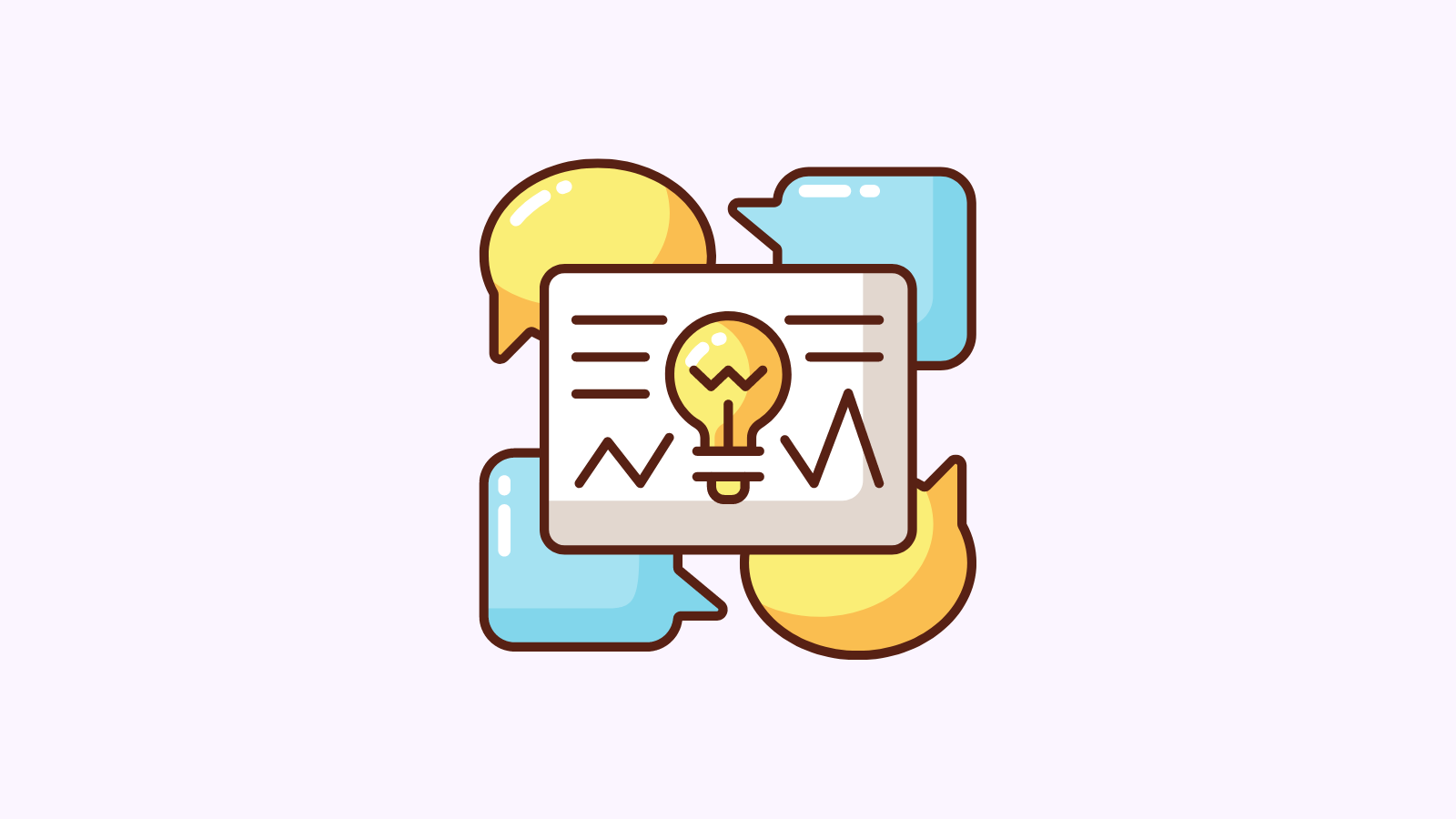 Aside from creating and selling online courses, do you know what else is more powerful? Building a dynamic community of students!
That's right!
Whether you're creating self-paced or cohort-based courses, it's important to have a community for students to connect and develop relationships with each other.
You can create Facebook or Linkedin groups for your students and even have discussion forums.
Most times, students are motivated to pay for a course because of how strong the learning community is. It instills a sense of belonging and will inspire them to see the course to the end.  
YouTube doesn't offer this. Learners will largely rely on themselves to understand concepts or conduct further research for insights.
But with your course, they can ask questions in the group or even reach out to you directly for clarification.
Conclusion
As you can see, it does not matter the number of free tutorials on YouTube about your course topic, your online course will still sell if it's comprehensive and value-packed.
When it comes to online learning, students aren't just looking for insightful information. They are also interested in learning in a structured and disciplined way. They are also looking forward to receiving a reward for their hard work and in this case, it's their certificate.
Understanding this will definitely set your mind at rest so that you won't be worried sick about the success of your course simply because the information is free on YouTube.
As long as your course provides a unique and valuable experience that meets the needs of your courses, you'll find students who are willing to invest in your course.
Even as you have created your online course, you'll need an easy and affordable platform to host and sell the courses. OnlineCourseHost.com has everything you need to create and sell your online courses.
From email marketing and Facebook Ads integrations to interactive assignments, a responsive course player, student forums, and the issuance of a certificate of completion.
If you need more information to grow your online course business successfully, you should check out the Course Creator Academy.
You will find everything you need to become a successful online course creator all in one place for free.
To get notified when new content is available here at the Academy, you can subscribe here to our weekly newsletter:
If you are looking to ask any questions on online course creation, you can reach me here on my Facebook group:
Join the Course Creator Academy Facebook Group
Ready to learn how to launch your first course on OnlineCourseHost.com? Here are the helpful guides for you to check out:
I hope you found this post helpful; let me know in the comments below what other topics you would like me to cover or any questions that you have.
Thanks for reading… and enjoy the course creation process! 😉
---
Course Creators Academy, a community by OnlineCourseHost.com
Founded by Vasco Cavalheiro
Online Course Creator
LinkedIn   Facebook Page   Facebook Group   Twitter